Vandaag vrijdag / Today Friday : 07-10-2011 NL - DE AFWISSELING 21.00-24.00 CET:
UK - ALTERNATION 20.00-23.00 GMT
CA - ALTERNATION 14.00-17.00 in the Manitoba area
Polska Przemiennie 22.00-01.00, Russia
Чередование
23.00-02.00,
Italia Alternanze 21.00-24.00 CET,
Australia
Saturday 30-10-10
07.00-10.00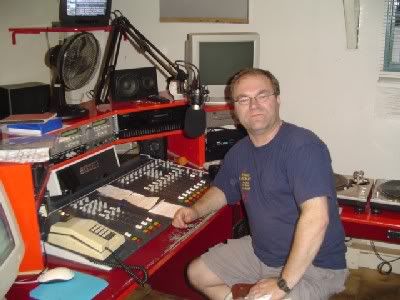 All contact and tuning in info regarding Radio Enkhuizen and Alternation:
Click on Peter in Studio (Above)

Voor stream / Listen to the stream: Klik op foto-Click on pic Radio (Below)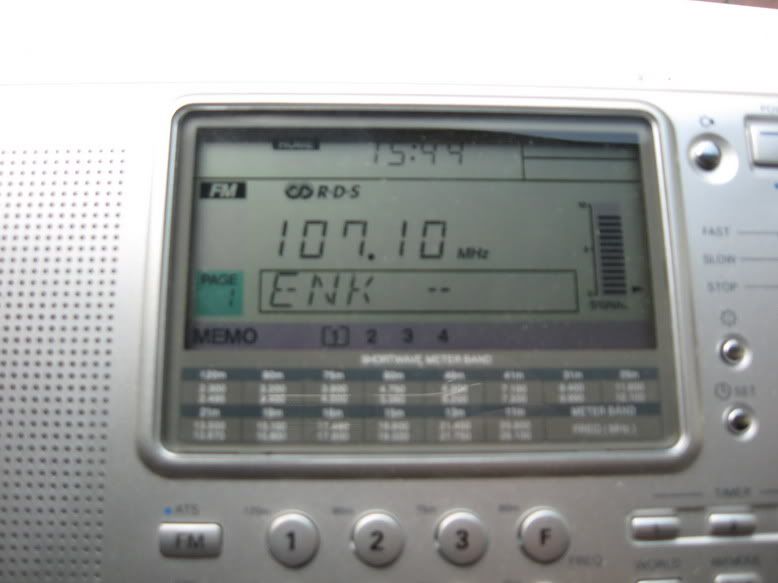 Vandaag / Today:
Album presentation: FAERYDAE, The Changeling) (NL)

Celebrations ...... Birthday of:
Anouk Platenkamp (Faerydae) and Janey Summer

Introducing: Laura Casale
More artists: Desperados (NL), Menura (NL), Claire (Germany)

Featuring: Mama Don't (Linda Simpson from Magna Carta fame)
(Linda pictured below, click pic for her site)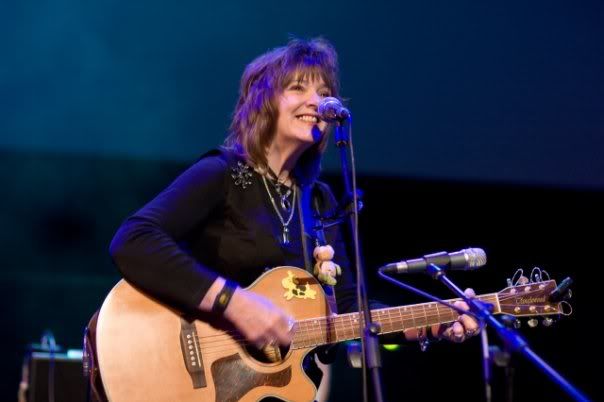 Overview (so far) of Dutch concerts Linda Simpson below



We also have some house concerts in this month but obviously these are not shown here.
If you are interested in the possibility of a house concert and want more information - please CLICK HERE
As usual there will be updates from the playlist every 20 minutes.
19.00-21.00 uur - Muziek Arena: Met Henk Rustenburg - Click for playlist
19.00 CET Muziek Arena Henk


20.00 CET Muziekarena Henk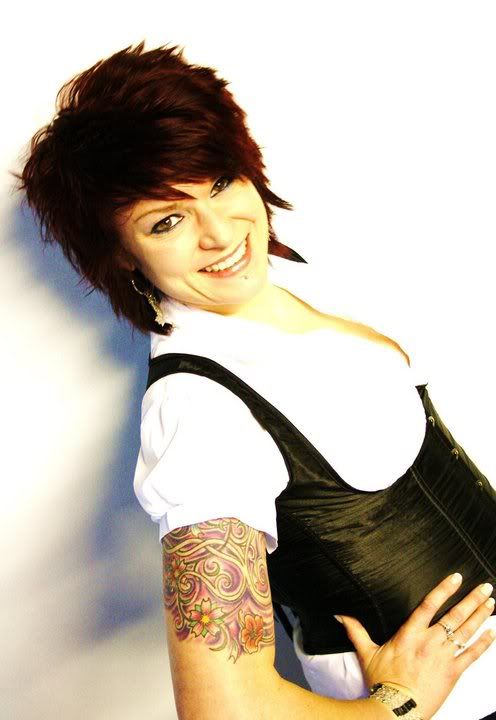 The latest album of Janey PLUS bonus cd for only 4 Pound. It's a Bargain. Click on Janey and you 'll learn all about it from her site. Click on pic for website.
(Congratulations with your birthday)
21.00 CET Alternation with Peter

01-(11)- Kayak - Life is good (Anywhere but here - 2011)
02-(06)- Epica - Hunab Ku'
03-(11)- Skankin Monks - Ma belle Amie
04-(11)- Marcela Morelo - Corazon Salvaje
05-(11)- Die Twa - Each contact
06-(11)- Desperados - Tequila con limon
07-(11)- Faerydae - An dro medar
08-(11)- Laura Casale - Change we must
Laura Casale ..... Click pic for website

09-(11)- Candace Night - Black roses (Reflections)
10-(11)- Faerydae - O Carolan's welcome (Changeling)
11-(8x)- Skyboat - The banks of New Foundland (Ships in Distress)
12-(0x)- Cromdale - Natascha (Out of the Dark)
13-(03)- Zara (3apa) - Live 2003 ???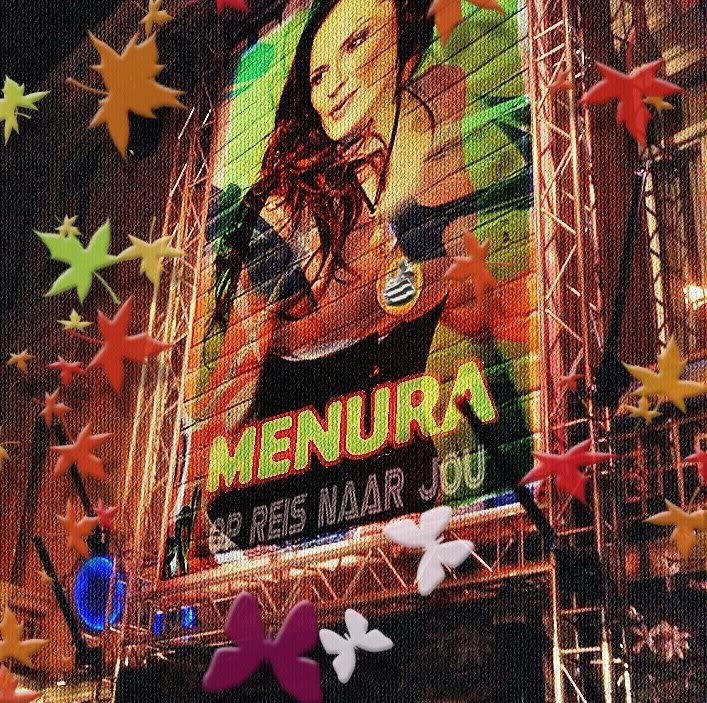 Menura with smash hit " Op reis naar jou": Click pic for website
22.00 CET Alternation with Peter
14-(11)- Menura - Op reis naar jou
15-(0x)- Carola - Burning love
16-(11)- Ron Collewijn - In the ghetto
17-(11)- Faerydae - Dance of faith
18-(11)- Janey Summer - Sometimes
19-(11)- Arena - Tears in the rain (incl. Radio and YouTube ad)
19-(11)-
Stolen Earth - Tuscany sun
20-(11)- Saphira - So true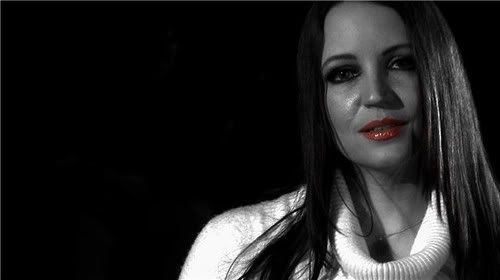 Saphira, click pic for Youtube video
21-(11)- Nadine Beiller - The secret is love
22-(11)-
Laura Casale - Soon

23-(11)- Claire - Voir un ami pleurer
24-(11)- Faerydae - The Monighan/The Butterfly/Cooley's reel
25-(11)- Faerydae - De Noorse bruiloft (Norwegian wedding)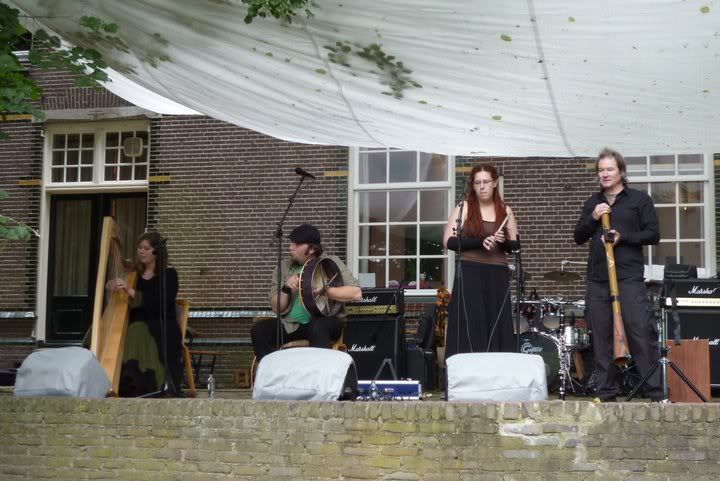 Click on Faerydae pic for website

23.00 CET Alternation with Peter

26-(11)- AnnMay - Emergency
27-(11)- Janey Summer - Flame
28-(11)- Janey Summer - Lie along the way
29-(11)- Linda Simpson (Mama Don't) - Shine
30-(11)- Faerydae - Busker's dream
31-(xx)- Arena - Crying for help IV (Acoustic)
32-(0x)- Nightwish - Sleeping sun
33-(xx)- Laura Casale - Pavane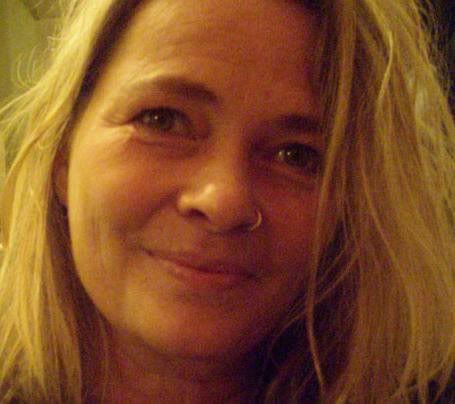 Radio Enkhuizen is proud to present: Liefs van Liesje (Jazz, worldmusic, chansons, latin)
Every saturday evening between 23.00 and 24.00.
Click pic for site with playlist and podcast Liesje
34-(9x)- Banu (Liesje & Lucy Steymel) - Afraid to be free
35-(11)- Linda Simpson (Mama's don't) - Only love knows why
36-(11)- Magna Carta - Airport song
37-(11)- Stephanie Adlington - Deeper shade of blue
38-(7x)- Astrid Nijgh (vocals), Rick vd Linden (GX1),
-------- Jenke Kaldenberg (Carillon Drommedaris) - Welterusten Enkhuizen, Goodnight