Vandaag vrijdag / Today Friday : 02-12-2011 NL - DE AFWISSELING 21.00-24.00 CET:
UK - ALTERNATION 20.00-23.00 GMT
CA - ALTERNATION 14.00-17.00 in the Manitoba area
Polska Przemiennie 22.00-01.00, Russia
Чередование
23.00-02.00,
Italia Alternanze 21.00-24.00 CET,
Australia
Saturday 30-10-10
07.00-10.00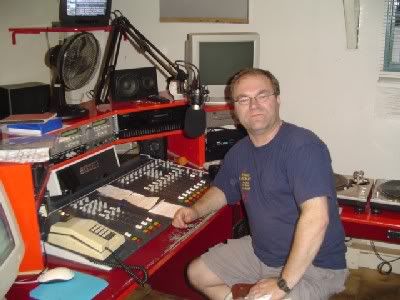 All contact and tuning in info regarding Radio Enkhuizen and Alternation:
Click on Peter in Studio (Above)

Voor stream / Listen to the stream: Klik op foto-Click on pic Radio (Below)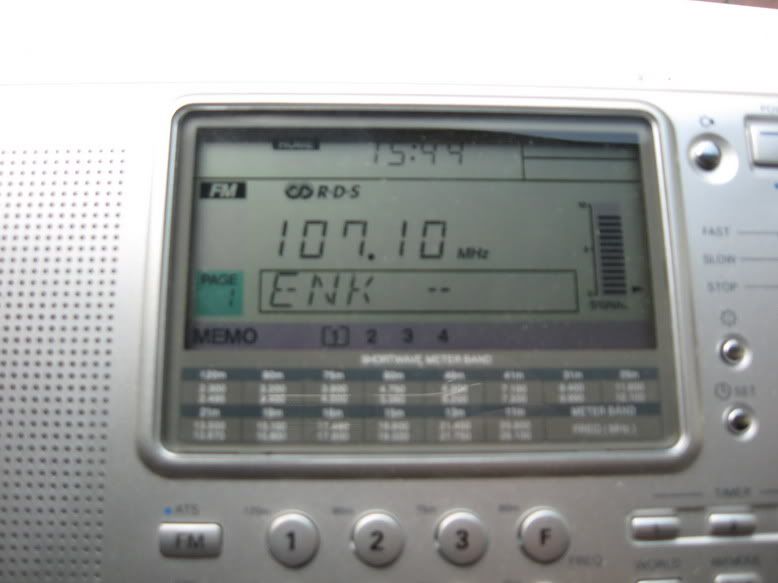 Vandaag / Today:


Interview with PATRICK LIEFFERS of:
FAERYDAE (ft. Album Changeling)

Album:
Los Angeles the Voices "Believe"
Niels vd Gulik "In goed gezelschap"

Tribute: Mariska Veres (NL), Madalina Manole (Romania)

Birthday of:
Robby Valentine (4/12)
The songs of Diana Vartolomei (Romania)

More SNOW by SILHOUETTE.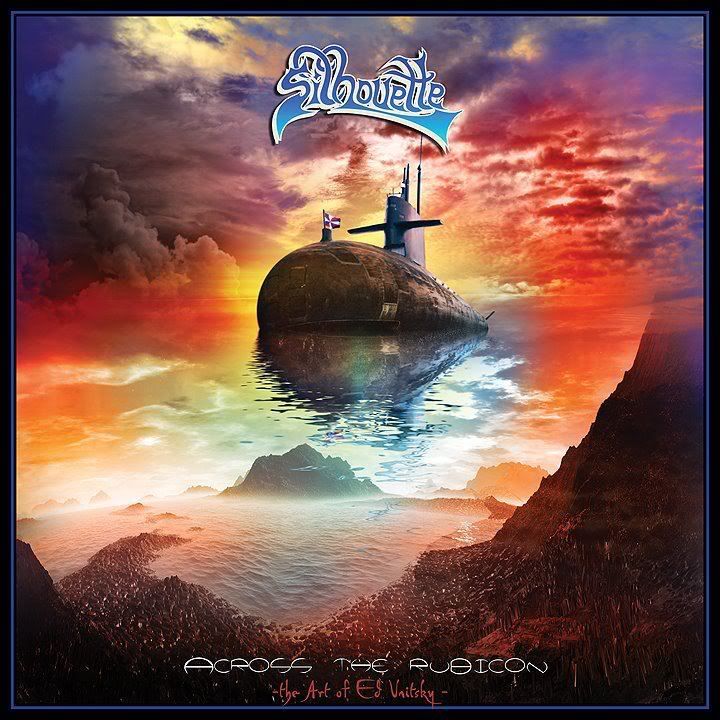 Click pic voor website Silhouette


As usual there will be updates from the playlist every 20 minutes.

19.00-21.00 uur - Muziek Arena: Met Henk Rustenburg - Click for playlist
19.00 CET Muziekarena Henk
Faerydae (Ruzmir with head coverage): Click on pic for Site

21.00 CET Alternation with Peter
01-(8x)- Nicole - Allein in Grichenland
02-(11)- Los Angeles the Voices - Prelude I Believe
03-(11)- Los Angeles the Voices - I Believe
04-(10)- Collaboration Project - Santa's worries
05-(11)- Chantal - Schiff meine traume
06----- - INTERVIEW: Faerydae PATRICK LIEFFERS
07-(11)- Faerydae - An dro medar
08-(0x)- Epica - Quietus
09-(7x)- Kayak - Anne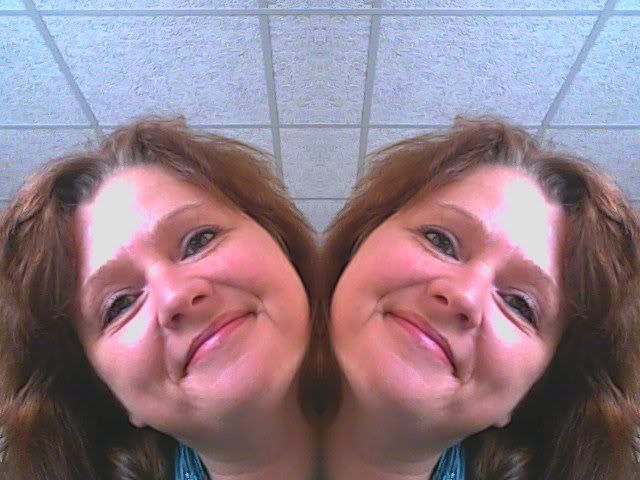 Lindy Waldeck ..... Click pic for website
10-(0x)- Lindy Waldeck - Christmas is nearly here
11-(11)- Faerydae - Dance of faith
12-(0x)- Diana Vartolomei - Adagio
13-(0x)- Diana Vartolomei - Vis de Larna
14-(72)- Anarchic System - Popcorn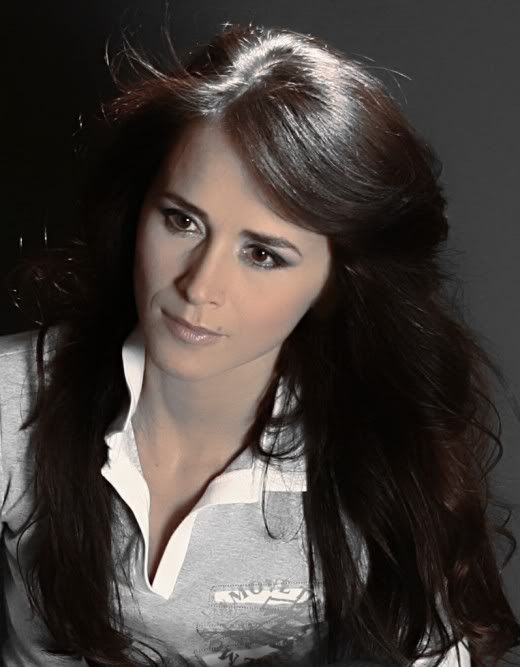 Madalina Manole: Passed away far too young. Click for site
22.00 CET Alternation with Peter

15-(1x)- Omnia - Alive
16-(xx)- Omnia - En avant blonde
17-(11)- Bajm - Blondynka
18-(9x)- Dr Dre ft Snoop dog - The next episode
19-(69)- BeeGees - Saved by the bell
20-(73)- O'Jays - Shiftless, shady jealous kind of People
21-(xx)- Madaline Manole - Te am vazut mi ai placut
22-(11)- Silhouette - Snow
23-(11)- Faerydae - Buskers dream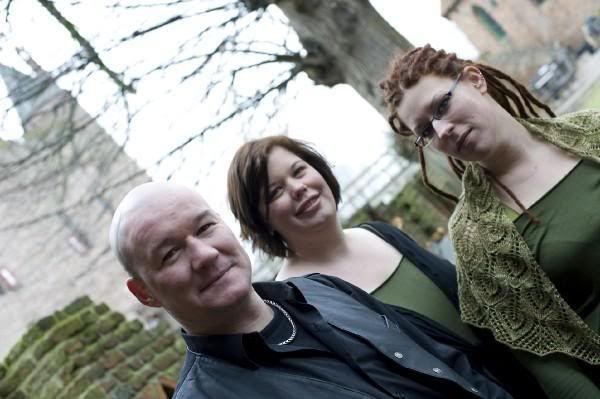 Faerydae, left Patrick Lieffers, middle Anouk Platenkamp, Right Jerina Welgraven.
Click pic for Website
Click on Diana for another YouTube clip
23.00 CET Alternation with Peter
28-(0x)- Blaas of Glory - Enter Venus
29-(0x)- Faun - Unda
30-(8x)- Barclay James Harvest - Copii Romania
31-(10)- Diana Vartolomei - Impodobeste mama bradul
32-(0x)- Kayak - Daughter of the moon
33-(0x)- Kayak - Daughter or son
--------- For: Robert, Marlies, Atef, Agnieszka, Basia, Lukasz, Mo, Iwona, Clyde en Alexandra
34-(09)- Stephanie Adlington - Santa baby

Stephanie Adlington is Santa Baby this month. Click pic for Site
35-(11)- Stephanie Adlington - So in Love
36-(xx)- Kelten zonder Grenzen - Rocky road to Midsland and Tisda
37-(xx)- Janu - Irish Country Dance
38-(11)- Faerydae - Skomakarspolska (Changeling)
39-(12)- Mennana - Love Vibes
40-(11)- Aly Cook - Midnight sun
41-(11)- Stephanie Adlington - Deeper shade of Blue

42-(79)- Astrid Nijgh Rick vd Linden Jenke Kaldenberg -
-------- Welterusten Enkhuizen, Goedenacht