Vandaag vrijdag / Today Friday : 23-12-2011 NL - DE AFWISSELING 21.00-24.00:
UK - ALTERNATION 20.00-23.00 GMT
CA - ALTERNATION 14.00-17.00 in the Manitoba area
Polska Przemiennie 22.00-01.00, Russia
Чередование
23.00-02.00,
Italia Alternanze 21.00-24.00 CET,
Australia
Saturday 25-12-10
07.00-10.00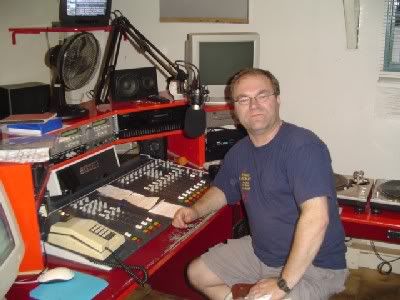 All contact and tuning in info regarding Radio Enkhuizen and Alternation:
Click on Peter in Studio (Above)

Voor stream / Listen to the stream: Klik op foto-Click on pic Radio (Below)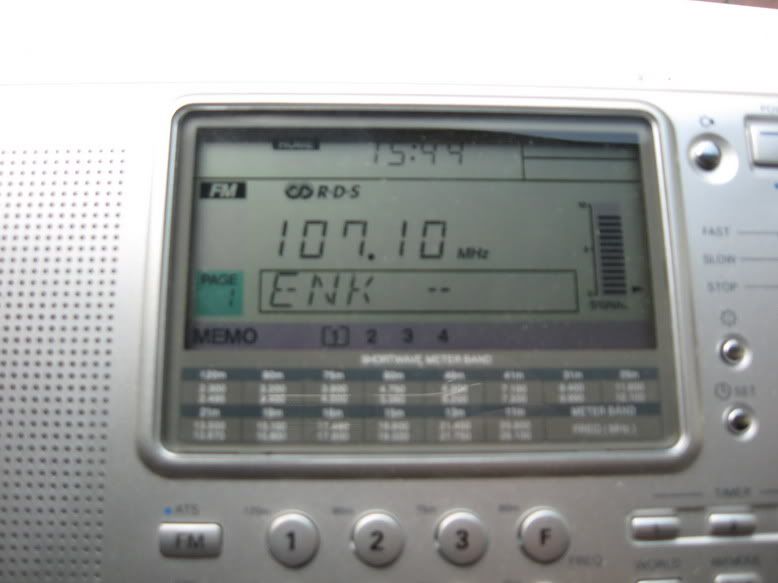 As usual there will be updates from the playlist every 20 minutes.
19.00-21.00 uur - Muziek Arena: Met Henk Rustenburg - Click for playlist
19.00 CET Muziek Arena Henk

Carola,back then a a little Euro songfestival succes, now one of the biggest singers of Sweden. Click on pic for website.


20.00 CET Muziekarena Henk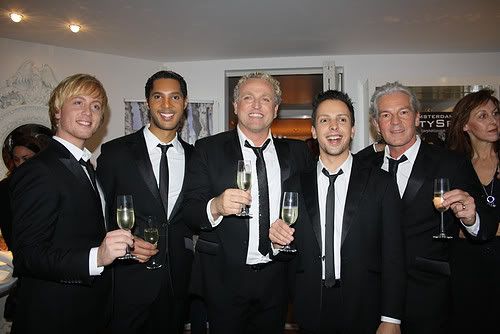 Los Angeles the Voices (Peter Strykes right): Concert Registration in Carre Amsterdam 06-12-2010 on television midnight 2011.
Click on pic for fast growing Hyves website.
21.00 CET Alternation with Peter

01-(7x)-
Los Angeles|the Voices - Rivers of joy

02-(0x)- David Foster - Carol of the Bells
03-(10)- Enya - White is in the winter night
04-(10)- Lindy Waldeck - Because Christmas is nearly here
05-(10)- Tomorrow People - Have yourself a merry little Christmas
06-(10)- Tima Montemayor - We three kings
07-(10)- Lori Greco - The spirit of xmas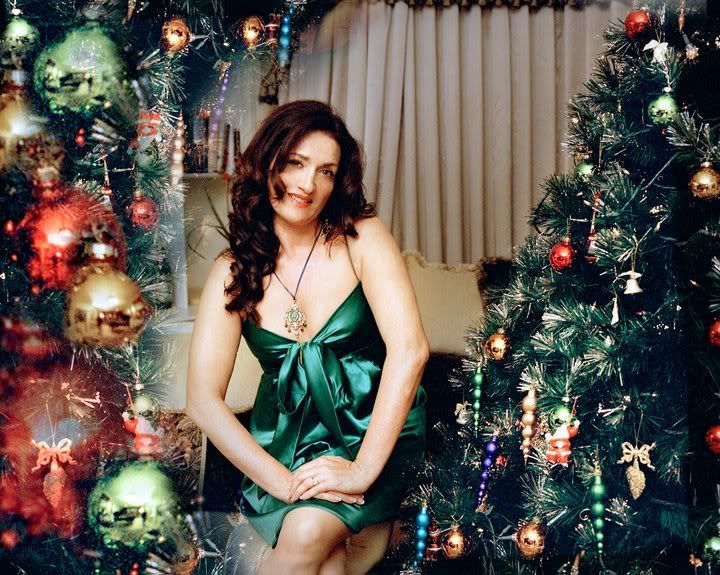 Lori Greco wishing you a great xmas. Click pic for website.
08-(89)- Magazin - Dobro Jutro (Good day)
09-(xx)- Ryszard Rynkowski - Urodziny (Track 09-13 For Magdalena Grabias)
10-(0x)- Caamora - The Gift
11-(xx)- Arena - Friday dream
12-(96)- Pendragon - Paintbox
13-(0x)- John Pascoe - Come Emmanuel
14-(xx)- Kitaro - Joy to the world, the first noel


Miss Montreal with the Dutch XMAS hit of 2009: Click pic for webpage
22.00 CET Alternation with Peter
15-(69)- David Bowie - Space Oddity
16-(0x)- Amy Winehouse - I saw mummy kissing Santa Claus
17-(75)- Billie Jo Spears - Blanket on the ground
18-(xx)- Cesario Evora - Sodade
19-(10)- Lindy Waldeck - Because Christmas is nearly here
20-(10)- Collaboration Project ft Mennana - Santa's Worries
21-(77)- O'Jays - Christmas just ain't Christmas without the one you love
22-(10)- Stephanie Adlington and the JR Farley Big Band - Santa Baby
23
-(09)- Miss Montreal - Being Alone at Christmas

Enya, for website: click pic

24-(xx)- Enya - Christmas Secrets
25-(0x)- Carola Haggkvist - Heaven in my arms - (Christmas in Bethlehem)
22-(8x)- Renaissance - The Winter tree
23-(73)- Ekseption - Choral
24-(11)- Lara Fabian - Mademoiselle Hyde
25-(09)- Gisel de Marco - Oh holy night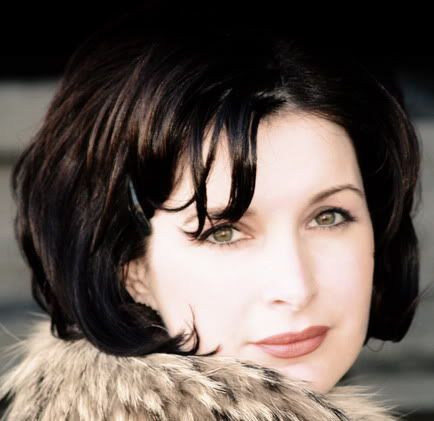 Stephanie Adlington on Youtube- Click pic for awesome Video (Ocean Gypsy)

23.00 CET Alternation with Peter
26-(09)- Stephanie Adlington - Winter Wonderland
27-(0x)- Sarah Brightman - In the bleak midwinter
28-(01)- Lara Fabian - White Christmas
29-(0x)- Jana Mashonee - Silent Night (Sung in Native Indian Arapaho language)
30-(xx)- Anuna - Riu Riu
31-(0x)- Blackmore's Night - Christmas Eve
32-(11)- Die Twa - Us Derek (Thanks to Paula)
33-(09)- Catself - Christmas Angels song
2010/2011 single of DIAL is beautiful and mysterious and so is the video clip that has been made, Check it out on Youtube. Click pic for video.

34-(xx)- Bajm(Poland)- Dsisiaj w Betlejem
35-(11)- Silhouette - Snow
36-(97)- Robby Valentine - Christmas in heaven
37-(xx)- ?? - Christmas is special for everyone in Russian (For Sofia Ivanova)
38-(11)- Veres (band from Ukraine, vocals Olga Misilo) - Wesna
39-(12)- Aly Cook - Midnight Sun
40-(10)- Dial - Seven below zero (Next week I will play the full song)
xx-(7x)- Astrid Nijgh - Welterusten Enkhuizen and GOODNIGHT

Happy holidays and a great New Year
Wesolych Swiat i Szczesliwego nowegu roku
Het allerbeste voor 2011
Feliz navidad y un prospero nuevo ano