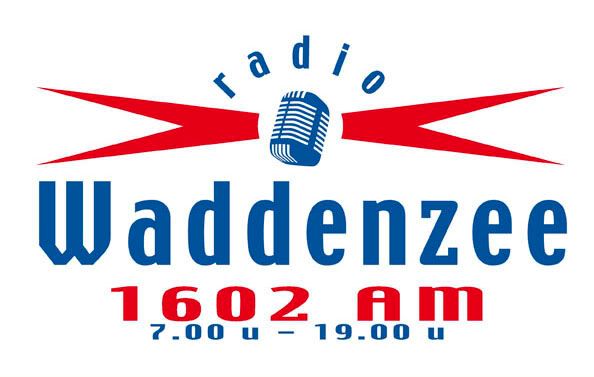 Radio Waddenzee Website: Klik op Logo - Click on logo.
Waddenzee (Pop) from 07.00--19.00 in the Dutch language.
Between 19.00 and 07.00: Radio Seagull (Rock)in English.
U can listen on 1602 Khz medium wave, on the internet, and on Iphone and Android Phones with the app TUNEIN (pro).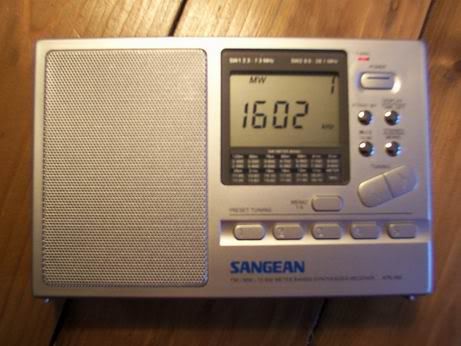 Waddenzee stream: Luister/Listen online. Klik radio / Click radio
RADIO WADDENZEE - Every wednesday morning: Peter
KOFFIE? NIET VERKEERD:

07-03-2012

from 10.00-13.00.

10.00
01-(198x)- Bananarama - Help
02-(196x)- Geoff Love - How the west was won
03-(1997)- De Maisgirls - Hageldik
04-(1978)- States Quo - Hold you back
05-(1976)- Osibisa - The coffee song
06-(2012)- Michel Telo - Ai se eu te pego
07-(198x)- Pater Moeskroen - Mango Tango
08-(1978)- Snoopy - No time for a tango
09-(1978)- Richard Myhill - It takes two to Tango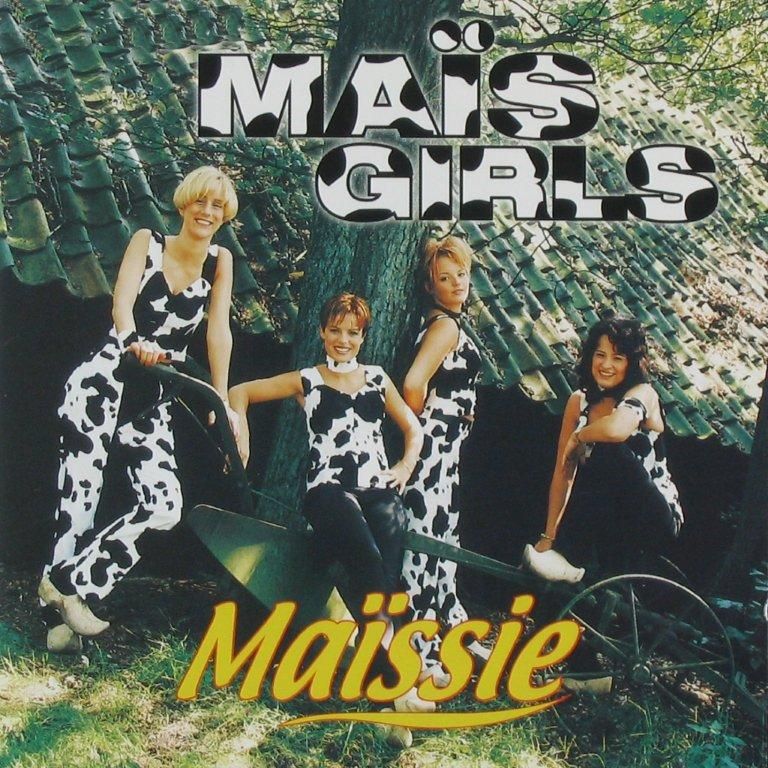 De Maisgirls in 1997 met hun CD Maissie. Nieuwe single komt uit na 19 maart:
Click pic for Maisgirls website

10.30
10-(196x)- Karin Kent - Dans je de hele dag met mij
11-(1979)- Donna Summer - Heaven knows
12-(2011)- Die Twa - Eachkontakt
13-(2012)- Lykke Li - I follow rivers
14-(2012)- Beluga - Shake it up tonight
15-(197x)- Sister Sledge - Lost in music
16-(198x)- Evelyn Champaigne King - love comes down
17-(20xx)- Strato Vani - Festival der Liebe
Radio Waddenzee- Jenni Baynton on the Waddensea
11.00
18-(198x)- Bananarama - Venus
19-(1976)- Santana - Let the children play
20-(197x)- Pierre Groscolas - Lady Lay
21-(1979)- J. Geils Band - Freeze frame
22-(1997)- Mais Girls - Als 's nachts de kippen op stok gaan
23-(1971)- Bonnie St Claire & Unit Gloria - Waikiki man
24-(2012)- Los Angeles The Voices - Luchtkasteel
25-(2011)- Peter Strykes sings Valentine - Santa Zorra
Klik pic voor Die Twa website (Al 10 jaar bij elkaar).

11.30

26-(198x)- Amazing Stroopwafels - Ome Kobus
27-(2012)- Odette - Mickey Finn
28-(2011)- Karin Nagi - Share
29-(1970)- Earth and Fire - Seasons
30-(1970)- Carpenters - Help (Close to you)
31-(19xx)- Karen Carpenter - Still crazy after all these years
32-(1978)- Rutles - Ouch
33-(196x)- Beatles - Ticket to ride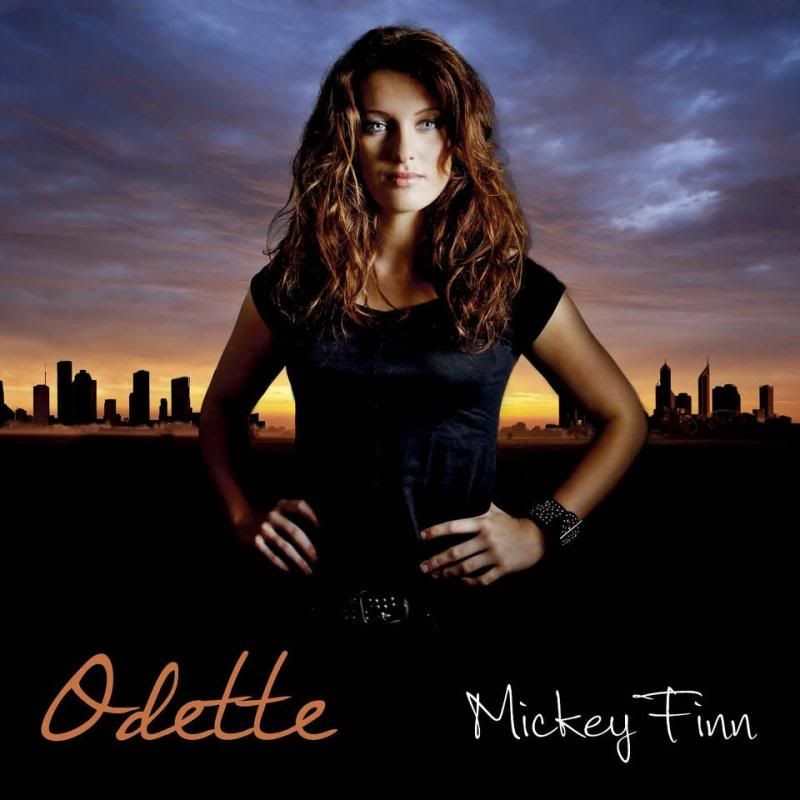 Odette's CD is getiteld Mickey Finn : Klik voor site




12.00



34-(198x)- Bananarama - Cruel Summer
35-(1971)- Judge Dread - Big Seven
35-(196x)- Monkees - Valeri
36-(1967)- Monkees - We' re the monkees
37-(2012)- Hot Chelle Rae ft New Boyz - I like it like that
38-(1972)- Tremeloes - I like it that way
39-(2012)- Ivi Adamou - La la Love (ESC 2012 Cyprus)
40-(2010)- Sofia Nizharadze - Sing my song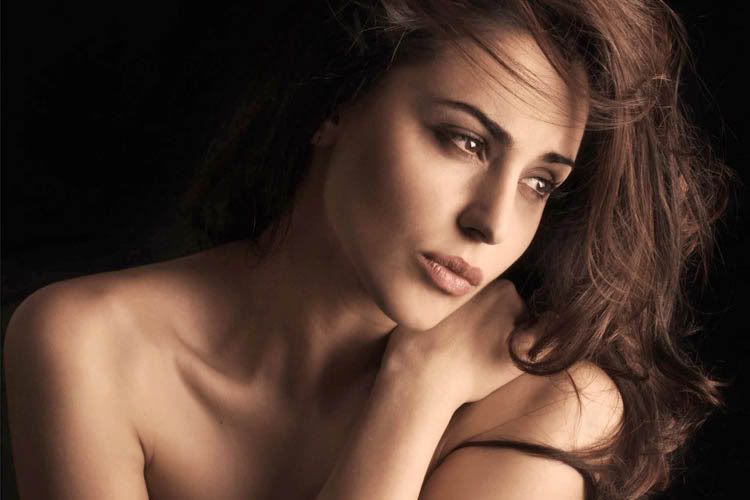 Sofia Nizharadze for Georgia at ESC 2010 with Shine...click pic for video.




12.30



42-(1997)- Mais Girls - Wi bent de boern maidn van ut platteland
43-(1972)- Christie - Iron horse
44-(2012)- Madonna - Give me all your luvin
45-(198x)- ZZ Top - Gimme all your loving
46-(1963)- Beatles - All my loving
47-(1966)- Rockin Berries - Midnight Mary
48-(1970)- Creedence Clearwater Revival - Proud Mary
49-(2012)- Jana Sammer - Was ware wenn
50-(1982)- Depeche Mode - See you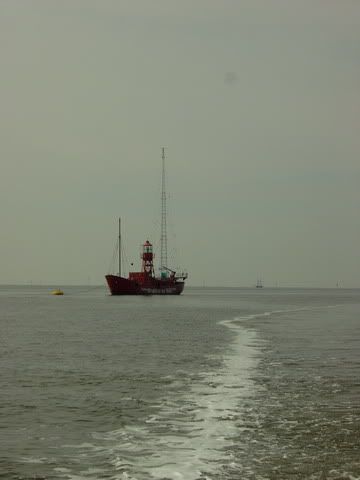 (Pic By PeTim for Beachradio)
Radio Waddenzee 1602 AM from 07.00-19.00
Radio Seagull 1602 AM from 19.00-07.00
(Seagull stream 24 hours of Seagull)