Vandaag vrijdag / Today Friday : 19-10-2012 NL - DE AFWISSELING 21.00-24.00:
UK - ALTERNATION 20.00-23.00 GMT
CA - ALTERNATION 14.00-17.00 in the Manitoba area
USA - Nashville ALTERNATION 14.00-17.00
Polska
alternacja

21.00-24.00, Russia
Чередование
23.00-02.00,
Italia Alternanze 21.00-24.00 CET, Greece
εναλλαγή

22.00-01.00
Australia
Saturday

20

-10-12
07.00-10.00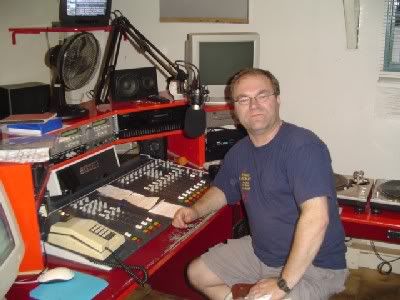 All contact and tuning in info regarding Radio Enkhuizen and Alternation:
Click on Peter in Studio (Above)

Voor stream / Listen to the stream: Klik op foto-Click on pic Radio (Below)
Alternative: www.Tunein.com (Type searchstring: Enkhuizen in search field)

With the App TuneIn you can also listen on Iphone, Ipad, Android phones and Tablets.
Or use the Windows software Radiosure from http://www.radiosure.com/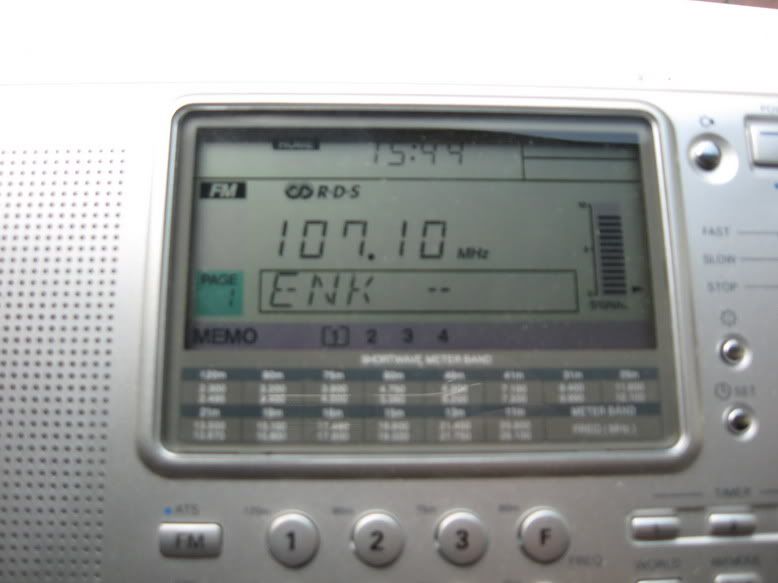 Featured Today:

Tatiana Manolidou (Birthday 2

1

/10)
and
Orsaya Snijders (Great Latin music NL)
Verder / Also
(amongst others):
New music by Jeff Lynne, Odette and Jana Sammer and
Lo

s Angeles the Voices



Lovely tunes by Pauline Alexander and
Celtic like rock from I Teceo France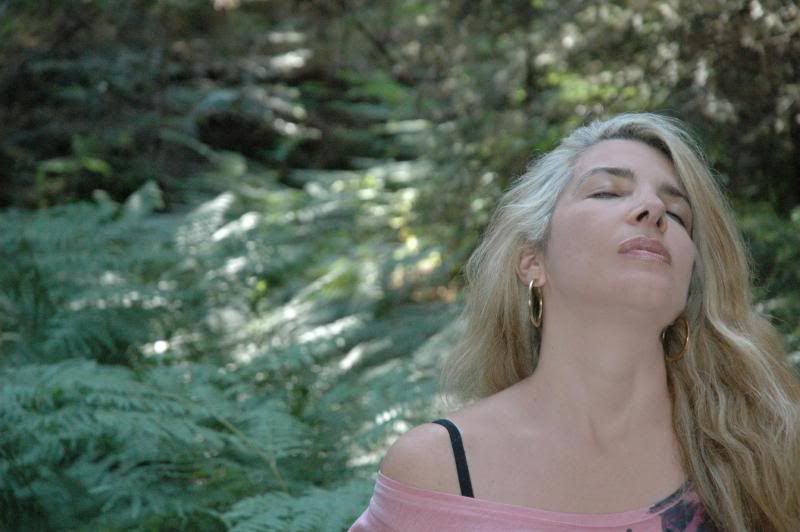 Tatiana Manolidou: Greek Symphonic melodious rock diva.

Birthday 21/10





As usual there will be updates from the playlist every 20 minutes.
(More or less)

19.00-21.00 uur - Muziek Arena: Met Henk Rustenburg - Click for playlist
21.00 CET Alternation with Peter
01-(2007)- Shirley Bassey - Living tree
02-(196x)- Epica - Hunab Ku'
03-(2013)- Los Angeles the Voices - wild white horses
04-(20xx)- Tatiana Manolidou - Your love
05-(2012)- Orsaya Snijders - Get around
06-(2011)- Pauline Alexander - Seven notes
07-(1974)- Earth and fire - Love of life
08-(2012)- Jeff Lynne - Beyond the sea
09-(2011)- Joe Tansin and Dean Ford - The Glasgow road
10-(2000)- The real McKenzies - My bonnie
11-(197x)- Skyboat - The banks of New Foundland
12-(2012)- Katzenjammer - A kiss before you go
13-(2012)- Katzenjammer - I will dance (When i walk away)
14-(2008)- Rockenbach - Largo (Handel) (Live in Boom, Belgie)
15-(1978)- Gruppo Sportivo - Hey Girl
16-(197x)- Eagles - Doolin Dalton.
22.00 CET ALTERNATION / Afwisseling met Peter
17-(2013)- Los Angeles the Voices - Change is gonna come
18-(1992)- 1 st Avenue ft Peter Strykes - Heaven in your arms
19-(200x)- Karnataka - Time stands still (Live)
20-(2012)- Stolen Earth - Soul in a jar (A far cry from home)
21-(2012)- Orsaya Snijders - En mis recuerdos
22-(2012)- Jeff Lynne - She
23-(2007)- Tatiana Manolidou - Dose mou to stoma sou
24-(2012)- Tatiana Manolidou and Niovi - When I'm lost
25-(2011)- Pauline Alexander and Paul Baird - Where Lucifer Lingers
26-(2008)- I Teceo - Une autre Highland
27-(2012)- Lise Amundsen - Always
28-(2012)- Bruce Springsteen - Death to my hometown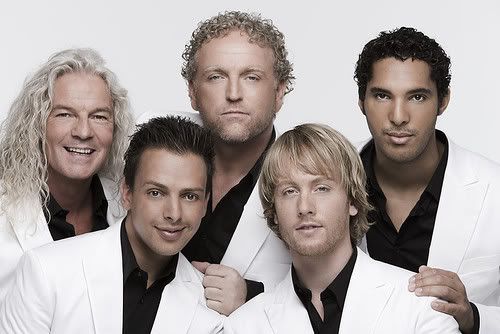 Los Angeles the voices. Will they get a go for Switzerland?
Click pic for site.
23.00 CET Alternation with Peter

29-(2012)- Ultravox - Brilliant
30-(2012)- Asia - Faithfull
31-(2009)- Kayak - Before the Angels fell
32-(2012)- Kotadama - Dichotomy
33-(2012)- Silhouette - When snow's falling down
33-(2012)- Odette - Cross the bridge


Tatiana manolidou.Click pic for site

34-(2012)- Tatiana Manolidou - My lonely prince
35-(2012)- The Downtown Merrylegs - Midnight song
36-(xxxx)- Yes - Soon (Live)

37-(1979)- Astrid Nijgh - Welterusten Enkhuizen