Vandaag vrijdag / Today Friday : 14-12-2012 NL - DE AFWISSELING 21.00-24.00:
UK - ALTERNATION 20.00-23.00 GMT
CA - ALTERNATION 14.00-17.00 in the Manitoba area
USA - Nashville ALTERNATION 14.00-17.00
Polska
alternacja

21.00-24.00, Russia
Чередование
23.00-02.00,
Italia Alternanze 21.00-24.00 CET, Greece
εναλλαγή

22.00-01.00
Australia
Saturday

15

-1

2

-12
07.00-10.00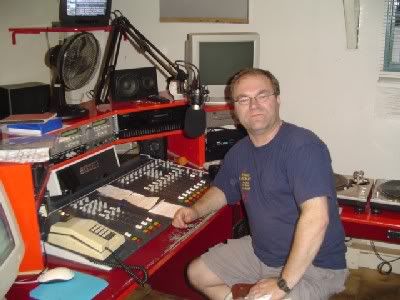 All contact and tuning in info regarding Radio Enkhuizen and Alternation:
Click on Peter in Studio (Above)

Voor stream / Listen to the stream: Klik op foto-Click on pic Radio (Below)
Alternative: www.Tunein.com (Type searchstring: Enkhuizen in search field)

With the App TuneIn you can also listen on Iphone, Ipad, Android phones and Tablets.
Or use the Windows software Radiosure from http://www.radiosure.com/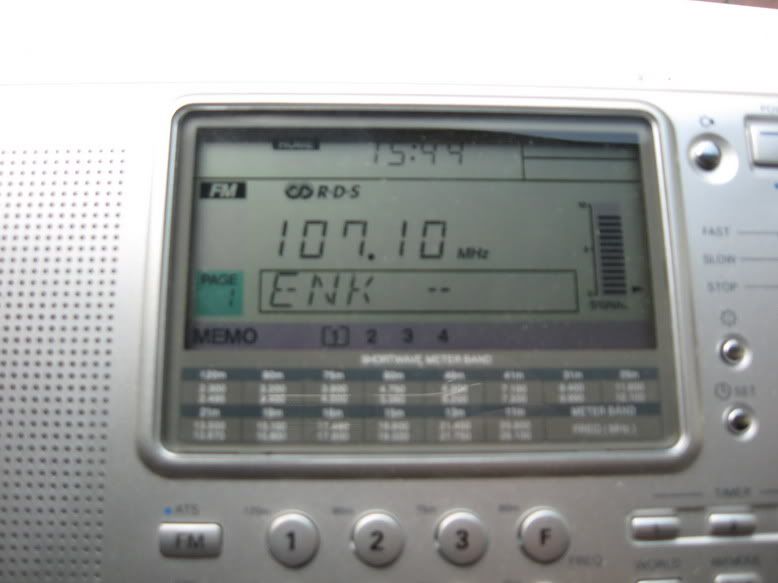 Featured Today:



The 12 days before Christmas




with


Tatiana's NIOVI - Album:Breath of Light


(Release: 14-12-2012, Radio Premiere: Here and now)

Trans Siberian Orchestra - 2012 EP - FIREFLIES

and ................ (amongst many others)
Stephanie Valentin, (Multitalent from France), Bajm (Poland), DianaMaria Vartolomei (Romania), Catself (Finland),
Stephanie Adlington (USA), Silhouette (NL), Lindy Waldeck (Enlhuizen, NL), Tomorrow People (New Zealand)

EVERY HOUR AFTER THE HOUR:
Robby Valentine en Marlies Schuitemaker
23 december live concert / Matinee in de Beleving in Grootebroek.

and Introducing:
Mensje van Steen (XMAS EP)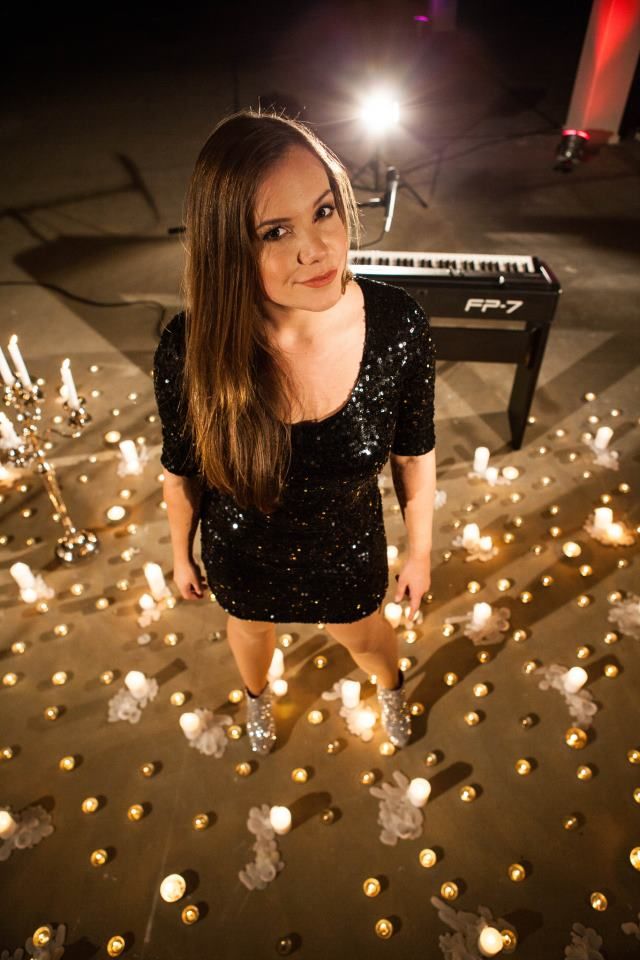 Mensje van Steen. Debuteert met Kerst CD. Click pi

c for website.





As usual there will be updates from the playlist every 20 minutes.
(More or less)

19.00-21.00 uur - Muziek Arena: Met Henk Rustenburg - Click for playlist
21.00 CET Alternation with Peter
01-(2010)- Die Twa - Winter
02-(196x)- Epica - Hunab Ku'
03-(1965)- Ray Conniff Singers - The twelve days of Christmas
04-(2012)- Rumer - We will
05-(2012)- Robby Valentine and Marlies Schuitemaker - Dust in the wind
06-(2012)- Stephanie Valentin - Releve Toi
07-(2013)- Mensje van Steen - Home for Christmas
08-(2012)- Trans Siberian Orchestra - Dreams of Fireflies
09-(2011)- LA the Voices choir and Metropole Orchestra - Christmas medley
10-(2009)- Lindy Waldeck - Christmas is nearly here
11-(1977)- Henry Gross - Painting my love song
12-(200x)- Chaine de Shinterymi - Le mariage insolite de Marie La Bretonne
13-(1999)- Dan Ar Braz ft Karen Matheson - Left in Peace
Miss Montreal

. Click pic for Site.
22.00 CET ALTERNATION / Afwisseling met Peter
16-(2009)- Miss Montreal - Being alone at Christmas
17-(2007)- Peter Strykes (Sings Robby Valentine) - Santa Zorra
18-(2012)- Tatiana Malidou 's Niovi
19-(1976)- Electric Light Orchestra - The Whale
20-(20xx)- The Londonbeat - Crying in the rain
21-(2008)- Renaissance - Dolphin's Prayer
22-(1977)- Astrid Nijgh - De razende Bol (Gezang 172)
------------ - (wiith Rick vd Linden Church Organ and Yamaha GX1)
23-(2013)- Zazi - All you need
24-(20xx)- Katzenjammer - Hey Ho (On the devil's back)
25-(2012)- Mensje van Steen - Someday at Christmas
26-(2011)- Carola Haggkvist - Suspicious minds
27-(1983)- Jennifer McCarter and The McCarters - Christmas times a comin
28-(2012)- Panic Room - Skin (Skin)
Trans Siberian Orchestra - 2012 - Fireflies (Click pic for website)
Click pic for site.
23.00 CET Alternation with Peter

29-(2008)- Valentine - Over and over again (2008)
30-(200x)- Stephanie Adlington with the JR Farley Big Band - Santa Baby
31-(20xx)- Stephanie Valentin - Ose
32-(20xx)- Stephanie Valentin - Perhaps Perhaps Perhaps Violin improvisation
33-(1999)- Lara Fabian - Meu grande amor
34-(2012)- Tatiana M 's Niovi - When I'm lost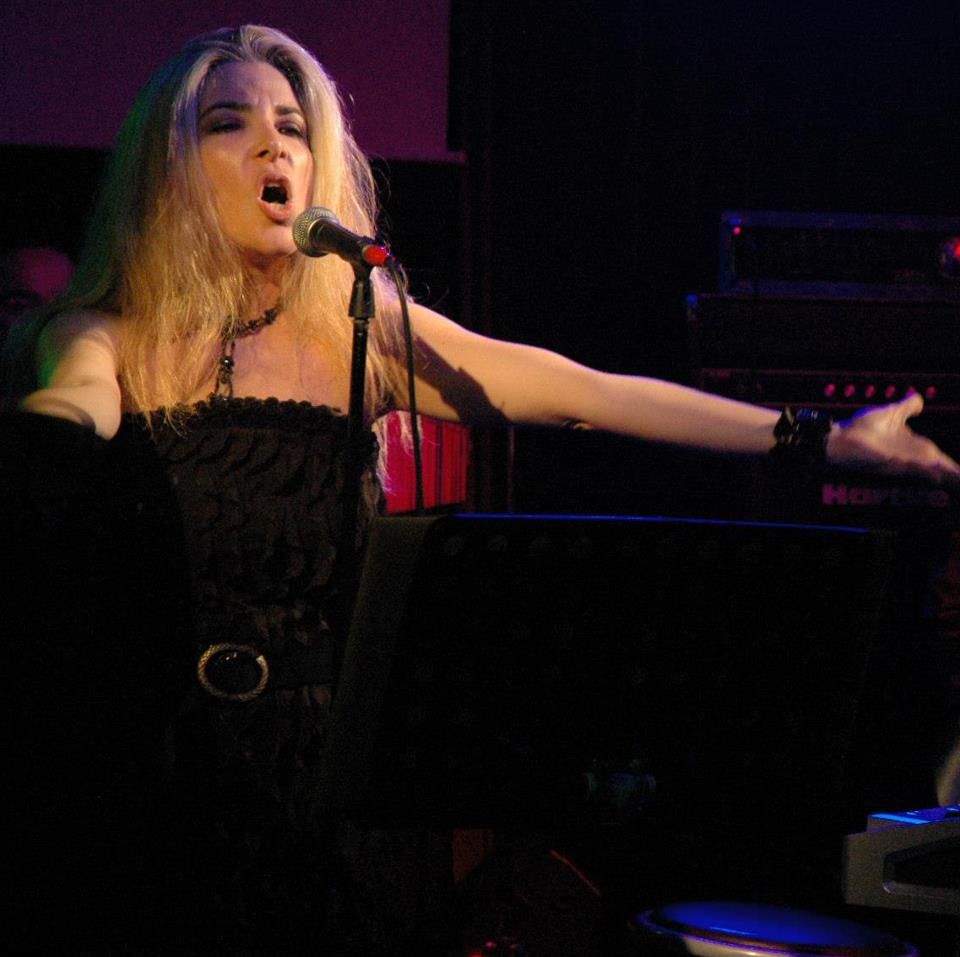 Tatiana Manolidou.Click pic for site

35-(2012)- Tatiana M's Niovi - Kyrie
36-(2012)- Tatiana M's Niovi - Epilogue: The shadow in the sea
37-(2009)- Bajm - Cicha noc (Silent Night) (Wesolych Swiat)
38-(2010)- Tomorrow people - Have yourself a merry little xmas
39-(2011)- DianaMaria Vartolomei - Let it snow
40-(2008)- Catself - Christmas Angels Song
----------- - Till 18/12 one can send in small movies from them selves that will be seen in her new clip.
41-(2012)- Silhouette - Snow
42-(2012)- Trans Siberian Orchestra - Time you should be sleeping
43-(197x)- Linda Ronstadt - Good Night

44-(1979)- Astrid Nijgh - Welterusten Enkhuizen