Vandaag vrijdag / Today Friday :
31

-
0
5
-2013 N
L - DE AFWISSELING 21.00-24.00:
UK - ALTERNATION 20.00-23.00 GMT
CA - ALTERNATION 14.00-17.00 in the Manitoba area
USA - Nashville ALTERNATION 14.00-17.00
Polska
alternacja

21.00-24.00, Russia
Чередование
23.00-02.00,
Italia Alternanze 21.00-24.00 CET, Greece
εναλλαγή

22.00-01.00
Australia
Saturday
-

01-

06-

20

13
07.00-10.00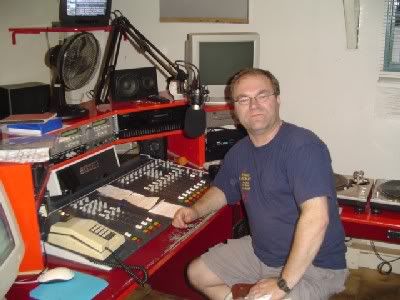 All contact and tuning in info regarding Radio Enkhuizen and Alternation:
Click on Peter in Studio (Above)

Voor stream / Listen to the stream: Klik op foto-Click on pic Radio (Below)
Alternative: www.Tunein.com (Type searchstring: Enkhuizen in search field)

With the App TuneIn you can also listen on Iphone, Ipad, Android phones and Tablets.
Or use the Windows software Radiosure from http://www.radiosure.com/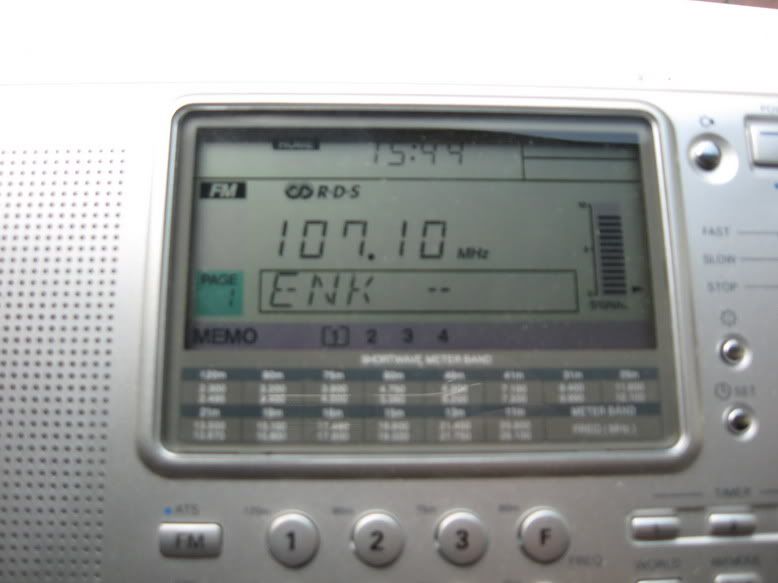 NEW:
WHEN EMPIRES FALL (UK),
The HOURGLASS (Romania)
STOLEN

EARTH



Every hour after the hour
ROCKENBACH - Social Inclusion

Birthday:
Nico Tiben
As usual there will be updates from the playlist every 20 minutes.
(More or less)
19.00-21.00 uur - Muziek Arena: Met Henk Rustenburg - Click for playlist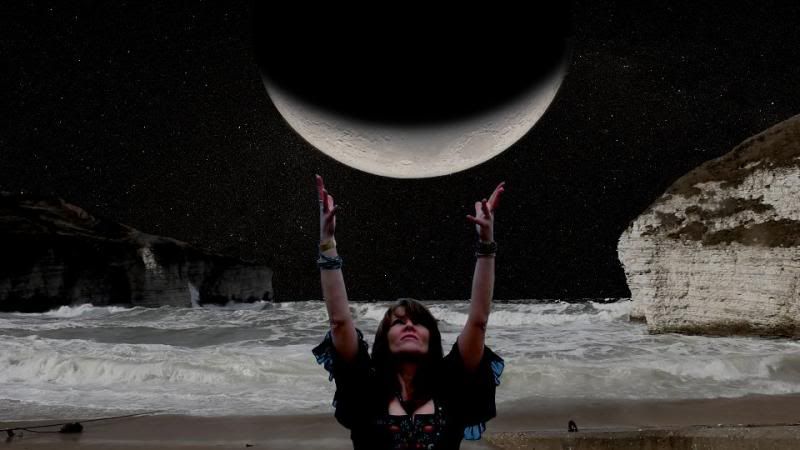 Stolen Earth - Heidi Widdop. Click pic for site.

2

1

.00 CET ALTERNATION / Afwisseling met Peter
01-(2013)- Rockenbach - Social Inclusion
02-(2006)- Epica - Hunab K'u
03-(2013)- Rockenbach - Phantom of the opera
04-(2013)- Inch - Late at night
05-(2013)- Inge - Good day
06-(2006)- Brown Kunda - Today
07-(2013)- Renaissance - Cry to the world
08-(2013)- Lindy Waldeck - Summergirl 2013
09-(2013)- Chezidek ft Skankin Monks - All my life
10-(2013)- Maarten Peters & artists - Dichter bij de hemel kom ik niet
11-(2013)- Cilope - Teddybear (The summer rain)
12-(2013)- Geno O - Maria bum bum
13-(2013)- Orsaya Snijders - Si Tu
14-(2013)- Youri O Nine - Never mind the weather
15-(1962)- Chris Montez - Let's Dance


22.00 CET ALTERNATION / Afwisseling met Peter
16-(2013)- Rockenbach - Social Inclusion
17-(2013)- Maarten Peters - Kom geef niet op
18-(2012)- Harry Loco - Finland - Coming Home
19-(2009)- Alexandra Martin - Martha's Harbour
20-(2013)- Stolen Earth - Searchlight
21-(2xxx)- Upfront ft Mennana - Don't go
22-(2xxx)- Renaissance ft John Wetton - Blood Silver like moonlight
23-(2005)- Wetton Downes- In the end
Stolen Earth

:

(Click pic for site)
24-(2013)- Belinda Carlisle - Sun
25-(2012)- Marlou Zandvliet - Communicatiion breakdown
26-(2012)- Marlou Zandvliet - Paint my body
26-(2012)- De Kik - Simone (DIJKPOP 2013)
27-(2013)- Kensington - Home again (DIJKPOP 2013)
28-(2012)- Harry Loco - Love love love 30 sec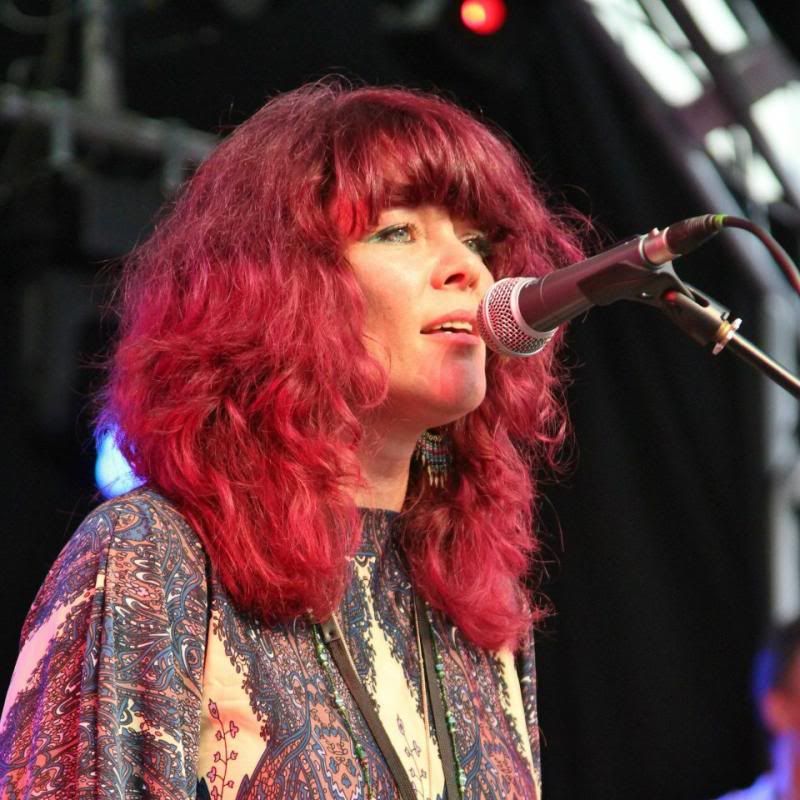 Heidi Widdop - Stolen Earth
(Click p

ic

for si
te)

23.00 CET Alternation with Peter

29-(2013)- Rockenbach - Social Inclusion
30-(2013)- Aliona Moon - O mie
31-(2009)- Gregor Salto and Kaoma - Lambada 3000
32-(2011)- Voice Over - Wasted on the way
33-(2011)- Voice Over - See the changes
34-(2012)- Skankin Monks - Blue Hotel
35-(2012)- Ophelia Syndrome - My favourite mistake
36-(2012)- Ophelia Syndrome - Shades of grey



UNICORN Next week in the Alternation -
For the latest news, click pic for site

37-(20xx)- Oos Joos - Duizend roed in Andoik
38-(2012)- Unicorn - Star of the country down (Live Herbergh Oosterleek)
39-(2012)- Unicorn - Mason's Apron (Live Herbergh Oosterleek)
40-(2013)- When empires fall - Call to the night watch
41-(2013)- Hourglass - Away

42-(1979)- Astrid Nijgh - Welterusten Enkhuizen Goedenacht