Vandaag vrijdag / Today Friday :
19-
0
7-2013 N
L - DE AFWISSELING 21.00-24.00:
UK - ALTERNATION 20.00-23.00 GMT
CA - ALTERNATION 14.00-17.00 in the Manitoba area
USA - Nashville ALTERNATION 14.00-17.00
Polska
alternacja

21.00-24.00, Russia
Чередование
23.00-02.00,
Italia Alternanze 21.00-24.00 CET, Greece
εναλλαγή

22.00-01.00
Australia
Saturday 20-07-2013
07.00-10.00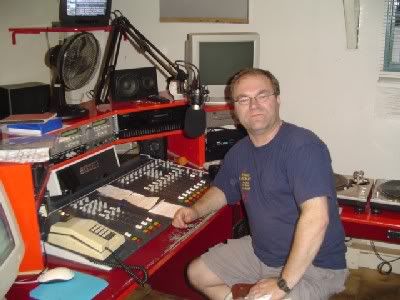 All contact and tuning in info regarding Radio Enkhuizen and Alternation:
Click on Peter in Studio (Above)

Voor stream / Listen to the stream: Klik op foto-Click on pic Radio (Below)
Alternative: www.Tunein.com (Type searchstring: Enkhuizen in search field)

With the App TuneIn you can also listen on Iphone, Ipad, Android phones and Tablets.
Or use the Windows software Radiosure from http://www.radiosure.com/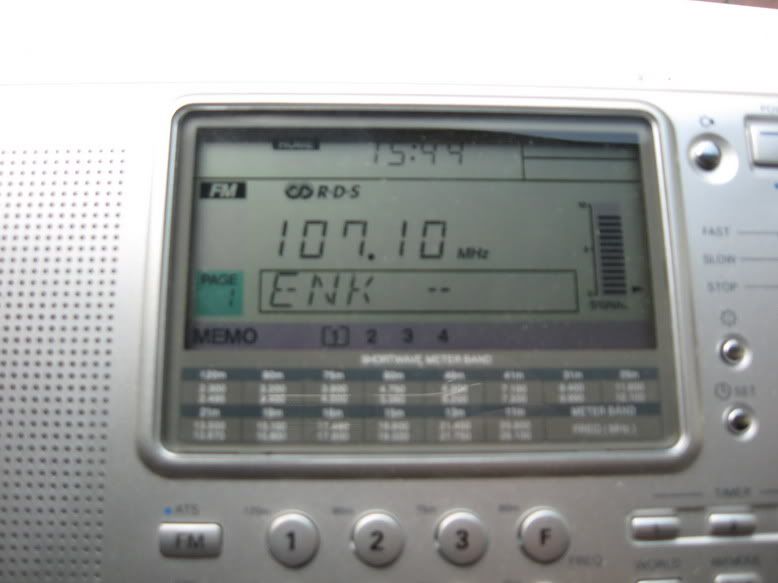 Finvarra -
Stephanie Adlington
Violet and ANNMAY

BIRTHDAY
Chantal (today)

Every hour after the hour:


Lindy Waldeck - Summer Girl
As usual there will be updates from the playlist every 20 minutes.
(More or less)
19.00-21.00 uur - Muziek Arena: Met Henk Rustenburg - Click for playlist
Stephanie Adlington
Click voor website
Video for So in Love is coming soon.


2

1

.00 CET ALTERNATION / Afwisseling met Peter
01-(2013)- Lindy Waldeck - Summer girl

02-(2006)- Epica - Hunab K'u
03-(1996)- Renaissance ft Stephanie Adlington - Northern Lights
04-(2013)- LA the Voices ft Peter Strykes - How could i touch the sky
05-(2012)- Tarja Turunen - Into the sun
06-(1995)- Stephanie Adlington - My secret sin
07-(2013)- Gabry - De Allereerste keer
08-(1970)- Hearts of Soul - Fat Jack
09-(1977)- Dream Express - A million in 1 2 3
10-(1976)- Dream Express - Like Mozart said
11-(1984)- Stella Mason - I've got the music in me
12-(2011)- Hearts of Soul - Suddenly you
13-(1997)- Renaissance ft Stephanie Adlington - Carpet of the sun
14-(2011)- Stephanie Adlington - Deeper shade of Blue
15-(2011)- Mennana en Casper - Papa was a rolling stone / Owner of a lonely heart


22.00 CET ALTERNATION / Afwisseling met Peter
16-(2013)- Lindy Waldeck - Summer girl
17-(2009)- Chantal - Schiff meiner traume
18-(2010)- Chantal - Wenn es wieder sommer ist
19-(2013)- Belinda Carlisle - Sun
20-(2013)- Shaun C Bryant - Goodbye Rose
21-(2013)- Marlies en Robert - Ways to say goodbye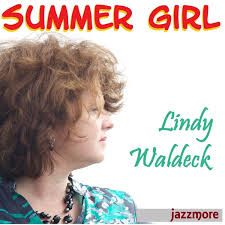 Lindy Waldeck is a Summergirl
22-(2009)- Mooi Wark - Warkende helden (Working man's Hero)
23-(1996)- Renaissance ft Stephanie Adlington - I think of you
24-(2007)- Stephanie Adlington - Goodbye is not the end
25-(2013)- Zazi - Black Irish
26-(2013)- Status Quo - Bula bula Quo
27-(2013)- Rutte mix - Ik ben een eikel
28-(2013)- AnnMay - World of Silence
29-(2013)- Cilope - Teddybear
30-(2013)- Heidi en Erik Fortuin - Jij jij
31-(2012)- Never the Bride - Lilac Wine
32-(2013)- Finvarra - Dimna Juda
Finvarra
(Click p

ic

for Finvarra si
te)

23.00 CET Alternation with Peter

33-(2013)- Lindy Waldeck - Summer girl
34-(1996)- Renaissance ft Stephanie Adlington - Young Prince and princess
35-(2013)- Anima Mundi - Endless star
36-(2013)- Ann May - Emergency
37-(2013)- Finvarra - The Blacksmith
38-(2013)- Finvarra - Only our rivers run free
39-(2013)- Violet - Bruiloft



AnnMay, Rock woman and hidden talent.
For the latest news, click pic for site

40-(2012)- AnnMay - Silent Lucidity
41-(1997)- Renaissance ft Stephanie Adlington - May you be blessed
42-(2011)- Stephanie Adlington - So in love
43-(2013)- Inge - Good day
44-(1973)- Chi Coltrane - Wheel of life
45-(2013)- Lala Joy - Il y a

46-(1979)- Astrid Nijgh - Welterusten Enkhuizen Goedenacht