Vandaag vrijdag / Today Friday :
06-
0
9-2013 N
L - DE AFWISSELING 21.00-24.00:
UK - ALTERNATION 20.00-23.00 GMT
CA - ALTERNATION 14.00-17.00 in the Manitoba area
USA - Nashville ALTERNATION 14.00-17.00
Polska
alternacja

21.00-24.00, Russia
Чередование
23.00-02.00,
Italia Alternanze 21.00-24.00 CET, Greece
εναλλαγή

22.00-01.00
Australia
Saturday 07-09-2013
07.00-10.00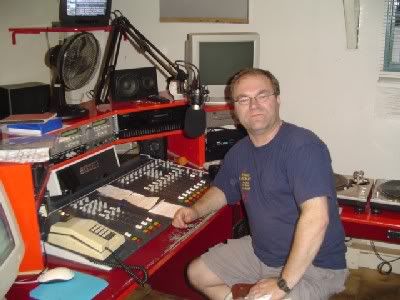 All contact and tuning in info regarding Radio Enkhuizen and Alternation:
Click on Peter in Studio (Above)

Voor stream / Listen to the stream: Klik op foto-Click on pic Radio (Below)
Alternative: www.Tunein.com (Type searchstring: Enkhuizen in search field)

With the App TuneIn you can also listen on Iphone, Ipad, Android phones and Tablets.
Or use the Windows software Radiosure from http://www.radiosure.com/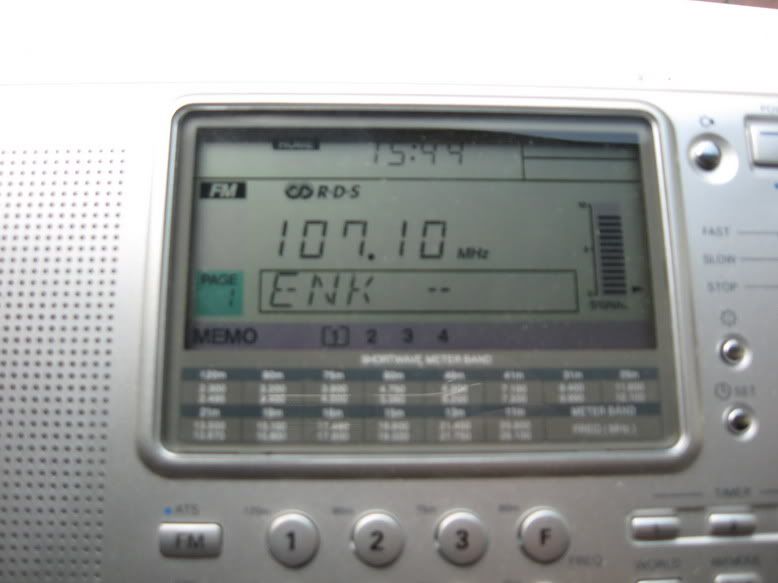 Lots of good music
As usual there will be updates from the playlist every 20 minutes.
(More or less)
19.00-21.00 uur - Muziek Arena: Met Henk Rustenburg - Click for playlist
Zeno the band inspired by Toto
Click voor website
Concerts between now and end of September.

Check the website.




2

1

.00 CET ALTERNATION / Afwisseling met Peter
01-(2013)- ZENO - Hold the line
02-(2006)- Epica - Hunab K' u
03-(2013)- Eaden - Rhythm of the heart
04-(2012)- Enej - Radio Hallo
05-(2013)- Einstein Barbie - Cool like that
06-(2013)- Dorka Wessels - Angelina
07-(2013)- Brigitte Zarie - I love Las Vegas
08-(1964)- Elvis Presley - Viva Las Vegas
09-(2013)- Vrienden - Vrienden
10-(2013)- ZENO - I will remember
11-(2013)- Toni Wille - Happy
12-(1995)- April May ft Mennana - We're gonna make it
13-(2011)- Mennana en Casper van Vulpen - Don't let this love slip away
13-(2013)- Hugo Peeters - De jongen met de mondharmonica
14-(2011)- Stephanie Valentin - Fragile
15-(2013)- Lori Greco - No ordinary man
16-(197x)- Theme Catweazle




22.00 CET ALTERNATION / Afwisseling met Peter
17-(2013)- Angela en Erwin Brands - Zomerliefde
18-(2013)- Inch - Late at night
19-(2013)- Shaun C Bryant - Goodbye Rose
20-(2004)- Chris de Burgh - Rose from England
---------- - (Thanx Ed Unitsky for the inspiration)
21-(2009)- Silhouette - Far away
22-(2013)- Karin Nagi - Testify to love
Faun was on Castlefest

In 2013
23-(2012)- Mr Polska - Vlammen
24-(2013)- Enej - Symetryzno-lyriczna
25-(2013)- Castlefest 2013: Faun - Tanz mit mir
26-(2007)- Castlefest 2013: Omnia - Alive
27-(2009)- Kaoma ft Gregor Salto - Lambada 3000
28-(1988)- Mory Kante - Yeke yeke
29-(1982)- King Sunny Ade & African beats - Ja Funmi
HK & Saltimbanks - DON'T GIVE UP
(On lache rien)
(Click p

ic

for YOUTUBE clip
)
21 september allemaal naar Den Haag of Amsterdam of doe maar allebei. LAAT JE HOREN

23.00 CET Alternation with Peter

30-(1981)- New Musik - They all run after the carving knife
31-(1980)- ELO - Shine a little love
32-(2012)- Bitwa na Glosy by Edytha Gorniak (Opole)- Ticket to the moon
33-(2011)- Edytha Gorniak - Stop
34-(2013)- Deep Purple - All the time in the world
35-(2013)- Barry Palmer - Innocent - (Night Thoughts)
36-(2013)- Cilope - Teddybear
37-(2013)- Marlies Schuitemaker en Robbby Valentine - Ways to say goodbye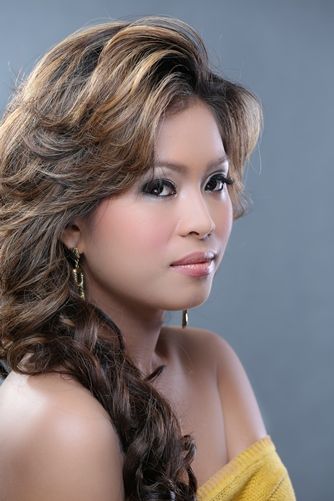 Cilope (Cindy Pianar)
Click pic for Facebook page

38-(2013)- Ayda Musharraf - Yangin var londrada
39-(2013)- Rutte Mix - Ik ben een eikel
40-(2011)- HK et les Salimbanks - Oh Lache rien
41-(2012)- By the rivers - Take control
42-(2012)- Tomorrow People - Better place
43-(2012)- Chezidek ft Skankin Monks - All my life

44-(1979)- Astrid Nijgh - Welterusten Enkhuizen Goedenacht