Vandaag vrijdag / Today Friday : 20
-
12
-2013 N
L - DE AFWISSELING 21.00-24.00:
UK - ALTERNATION 20.00-23.00 GMT
CA - ALTERNATION 14.00-17.00 in the Manitoba area
USA - Nashville ALTERNATION 14.00-17.00
Polska
alternacja

21.00-24.00, Russia
Чередование
23.00-02.00,
Italia Alternanze 21.00-24.00 CET, Greece
εναλλαγή

and Israel
22.00-01.00
Australia
Saturday 21-12-2013
07.00-10.00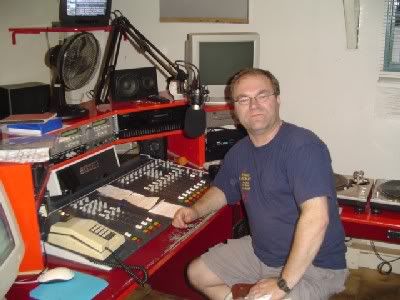 All contact and tuning in info regarding Radio Enkhuizen and Alternation:
Click on Peter in Studio (Above)

Voor stream / Listen to the stream: Klik op foto-Click on pic Radio (Below)
Alternative: www.Tunein.com (Type searchstring: Enkhuizen in search field)

With the App TuneIn you can also listen on Iphone, Ipad, Android phones and Tablets.
Or use the Windows software Radiosure from http://www.radiosure.com/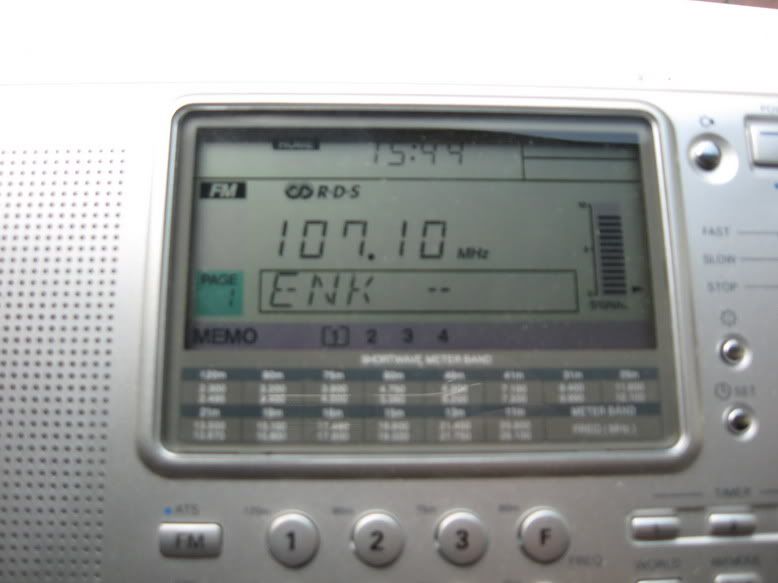 ALMOST XMAS


Blackheart - Christmas Lights (every hour after the hour)

Florin Street Band

Birthday today: Alice Maywood
CONCERT AGENDA:



SCRUM in HOORN Theater Het PARK Othello zaal Vrijdag 17 januari 2014 Aanvang 20.30
SCRUM is in HEERHUGOWAARD 14 Februari in Cool.

Wees welkom in de theaterpub van Scrum.

Also

30-03-2014: Maite Hontele Purmerend P3

---------
As usual there will be updates from the playlist every 20 minutes.
(More or less)
19.00-21.00 uur - Muziek Arena: Met Henk Rustenburg - Click for playlist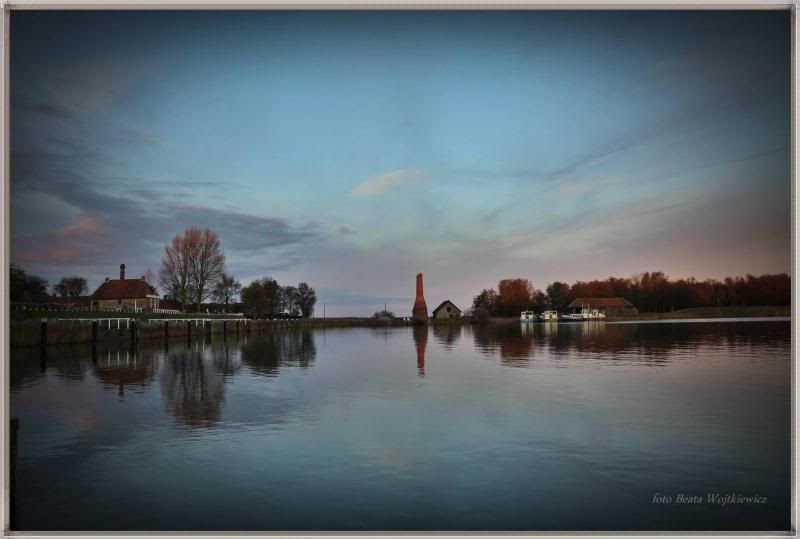 Enkhuizen: Buitenmuseum has been awarded the best to view how life was in the past around the Southern Lake.
Het nieuws van Enkhuizen (TV krant) KLIK OP FOTO.
News from Enkhuizen (TV newspaper) CLICK PICTURE ABOVE
Picture by Beata Wojtkiewicz, published with kind permission.
De mooiste selecties zijn wekelijks op woensdag te zien bij de Enkh. TV krant.


2

1

.00 CET ALTERNATION / Afwisseling met Peter
01-(2013)- Blackheart - Christmas Lights
02-(2003)- David Foster - Carol of the bells
03-(2013)- Karin Nagi - Hearts so pure and true
04-(20xx)- Spythriller ft Caroline Levelle - Nemo (NW cover)
05-(2013)- Florin Street Band - Winter wonder
06-(20xx)- Loreena mcKennitt - Coventry Carol
07-(2013)- Piersi - Balkanica
Blackheart (Click pic 4 site)



08-(2013)- Silhouette - When Snow is falling down
09-(2009)- Chris De Burgh and Cassandra Steen - A spaceman came traveling
10-(19xx)- Maywood - 't was in de winter.
11-(1980)- MaywoodMother how are you today
12-(2013)- Boston - God rest ye metal gentlemen
13-(2013)- Faun - Diese Kalte nacht
14-(2013)- Annoeska Berg - Jingle Bell rock
15-(2012)- Rockenbach - Happy X mas
16-(196x)- Percy Faith - Gesu Bambino


Florin Street Band My Favourite tune of the year
(Click pic 4 site)


22.00 CET ALTERNATION / Afwisseling met Peter
17-(2013)- Blackheart - Christmas Lights
18-(1995)- Valentine - Hand in hand
19-(2004)- Trans Siberian Orchestra - A mad Russians's Christmas
20-(2004)- Trans Siberian Orchestra - Queen of the winter night


















Trans Siberian Orchestra - Click pic for concert tickets 18 janury 2014 Heineken Music Hall.
21-(2013)- Lisa Matassa - The Christmas song
22-(2012)- Monika Kuszynska - Wsrod nocnej ciszy
23-(2011)- Reincarnatus - Walkking in the air
24-(2011)- Candace Night - Black Roses
25-(1980)- Tower - Introduction Titan
26-(2014)- Inch - Rio
27-(2013)- Maite Hontele (Trumpet) ft Alain Perez (voz) - Que Bonito
28-(Xxxx)- Luis Aguile - Ven a mi casa esta navidad
29-(2012)- Florin Street Band - My favourite time of year
Florin Street band - Click pic 4 site
23.00 CET Alternation with Peter
30-(2013)- Blackheart - Christmas Lights
31-(2013)- Ultravox - Brilliant
32-(2013)- Vandoage - Old en nij
33-(20xx)- Miriam Stockley - Adagio
34-(19xx)- Jon Anderson - Save all your love
35-(19xx)- Jon Anderson - Easier said than done
36-(Xxxx)- Unknown - Old Russian xmas song (Christmas night is special for everyone)
Dial with vocals from Lilo
Pictures taken from the brilliant video clip.
36-(2011)- Dial - Seven below zero
37-(1993)- Robby Valentine - Megaman
38-(2012)- Blackheart - Christmas Rose
39-(20xx)- Catself - Christmas Angels song
40-(2010)- Lindy Waldeck - Because Christmas is nearly here
41- Astrid Nijgh (Zang) - Jenke Kaldenberg (Carillon) - Rick vd Linden (Yamaha GX1 Synth)
Welterusten Enkhuizen, goedenacht.