Stream
http://tunein.com/radio/Radio-Enkhuizen-1071-s87685/
Under construction
Vandaag vrijdag / Today Friday :
10-
01
-2014 N
L - DE AFWISSELING 21.00-24.00:
UK - ALTERNATION 20.00-23.00 GMT
CA - ALTERNATION 14.00-17.00 in the Manitoba area
USA - Nashville ALTERNATION 14.00-17.00
Polska
alternacja

21.00-24.00, Russia
Чередование
23.00-02.00,
Italia Alternanze 21.00-24.00 CET, Greece
εναλλαγή

and Israel
22.00-01.00
Australia
Saturday -11-01-2014
07.00-10.00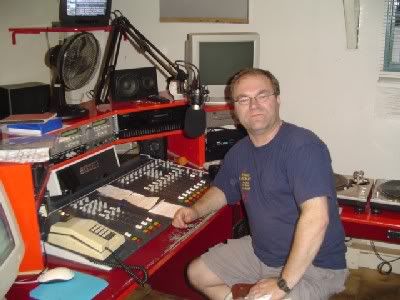 All contact and tuning in info regarding Radio Enkhuizen and Alternation:
Click on Peter in Studio (Above)

Voor stream / Listen to the stream: Klik op foto-Click on pic Radio (Below)
Alternative: www.Tunein.com (Type searchstring: Enkhuizen in search field)

With the App TuneIn you can also listen on Iphone, Ipad, Android phones and Tablets.
Or use the Windows software Radiosure from http://www.radiosure.com/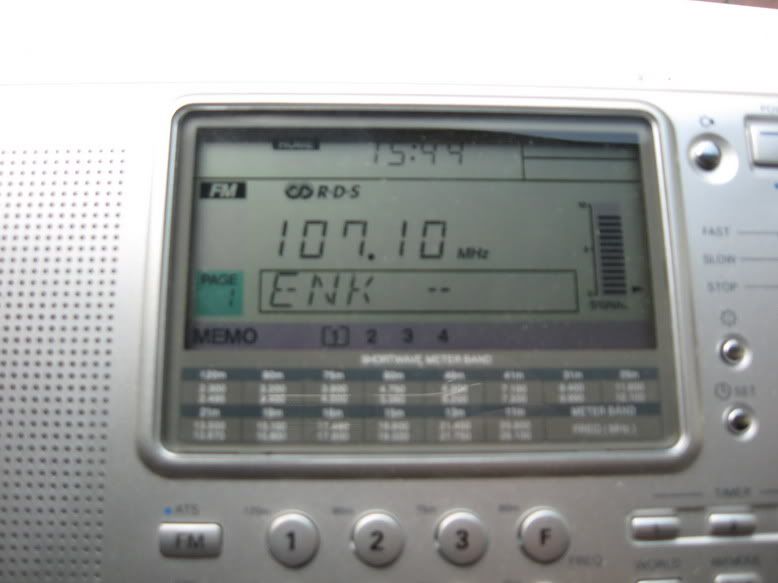 Sort of all good tunes



But also:

-------------
CONCERT AGENDA:



SCRUM in HOORN Theater Het PARK Othello zaal Vrijdag 17 januari 2014 Aanvang 20.30
SCRUM is in HEERHUGOWAARD 14 Februari in Cool.

Wees welkom in de theaterpub van Scrum.

---------
As usual there will be updates from the playlist every 20 minutes.
(More or less)
19.00-21.00 uur - Muziek Arena: Met Henk Rustenburg - Click for playlist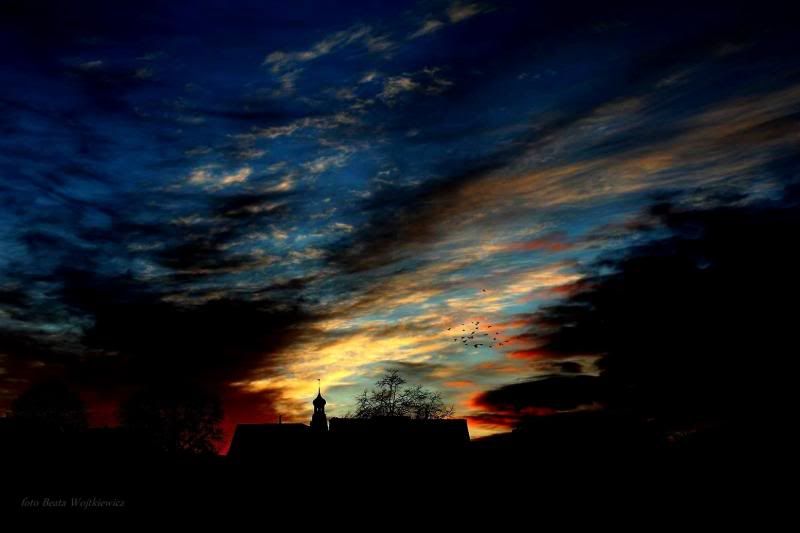 Enkhuizen:
Night sky with Zuidertoren

Het nieuws van Enkhuizen (TV krant) KLIK OP FOTO.
News from Enkhuizen (TV newspaper) CLICK PICTURE ABOVE
Picture by Beata Wojtkiewicz, published with kind permission.
De mooiste selecties zijn wekelijks op woensdag te zien bij de Enkh. TV krant.


2

1

.00 CET ALTERNATION / Afwisseling met Peter
01-1980- Crusaders - Streetlife (Niet op RE)
01-2013- Maite Hontele - Que Bonito (Niet op MGA)
02-2013- Puerto Candelaria ft Madamme Perrin - Amor y deudas
03-2013- Piersi - Balkanica
04-1982- Pookiesnackenburger - Just one cornetto
05-1978- Fleetwood Mac - I'm so afraid (7.27)
06-1982- Supertramp - Don't leave me now
Caamora (UK/PL) (Click pic 4 site)

07-1988- Chyi Yu - Lady on the other side of town
------------ (Album: whoever finds this, I love you)
08-2014- Blackheart - The sky and I (songs from a satellite)
09-2013- Chezidek ft Skankin Monks - All my life
10-2014- Zeno - Going home
11-2013- Caamora (Alchemy) - Streetfight
12-2013- Caamora (Alchemy) - Amelia dies
13-2001- Nikolo Kotzev - Home again (instr)
Halina Mlynkova
Music from Poland (Click pic 4 site)


22.00 CET ALTERNATION / Afwisseling met Peter
01-2013- Maite Hontele - Juanita Bonita (Dejame asi)
02-2013- Caro Emerald - I belong to you
03-2013- Annette Olzon - Falling (Shine)
04-2013- Blue Cafe - Dendix
05-197x- Blood Sweat and Tears - I love you more than you'll ever know
06-200x- Chicago Transit Authority & Earth wind and fier - 25 or 6 to 4

|
07-2013- Orsaya Snijders - Love
08-2012- Ray Wilson Genesis classic Quartet ft Barbara Szelagiewicz - Ripples
09-2013- Caamora (Alchemy) - Highgate
10-2013- Lee Leet - As one listens to the rain
11-196x- John Barry - Theme Persuaders (De Versierders) (instr)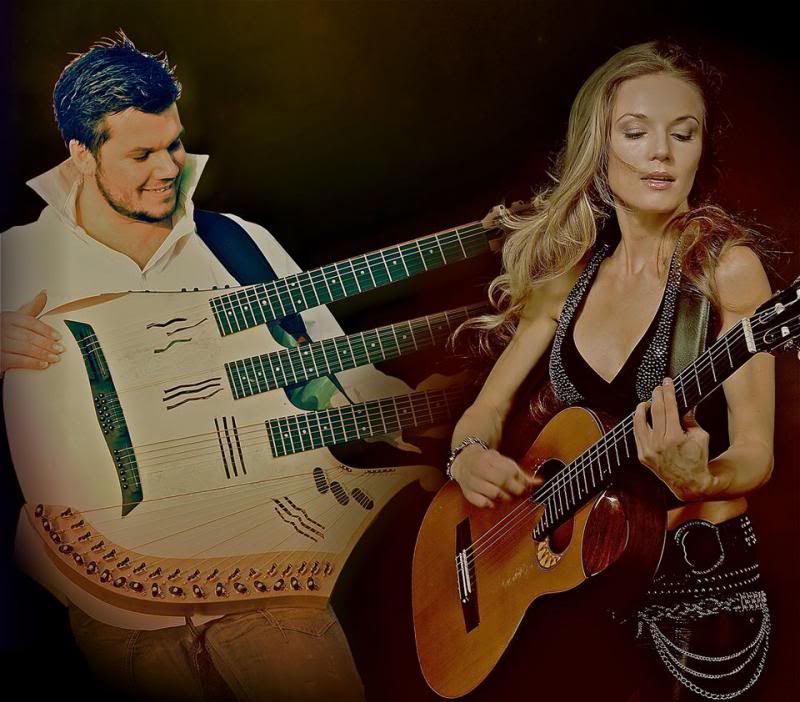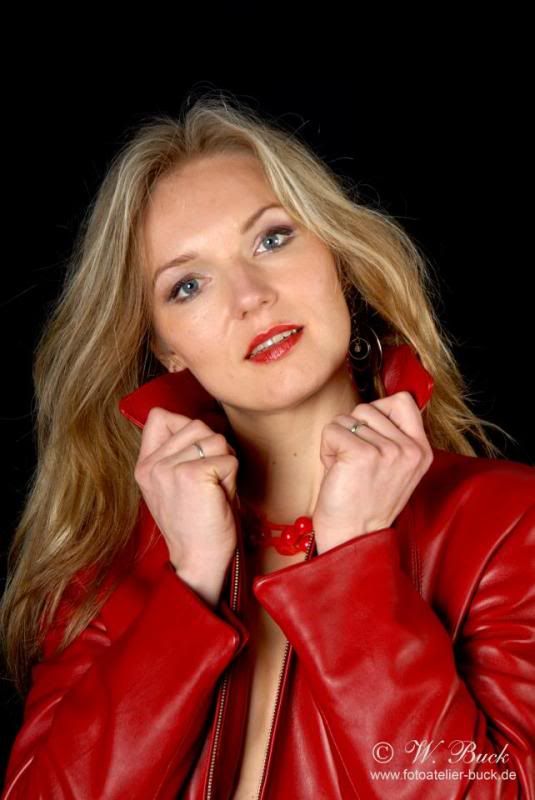 Nadja Kossinska (en Tommy Manuel)
Click pic 4 site

23.00 CET Alternation with Peter
01-2013- Alluring Ajettes - Which way Steinway
02-2013- Maite hontele - Coquin Coquin
03-197x- Eagles - Lyin Eyes
04-2013- Halina Mlynkova - Po drugiej stronie Lustra
05-2013- Halina Mlynkova - Az do dna
06-2013- Racoon - Shoes of Lightning
07-2013- Toni Wille - I'm only dreaming
08-2013- Jana Sammer - Wenn es regnet
Kayak on the road and stages again


Kayak Pics taken by Bob Dijksen In Victoria Alkmaar.
(Click p

ic

for

KaYaK

Si
te)


(Joost Vergoossen and Cindy Oudshoorn are somem members from ZENO as well)
09-2013- Ray Wilson Genesis classic Quartet ft Barbara Szelagiewicz - Entangled
10-198x- Genesis - The afterglow
11-1997- Genesis ft Ray Wilson - Not about us (Calling all stations)
12-2011- Nadiamar (Tommy Manuel & Nadja Kossinskaja) - Classical gas (M.Williams)
13-2012- Kristina Vybornova - The legend
14-1977- Genesis - Los Endos