CLICK the TUNEIN logo AND LISTEN
Vandaag vrijdag / Today Friday :

14-

0

2

-2014 N

L - DE AFWISSELING 21.00-24.00:


UK - ALTERNATION 20.00-23.00 GMT


CA - ALTERNATION 14.00-17.00 in the Manitoba area
USA - Nashville ALTERNATION 14.00-17.00
Polska

alternacja

21.00-24.00, Russia

Чередование

23.00-02.00,
Italia Alternanze 21.00-24.00 CET, Greece εναλλαγή

and Israel

22.00-01.00
Australia Saturday -

15-

02-2014

07.00-10.00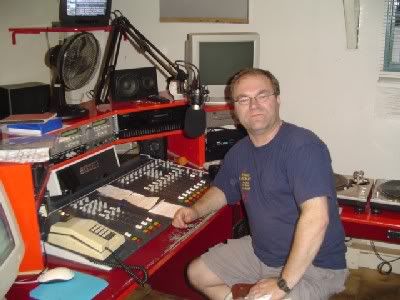 All contact and tuning in info regarding Radio Enkhuizen and Alternation:
Click on Peter in Studio (Above)

Voor stream / Listen to the stream: Klik op foto-Click on pic Radio (Below)
Alternative: www.Tunein.com (Type searchstring: Enkhuizen in search field)

With the App TuneIn you can also listen on Iphone, Ipad, Android phones and Tablets.
Or use the Windows software Radiosure from http://www.radiosure.com/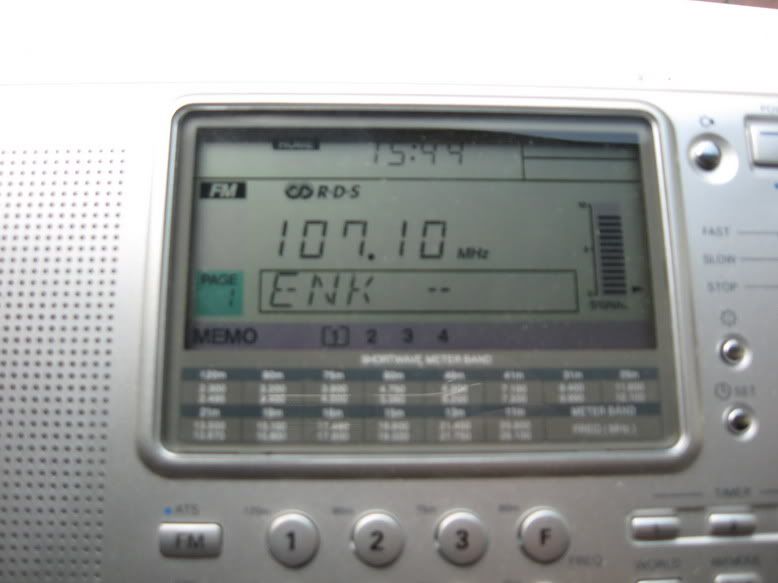 Michael Robinson (In Memoriam)


Quidam (Some big news)


Every hour on the hour: Pater Moeskroen , Zoveel mensen

But also:
Caamora,
Tatiana Manolidou
etc

Birthday:John Pascoe
CONCERT AGENDA:



SCRUM in HOORN Theater Het PARK Othello zaal Vrijdag 17 januari 2014 Aanvang 20.30
SCRUM is in HEERHUGOWAARD 14 Februari in Cool.

Wees welkom in de theaterpub van Scrum.

---------
As usual there will be updates from the playlist every 20 minutes.
(More or less)
19.00-21.00 uur - Muziek Arena: Met Henk Rustenburg - Click for playlist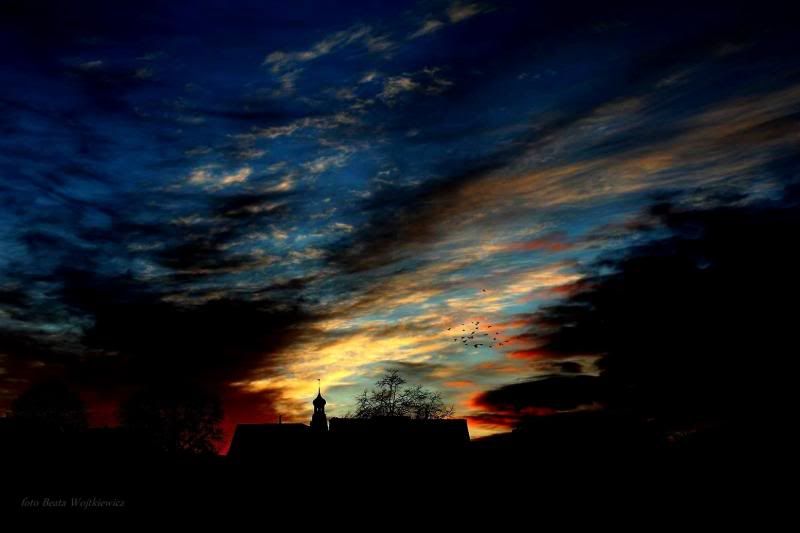 Enkhuizen:
Night sky with Zuidertoren

Het nieuws van Enkhuizen (TV krant) KLIK OP FOTO.
News from Enkhuizen (TV newspaper) CLICK PICTURE ABOVE
Picture by Beata Wojtkiewicz, published with kind permission.
De mooiste selecties zijn wekelijks op woensdag te zien bij de Enkh. TV krant.


2

1

.00 CET ALTERNATION / Afwisseling met Peter - Radio Enkhuizen - www.beachradio.nl
01-2014-
Pater Moeskroen - Zoveel mensen
02-2006- Epica - Hunab Kú
03-1971- John Lennon - Power to the people
04-2014- Mike Oldfield - Sailing
05-2014- Within Temptation
06-2014- Laura Casale- Milennium
07-20xx- Laura Casale - Soon
Laura Casale (Click pic 4 site)

08-2011- John Pascoe - Carpe Diem (Heep heep Hooray for his birthday)
09-1986- Bruce Springsteen - Jersey Girl (For Bob Konig, New Jersey)
10-198x- Michael Robinson - The day the music died
11-2013- Toni Wille - Second Avenue
12-2013- Caamora - Amelia (Alchemy)
13-2003- Blackmore's night - nur eine minute
Caamora Alchemy musical
Saturday 8/2in Venue De Boerderij in Zoetermeer.
Pic by Neil Palfreyman, All Alchemy pics on this page are copyright Neil Palfreyman (Click pic 4 site Alchemy)


22.00 CET ALTERNATION / Afwisseling met Peter

14-2014- Pater Moeskroen - Zoveel mensen
15-2014- Various Manx - Wierze w milosc
16-1999- Quidam - Sanktuarium
17-2014- Laura Casale - Resque
18-2011- Laura Casale - Change we must
19-2014- Tatiana Manolidou - My lonely Prince






Tatiana Manolidou (will also appear on new album KAYAK) - Click pic for site.

20-2012- Kayak - Before the Angels fell
21-196x- Laura Casale (a total different one)- The more i see you
22-20xx- Steev Hackett - Spectral Mornings
23-1997- Renaissance ft Stephanie Adlington - Young Prince and princess
Stephanie Adlington

(1998 and 2012) (Click pic)


go to:
http://www.stephanieadlington.com/ for more info
23.00 CET Alternation with Peter
24-2014- Pater Moeskroen - Zoveel mensen
25-2007- Never the Bride - Language of Love
26-Xxxx- Never the Bride with British rock symphony - Stairway to heaven
27-2013- Rui Sa jr - Posso fugir mas nao me posso esconder
28-20xx- Anima Mundi - Firth of fifth
29-2011- Laura Casale - Pavane (Faure)

ANIDAY (29/3 in P3 Purmerend 21.00
Aniday Pics taken by Freddie van ter Beek.
(Click p

ic

for Si
te)
30-2014- Aniday - Leave me with your lies
31-20xx- Michael Robinson (RIP) - The family tree
32-2013- Stephanie Adlington - Deeper shade of Blue
33-20xx- Monika Kuszynska & Beata Bednarz - Nowa rodze sie
34-1979- Astrid Nijgh - Welterusten Enkhuizen