06-10-2006 NEDERLANDS - DUTCH 19.00-24.00DE AFWISSELING 21.00-23.00: LUCY STEYMEL TRIBUUT.

Vanavond in de Afwisseling staat Lucy Steymel centraal. Deze amerikaanse / Nederlandse zangeres overleed op 27 februari 2006.
De media hebben daar niet veel aandacht aan besteedt.
Lucy Steymel laat ons een flinke collectie fraaie songs na.
Ze schreef niet alleen voor haarzelf. Ook Ruth Jacott, Rob De Nijs en Tambourine hebben nummers van haar op het repertoire staan.
Te gast in de studio is Enkhuizers grootste Lucy fan: Jan Timmerman (Geen familie).
Hij kende Lucy ook prive. Zowel Jan als Peter hebben haar live gezien in de Slof in Enkhuizen.
Het wordt een beetje stemmige avond, maar met prachtige muziek.
Zoals gebruikelijk wordt de playlist van het programma elke 10 minuten ververst.
]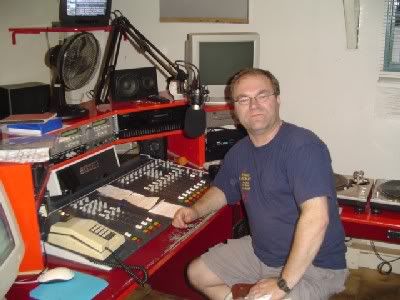 AFWISSELING STREAM met Peter : Click on pic
06-10-2006 ENGELS - ENGLISH 18.00-21.00 GMT
DE AFWISSELING 21.00-23.00: LUCY STEYMEL TRIBUUT.
Tonight in the Alternation the dutch american singer Lucy Steymel will be featured.
This time we don't play one song but a huge pile from her discography.
Early this year she died much too young.

She never got the credits she deserved. She left us 3 albums and many songs written for Rob De Nijs, Ruth Jacott and Tambourine.

My guest in the studio will be Jan Timmerman (we are not family related). He is probably the greatest Enkhuizer fan from Lucy. He knew her also in private.
Both Jan and Peter have seen Lucy performing life in the Slof in Enkhuizen back in the eighties.
The music tonight will be a bit moody, however it will be beautiful.

As usual there will be updates from the playlist every 10 minutes. Here on Beachradio.
This program will later be available as a rapidshare download.


MSN contact: studio@radioenkhuizen.nl
!! ___The CAM might be or is offline: Click here - Current status: OFFLINE___ !!


EN HIER KOOP JE DE NIEUWE KAYAK SINGLE "ACT OF DESPAIR"
Bestel HIERRRRR - Order HERE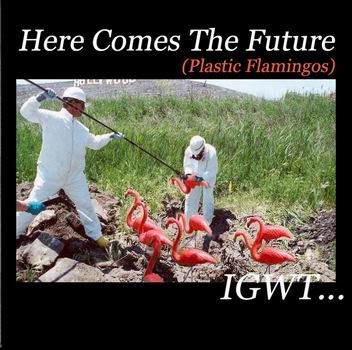 Here comes the future cover : Click Pic for In God We Trust site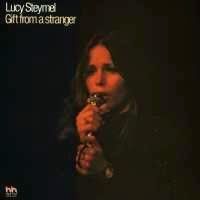 21.00 CET Alternation with Peter
01- Scissor Sisters - I can't decide (Tadah-2006)
02- Geoff Love - How the west was won
03- Sandi Thom - I wish i was a punkrocker
04- Bob Dylan & Johnny Cash - Girl from the north country
05- Bob Dylan - Thunder on the mountain
06- Nick Barnes - Weymouth (Black Top Road out NOW - Go to www.nickbarnes.eu)
07- Ennio Morricone - L'un homme et un harmonica
08- Lucy Steymel - Hot dusty summer sun
08- Lucy Steymel - I love you's
09- Blackmore's Night - Once in a million years
10- Jewel - Good day
11- Lucy Steymel - (Caught u) Red handed
12- Rob De Nijs - Meisje van mij ( De reiziger-muziek Lucy)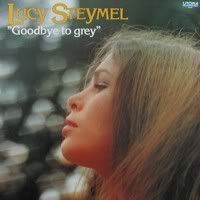 Album: Goodbye to grey-1979
22.00 CET Alternation with Peter
13- Feeling - Fill my little world
14- Inxx - Afterglow
15- Blue Angel - I'm gonna be strong (For Irma)
16- Ruth Jacott - Geheimen (Muziek: Lucy)
17- Lucy Steymel - Till my eyes run dry
18- Carly Simon - Waterfall
19- James Taylor - Up on the roof
20- Lucy Steymel - Living in different worlds
21- Chi Coltrane - You were my friend (For Irma)
22- Lucy Steymel - Magazines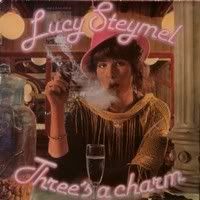 Album: Three's a charm-1982
23.00 CET Alternation with Peter

23- Al Stewart - Song on the radio
24- Lucy Steymel - It isn't me
25- Manfred Mann - Demons and dragons
26- Eva Cassidy - Who knows where the time goes
27- Ygdrassil - The garden of Jane Delawney
28- Banu (Liesje) - Butterflies (Written by Lucy Steymel)
When your mind is overloaded
And there's no room for love
When the fire inside stops burning
It simply seems to die
And when the emptines takes control
Grabs you by the hand
Butterflies
Let there be butterflies
When your heart is overtaken
By the winterchill
And when there is no sparkle
In your little baby's eyes
And when the pain in this world
Freezes in your soul
Let there be butterflies
Let there be butterflies
Let there be butterflies
Colourful wings in blue skies
Rainbow colours
To brighten your dreams
Fill you with peace like a mama's lullaby
Butterflies
Please let there be butterflies

29- Lucy Steymel - Country
30- Rob De Nijs - Toerist in paradijs
31- Rojor - In the shoes of the fisherman
32- Rob de Nijs -Hartslag
xx- Astrid Nijgh (vocals), Rick vd linden (GX1), Jenke Kaldenberg (Carillon drommedaris)
Welterusten Enkhuizen, welterusten Goedenacht. (De Razende bol-1979)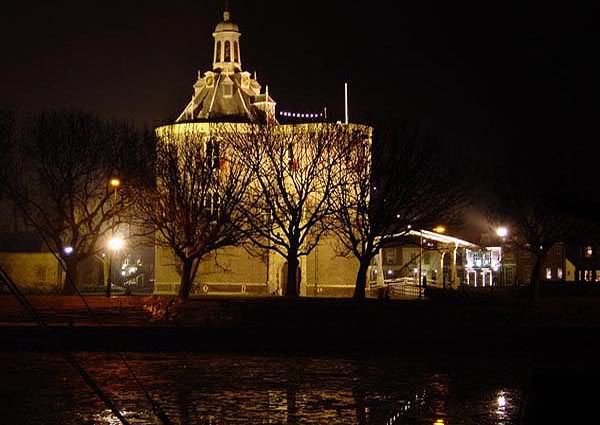 Foto: Irma Kok. Klik hierrrrr voor haar site
KAYAK Nostradamus cover : Click Pic for Kayak site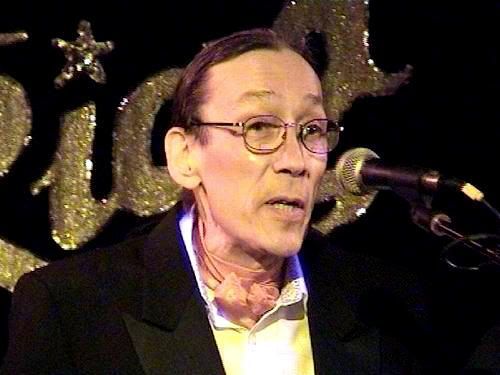 Tony Allan Memorial site : A remarkable radio presenter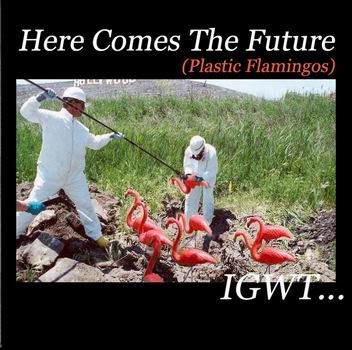 Here comes the future cover : Click Pic for In God We Trust site
Ritchie en Candace : Click Pic for Blackmore's Night site
SOLUTION in Panama Amsterdam. : Pic by: Fritz Schmidt
Nederlandstalige review Solution concert HIERRRR
Englisch review Solution concert HERE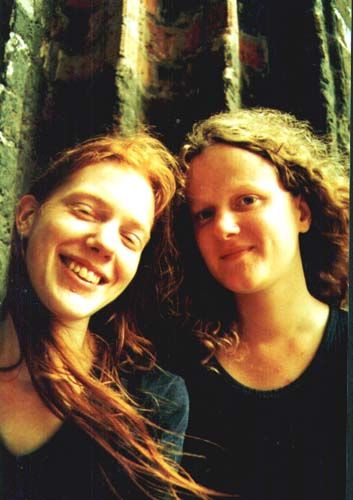 Nick Barnes website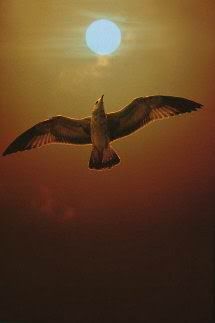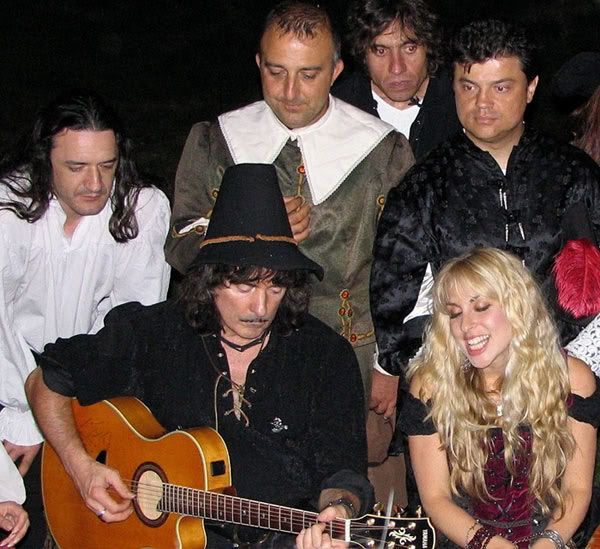 Blackmore's Night complete : Click Pic for Blackmore's Night site
Boa Website
Nick Barnes website
Flamborough Head Website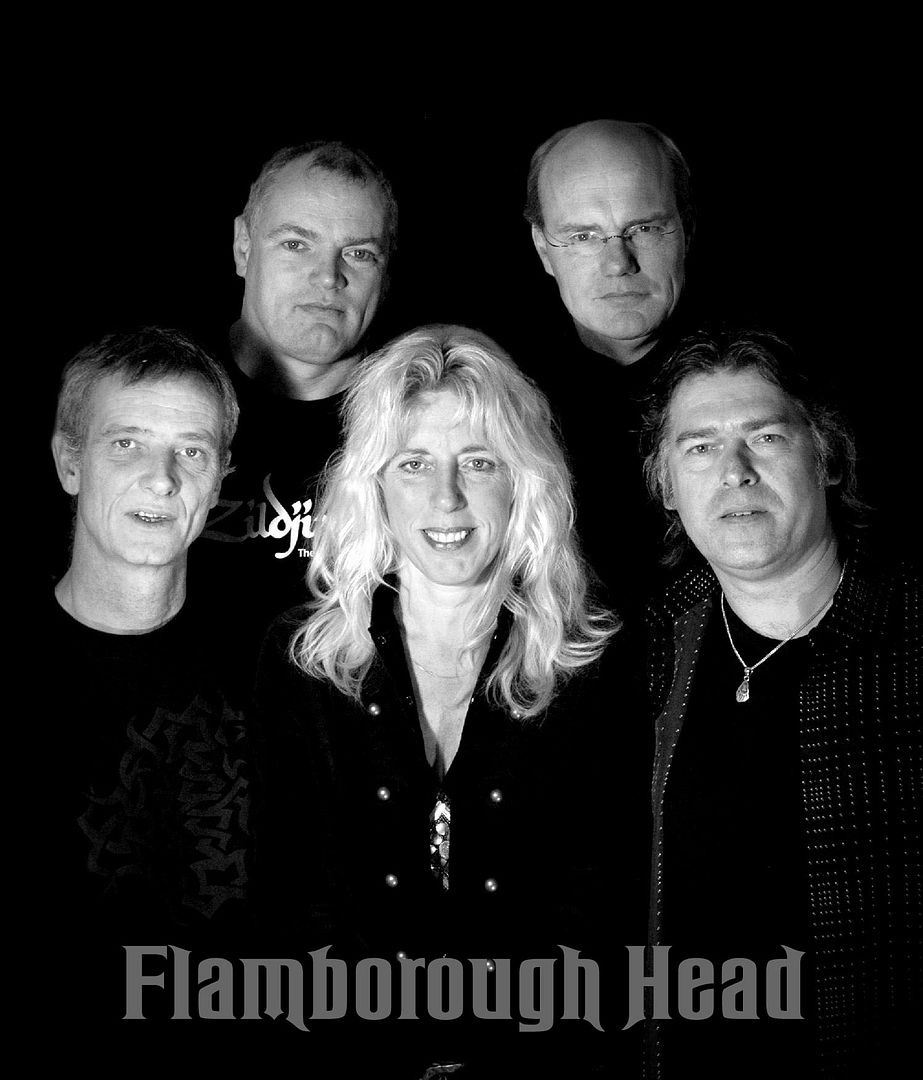 Flamborough Head 2005 pictured by Harry Muis
SOLUTION in Panama Amsterdam. : Pic by: Gijs Kleinveld
Buy the album here
All about LA here
U can enjoy our Robbie, who works for us thru the night. BUT............
there are interesting alternatives:

(All times in CET. For UK time CET minus one hour is GMT)

22.00-01.00 Radio Caroline with Cliff Osbourne.
-------------- CLIFF features TONIGHT:
01.00-05.00 Radio Caroline with Tim Charles

23.00-02.00 Radio Seagull with Chris Bent (Towards the unknown region)
Chris plays a remarkable selection of songs you never hear anywhere.
Goodnight, Peter