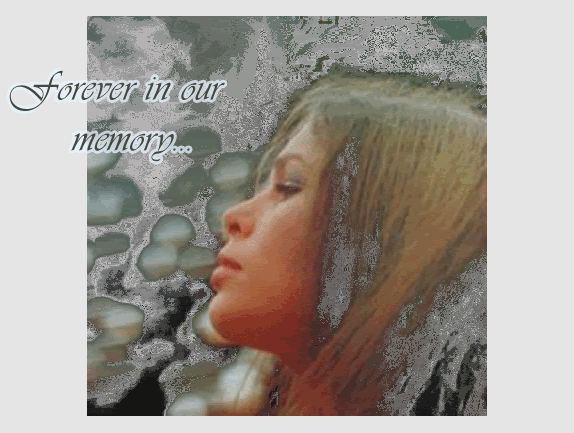 Lucy Steymel: Klik op Lucy voor de Lucy Steymel website - Click on pic Lucy for entering Lucy Steymel website.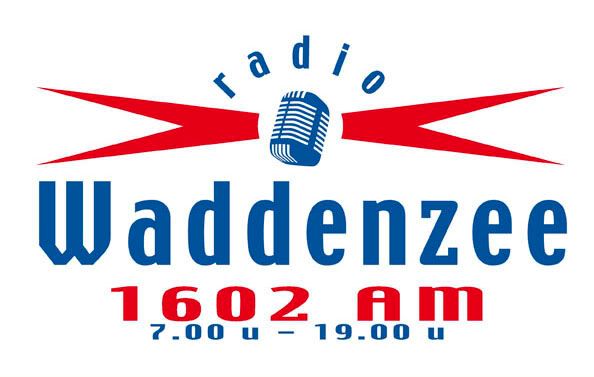 Radio Waddenzee is daily on air from 07.00--19.00 in the Dutch language.
Between 19.00 and 07.00 it is Radio Seagull.
U can listen on 1602 Khz medium wave or on the worldwide internet.

Klik hierrr... (Click here for..) WADDENZEE website

Klik HIERRRR voor... (Click here for) Waddenzee stream

RADIO WADDENZEE - Every wednesday morning: Peter
KOFFIE? NIET VERKEERD from 10.00-13.00.

10-10-2007

10.00

01-(65)- Nita Rossi - Untrue Unfaithfull (that was you)
02-(Tu)- OST - Thierry de La Fronde
03-(!7)- Monique Smit - Wild
04-(!7)- Fiction Plane - Two sisters
05-(8x)- Police - Wrapped around your finger
06-(!7)- Wetton Downes - To catch a thief
07-(79)- Blondie - Atomic

10.30

08-(5x)- Dion & Belmonts - i wonder why
09-(5x)- Cardinals - Come back my love
10-(5x)- Paragons - Two hearts are better than one
11-(!7)- Belle Perez - Djolei djolei
12-(!7)- Vinzzent - Een zomer lang verliefd
13-(!7)- Dukes Jetty - It's over
14-(6x)- Dusty Springfield - The summer is over
15-(7x)- Stylistics - i can't give you anything but my love
16-(7x)- Space - Magic fly


(LV8 at Zuiderpier Harlingen Pic by Paul Krooshof)

11.00
17-(!7)- Eagles - How long
18-(7x)- Gruppo Sportivo - Lasting Forever
19-(6x)- Twinkle - Terry
20-(!7)- Kate Ryan - Voyage voyage
21-(0x)- Abba (dance)- When all is said and done
22-(99)- Miriam Stockley - Forever my heart.
-------- VISIT: http://www.miriam.co.uk/
23-(5x)- Kay Starr - If you love me


(Waddenzee t-shirt)

11.30
24-(03)- Sensation - The Anthem 2003
25-(7x)- Earth & Fire - love of life
26-(!7)- Nick en Simon - Kijk omhoog
27-(!7)- Delain - See me in shadow
28-(6x)- Amen Corner - Hello Suzie
29-(7x)- Jaap Dekker Boogie set - In een groen groen knollenland
30-(6x)- Bobby Darin - Dream lover
31-(9x)- Era - Avemano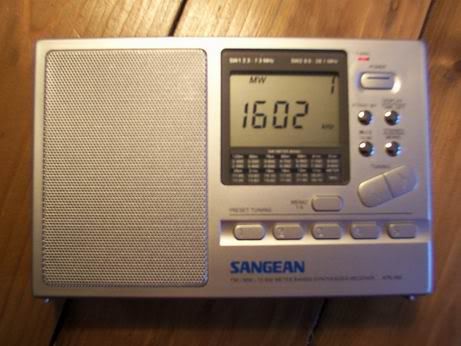 12.00
32-(6x)- Neil Sedaka - Stairway to heaven
33-(74)- Tee Set - A sunny day in Greece
34-(!7)- Wolter Kroes - Niet Normaal
35-(66)- Petula Clark - My love
36-(65)- Nita Rossi - Untrue, unfaithfull (That was you)
37-(8x)- Lara Fabian - Adagio (italian version)
38-(!7)- Roxeanne - ik hou van jou
39-(7x)- Elki & Owen en the Rim Ram band - Groovie kinda love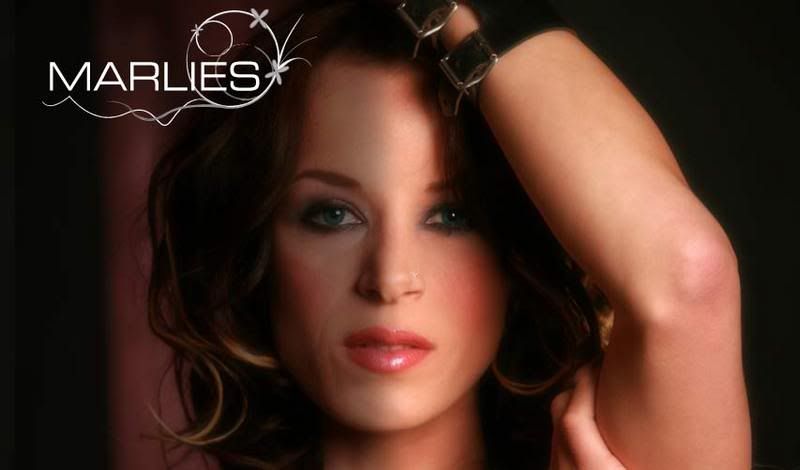 Marlies: Klik op Marlies voor DELECTRIFIED website - Click on pic Marlies for entering Marlies website. - Pic by Kees Jansma for Studio Flevo.
STUDIO FLEVO

12.30
40-(0x)- Katie Emme - We can dance
41-(!7)- TWIN SPIN Bassey: Shirley Bassey - Living Tree
42-(04)- TWIN SPIN:Bassey: Marlies - Big Spender
43-(!7)- TWIN SPIN: Valentine: Marlies - Hole in my heart
44-(92)- TWIN SPIN: Valentine: Robby Valentine - Over and over again
45-(!7)- Tribute to the Cats band - Walking in the rain
46-(!7)- Monique Smit - Wild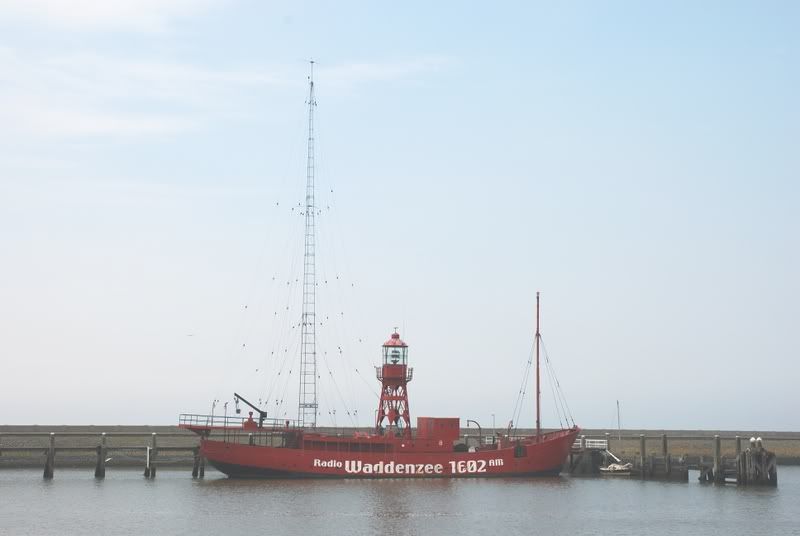 (Pic By Marcel Poelman)
Waddenzee from 07.00-19.00.

Next on 1602 from 19.00-07.00:
Radio Marabu (19.00-20.00) in the German language
Radio Seagull (20.00-07.00) in English