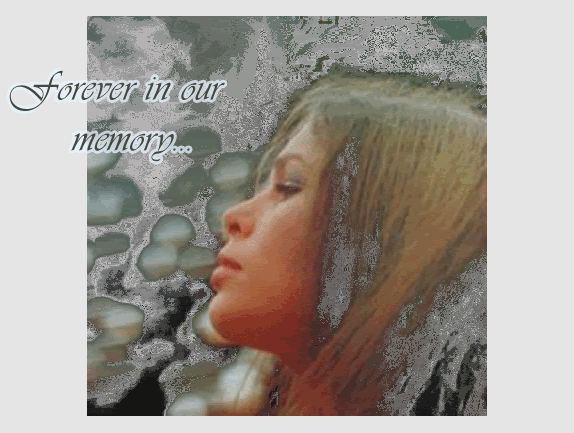 Lucy Steymel: Klik op Lucy voor de Lucy Steymel website - Click on pic Lucy for entering Lucy Steymel website.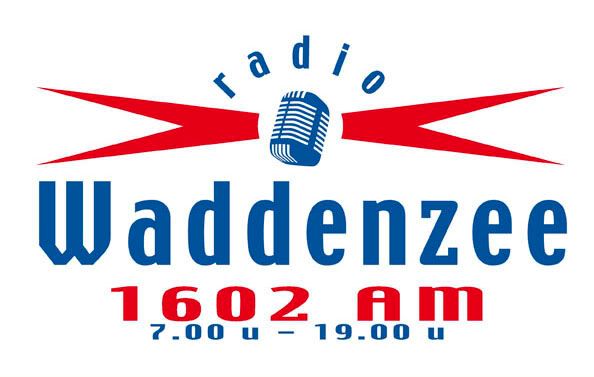 Radio Waddenzee is daily on air from 07.00--19.00 in the Dutch language.
Between 19.00 and 07.00 it is Radio Seagull.
U can listen on 1602 Khz medium wave or on the worldwide internet.

Klik hierrr... (Click here for..) WADDENZEE website

Klik HIERRRR voor... (Click here for) Waddenzee stream

RADIO WADDENZEE - Every wednesday morning: Peter
KOFFIE? NIET VERKEERD from 10.00-13.00.

17-10-2007

10.00

01-(6x)- Chris Andrews - Yesterday man
02-(Tu)- OST - Thierry de La Fronde
03-(0x)- Bonita - Chachi que si
04-(6x)- Beach boys - Then i kissed her
05-(!7)- Delain - See me in shadow
06-(!7)- Wolter Kroes - Niet Normaal
07-(97)- La Macha - You might need somebody
08-(0x)- 3 Doors down - Here without you

10.30

09-(9x)- Henk Poort & Joke de Kruijf - Het spook van de opera
10-(!7)- Amy Winehouse - Tears dry on their own
11-(!7)- Mooi Wark - In de blote kont
12-(!7)- Nick Barnes - Throwin stones
13-(!7)- Belle Perez - Djolei djolei
14-(71)- Gilbert O'Sullivan - No matter how i try
15-(6x)- Shadows - The bandit

(LV8 at Zuiderpier Harlingen Pic by Paul Krooshof)

11.00
16-(!7)- Monique Smit - WILD
17-(!7)- Bruce Springsteen - Radio nowhere
18-(6x)- Monkees - Hey hey we are the monkees
19-(6x)- Beatles - Love me do
20-(04)- Marlies - Onderweg
21-(!7)- Marlies - Lost the way
22-(!7)- Vinzzent - een zomer lang verliefd


(Waddenzee t-shirt)

11.30
23-(65)- Nita rossi - Untrue Unfaithfull
24-(7x)- Bread - Let your love go
25-(!7)- Roxeanne - Ik hou van jou
26-(7x)- Breeze - It's only a matter of time
27-(7x)- Blue Mink - Melting pot
28-(7x)- Brotherhood of man - Kiss me kiss your baby
29-(!7)- Bloom - The secrets out
30-(!7)- Thomas Berge - De wereld ben jij
31-(6x)- Elvis Presley - Burning love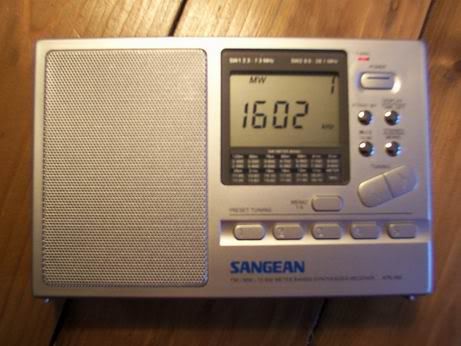 12.00
32-(!7)- Wesley Bronkhorst - De lucht was blauw
33-(7x)- Cats - Lea
34-(!7)- Rob de Nijs & Julien Clerc - Een melodie
35-(0x)- Bonnie Raitt - My first night alone without you
36-(8x)- ELO - Twilight
37-(6x)- Blue Diamonds - Ragmop
38-(0x)- Gebroeders Ko - Zonnebril
39-(6x)- Shadows - Man of Mystery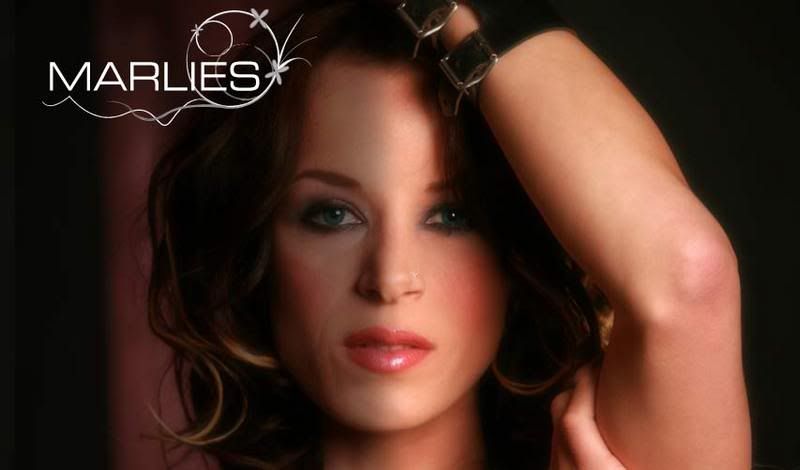 Marlies: Klik op Marlies voor DELECTRIFIED website - Click on pic Marlies for entering Marlies website. - Pic by Kees Jansma for Studio Flevo.
STUDIO FLEVO

12.30
40-(0x)- Kate Ryan - Libertine
41-(6x)- Johnny Rivers - Baby i need your lovin
42-(62)- Tommy Roe - Sheila
43-(58)- Buddy Holly - Peggy Sue
44-(!7)- Nick & Simon - Kijk omhoog
45-(!7)- Marlies & Robby Valentine - When loving you is wrong
46-(!7)- Tribute to the Cats band - Walking in the rain
47-(7x)- Gram Parsons - Together again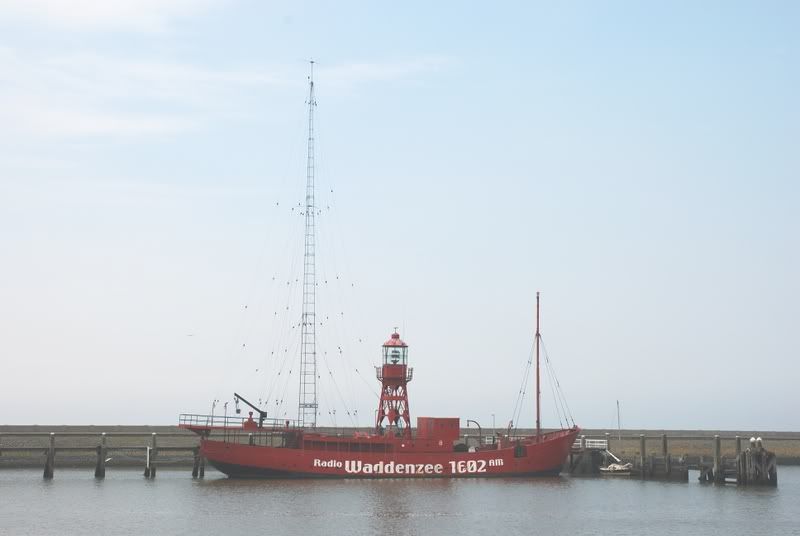 (Pic By Marcel Poelman)
Waddenzee from 07.00-19.00.

Next on 1602 from 19.00-07.00:
Radio Marabu (19.00-20.00) in the German language
Radio Seagull (20.00-07.00) in English