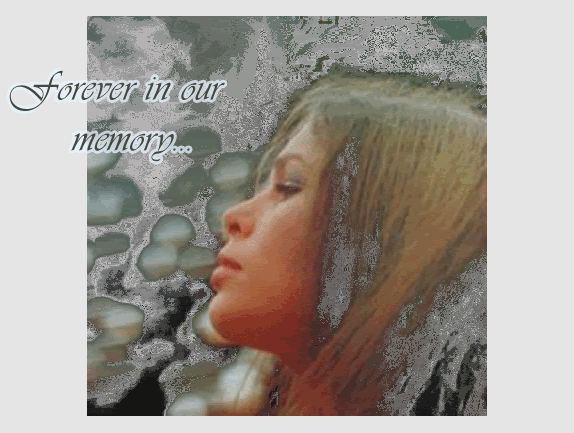 Lucy Steymel: Klik op Lucy voor de Lucy Steymel website - Click on pic Lucy for entering Lucy Steymel website.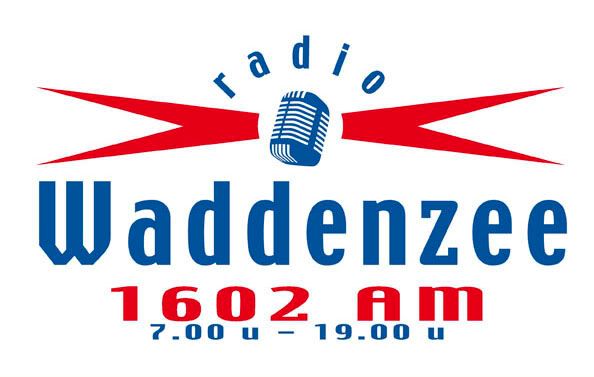 Radio Waddenzee is daily on air from 07.00--19.00 in the Dutch language.
Between 19.00 and 07.00 it is Radio Seagull.
U can listen on 1602 Khz medium wave or on the worldwide internet.

Klik hierrr... (Click here for..) WADDENZEE website

Klik HIERRRR voor... (Click here for) Waddenzee stream

RADIO WADDENZEE - Every wednesday morning: Peter
KOFFIE? NIET VERKEERD from 10.00-13.00.

07-11-2007

10.00

01-(6x)- Cliff Richard - I could easily fall in love
02-(Tu)- OST - Thierry de La Fronde
03-(!7)- States Quo - Beginning of the end
04-(65)- Nita Rossi - Untrue unfaithfull (that was you)
05-(80)- Outlaws - I can't stop loving you
06-(75)- Ciska Peters - Dans naar de zon
07-(!7)- Stevie Ann - Your own heart (CD: Closer to the heart)
08-(!7)- Amy Winehouse - Tears dry on their own


10.30

09-(6x)- Supremes - When the lovelight starts shining through his eyes
10-(!7)- Helemaal Hollands - Wat een vrouw
11-(!7)- Franz Black - Come home
12-(!7)- Stef Ekkel - Dat zomerse gevoel
13-(8x)- Sheryl Lee Ralph - In the evening
14-(!7)- Marlies & Robby Valentine - Don't fool with me
15-(8x)- Tina Turner - Steamy windows
(LV8 at Zuiderpier Harlingen Pic by Paul Krooshof)

11.00 (BJH 29 11 2007 in de Kade Zaandam)

16-(78)- Donna Summer - Heaven knows
17-(6x)- Dusty Springfield - I think it's gonna rain today
18-(0x)- Miriam Stockley - Forever my heart
19-(8x)- Paul Young - Untill you come back to me
20-(6x)- Four Tops - Standing in the shadows of love
21-(7x)- Barry White - You're my first my last my everything


(Waddenzee t-shirt)

11.30
22-(03)- Sensation - The Anthem 2003
23-(7x)- Earth & Fire - love of life
24-(!7)- Nick en Simon - Kijk omhoog
25-(!7)- Delain - See me in shadow
26-(6x)- Amen Corner - Hello Suzie
27-(7x)- Jaap Dekker Boogie set - In een groen groen knollenland
28-(6x)- Bobby Darin - Dream lover
29-(9x)- Era - Avemano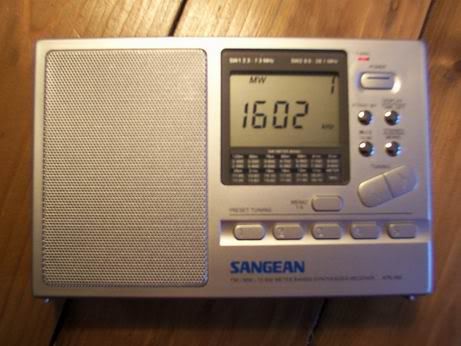 12.00
30-(6x)- Elvis Presley - Kiss me quick
31-(!7)- Rob de Nijs & Julien Clerc - Een melodie
32-(6x)- Moody blues - The story in your eyes
33-(!7)- Roxeanne - Ik hou van jou
34-(81)- Spryng - Come on over
35-(xx)- Abba Dance - Love light
36-(81)- Hi Gloss - You'll never know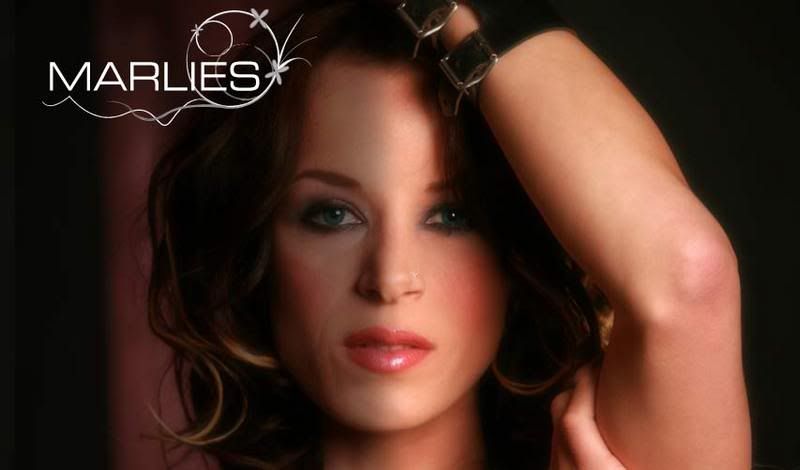 Marlies: Klik op Marlies voor DELECTRIFIED website - Click on pic Marlies for entering Marlies website. - Pic by Kees Jansma for Studio Flevo.
STUDIO FLEVO

12.30
37-(8x)- Greg Kihn band - Jeopardy
38-(!7)- Eagles - What do i do with my heart
39-(!7)- Vinzzent - Een zomer lang verliefd
40-(!7)- Robby Valentine - Searching forever
41-(0x)- Abba (Dance) - Knowing me knowing you
42-(8x)- Abba (the real ones) - The day before you came
43-(70)- Shocking blue - Rock in the sea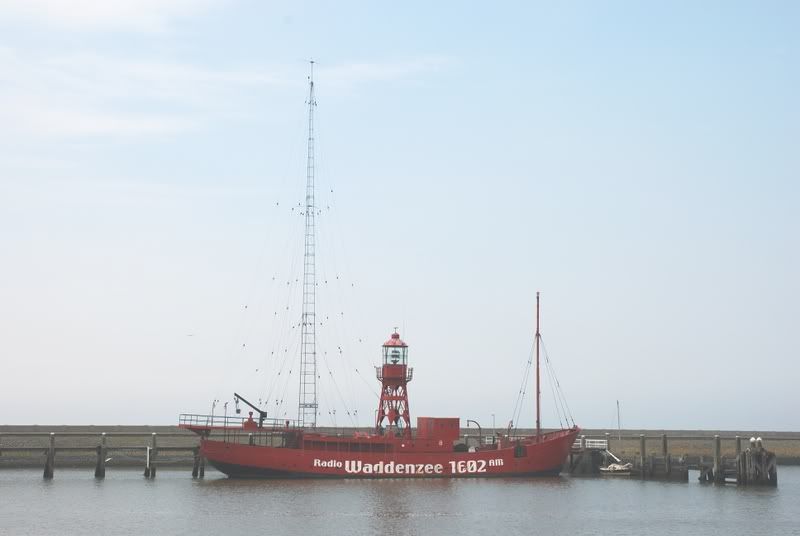 (Pic By Marcel Poelman)
Waddenzee from 07.00-19.00.

Next on 1602 from 19.00-07.00:
Radio Marabu (19.00-20.00) in the German language
Radio Seagull (20.00-07.00) in English