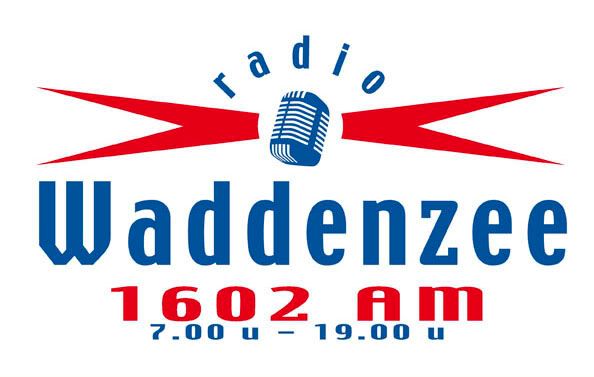 Radio Waddenzee is daily on air from 07.00--19.00 in the Dutch language.
Between 19.00 and 07.00 it is Radio Seagull.
U can listen on 1602 Khz medium wave or on the worldwide internet.

Klik hierrr... (Click here for..) WADDENZEE website

Klik HIERRRR voor... (Click here for) Waddenzee stream

RADIO WADDENZEE - Every wednesday morning: Peter
KOFFIE? NIET VERKEERD from 10.00-13.00.

14-11-2007

10.00

01-(6x)- Hollies - Sorry Suzanne
02-(Tu)- OST - Thierry de La Fronde
03-(!7)- Eagles - How long
04-(04)- TWINSPIN: Rob de Nijs - Herfst
05-(!7)- TWINSPIN: Rob de Nijs & Julien Clerc - Een melodie
06-(6x)- Crystals - Then he kissed me
07-(79)- Earth & Fire - Season of the falling leaves
08-(6x)- Cowsills - The rain, the park and other things

10.30

09-(7x)- Catapult - Teeny bopper band
10-(!7)- Helemaal Hollands - Wat een vrouw
11-(06)- Kooks - She moves in her own way
12-(!7)- Caroline - Give me back my love
13-(!7)- Marlies - Can't take no more (piano)
-------- (16 dec. 2007 in muziek centrum De Schaaf in Leeuwarden
14-(!7)- Belle Perez - Djolei djolei
15-(7x)- Bonnie st.Claire - Manana manana
16-(06)- Badi Assad - Bachianinha
(LV8 at Zuiderpier Harlingen Pic by Paul Krooshof)

11.00 (BJH 29 11 2007 in de Kade Zaandam)

17-(06)- ELO - Surrender
18-(7x)- Middle of the road - Kailakee kailakoo
19-(7x)- Gilbert O'Sullivan - Ooh Wakka doo wakka day
20-(68)- Massiel - La la la
21-(7x)- Mac & Katie Kissoon - Chirpy chirpy cheep cheep
22-(6x)- Georgie Fame - Yeh yeh
23-(6x)- Blendells - La la la la la
24-(6x)- Gerry & Pacemakers - How do you do it
25-(7x)- Third World - Dancing on the floor


(Waddenzee t-shirt)

11.30
26-(8x)- Shakin Stevens - Oh Julie
27-(!7)- States Quo - Beginning of the end
28-(6x)- Cliff Richard - The day i met Marie
29-(!7)- Miriam Stockley - Adagio (CD Eternal)
30-(!7)- James Blunt - 1973
31-(73)- Bette Midler - Boogie woogie bugle boy
32-(7x)- Keith Hampshire - Daytime nighttime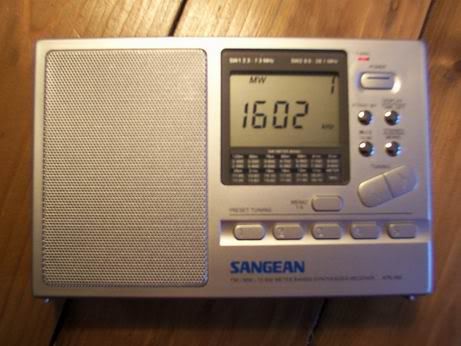 12.00
33-(8X)- Lisa Stansfield - All around the world
34-(!7)- Franz Black - Come Home
35-(7x)- Stylistics - You'll never get to heaven
-------- (if you break my heart)
36-(72)- O'Jays - Back Stabbers
37-(!7)- Joss Stone - Tell me what we're gonna do now
38-(!7)- Marlies - Hole in my heart (guitar)
39-(5x)- Freddie Cannon - Buzz buzz a diddle it.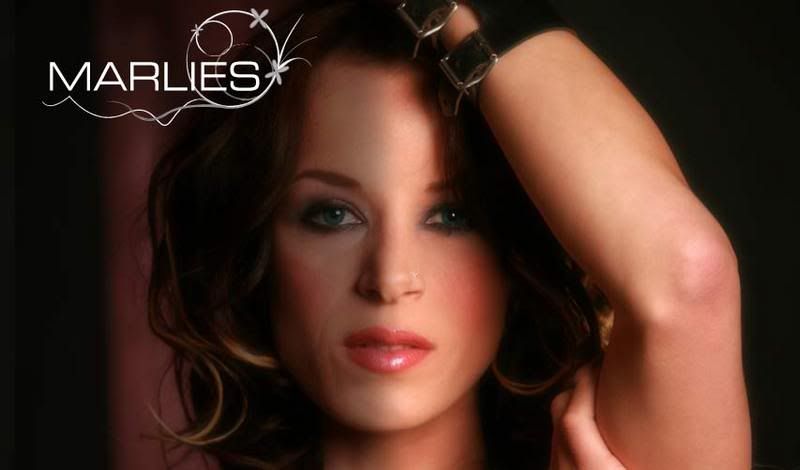 Marlies: Klik op Marlies voor DELECTRIFIED website - Click on pic Marlies for entering Marlies website. - Pic by Kees Jansma for Studio Flevo.
STUDIO FLEVO

12.30
40-(9x)- Sash - Colour the world (remix)
41-(6x)- Bonnie & Treasures - Home of the brave
42-(05)- Never the Bride - Mind that child
43-(78)- Gruppo Sportivo - Hey Girl
44-(69)- Ekseption - Air
45-(!7)- Nick en Simon - Kijk omhoog
46-(!7)- Caroline - Altijd heb ik je lief
47-(8x)- Wham - Club Tropicana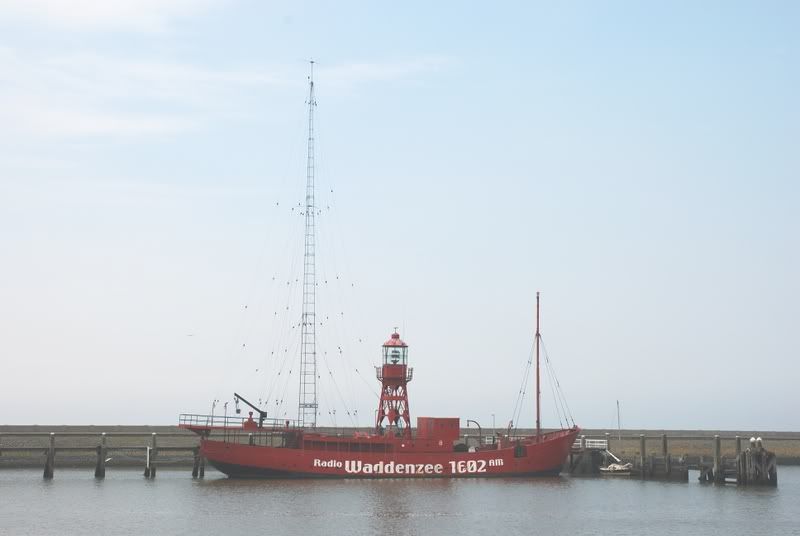 (Pic By Marcel Poelman)
Waddenzee from 07.00-19.00.

Next on 1602 from 19.00-07.00:
Radio Marabu (19.00-20.00) in the German language
Radio Seagull (20.00-07.00) in English