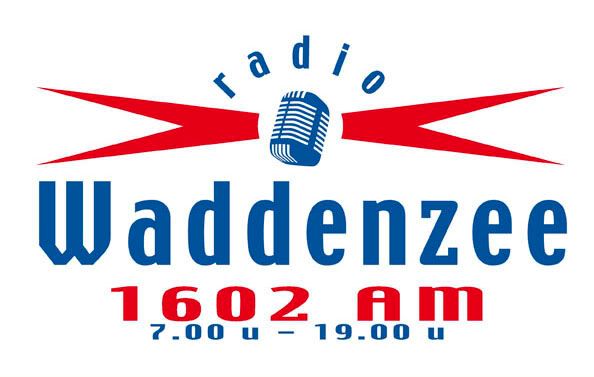 Radio Waddenzee Website: Klik op Logo - Click on logo.
Waddenzee (Pop) from 07.00--19.00 in the Dutch language.
Between 19.00 and 07.00: Radio Seagull (Rock)in English.
U can listen on 1602 Khz medium wave or on the internet.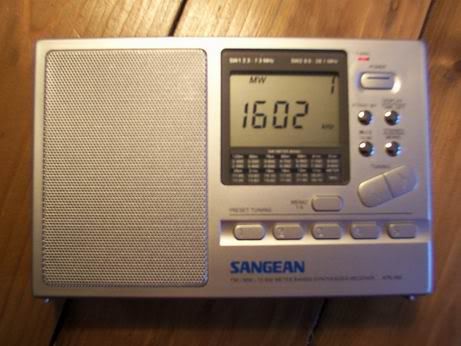 Waddenzee stream: Luister / Listen online.
Klik hier / Click here:
Alternatieve stream / Alternative stream.
Klik HIERRRR voor... (Click here for) Waddenzee stream
RADIO WADDENZEE - Every wednesday morning: Peter
KOFFIE? NIET VERKEERD from 10.00-13.00.

21-11-2007

10.00

01-(76)- Dooleys - Love of my life
02-(Tu)- OST - Thierry de La Fronde
03-(6x)- Petula Clark - Don't sleep in the subway
04-(!7)- Plain white T's - Delilah
05-(!7)- Bob Sinclair - What i want
06-(6x)- Sir Cliff Richard & Shadows - Theme for a dream
07-(8x)- Shadows - Parisienne walkways
08-(01)- Shakira - Objection Tango (remix)

10.30

09-(!7)- Monique Smit - Wild
10-(!7)- Franz Black - Come home
11-(06)- Blackmore's Night - Old village lanterne
12-(!7)- Belle Perez - Djolei djolei
13-(6x)- Eddie Hodges - I'm gonna knock on your door
14-(!7)- Caroline - You'll be in my heart
15-(9x)- Faith Hill - If my heart had wings
16-(0x)- Dan Fogelberg - Snowfall
(LV8 at Zuiderpier Harlingen Pic by Paul Krooshof)

11.00 (BJH 29 11 2007 in de Kade Zaandam)

17-(6x)- Herd - Paradise lost
18-(!7)- Miriam Stockley - Adiemus (cd: Eternal)
19-(7x)- Mike Batt - Lady of the dawn
20-(7x)- Grand Funk Railroad - Some kind of wonderful
21-(82)- Chris Squire & Alan White - Run with the fox
22-(6x)- Four Tops - A simple game
23-(82)- Don Henley - Talking to the moon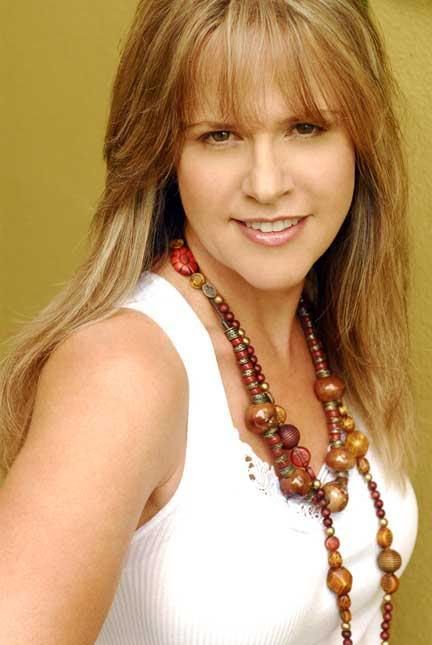 (Miriam Stockley)

11.30
24-(!7)- Caroline - Beast of burden (You'll be in my heart)
25-(7x)- Evelyn Champagne King - Love come down
26-(!7)- Amy Winehouse - You know i'm no good (Skeewiff mix)
27-(!7)- Marlies - Lost the way (guitar)
28-(6x)- Billy Fury - Wonderous place
29-(6x)- TWIN SPIN: Dusty Springfield - You don't have to say you love me
30-(6x)- TWIN SPIN: Dusty Springfield - Goin Back
31-(0x)- Dan Fogelberg - Yule dance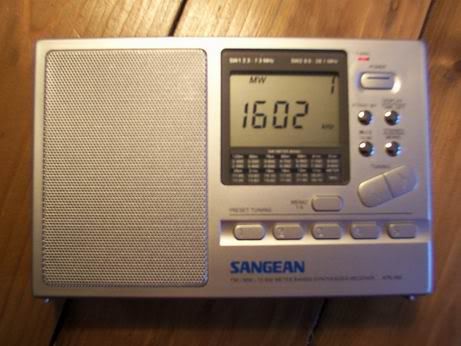 12.00
32-(8x)- Style Council - My Everchanging moods
33-(!7)- Wolter Kroes - Niet normaal
34-(6x)- Supremes - Come see about me
35-(6x)- Stevie Wonder - Uptight
36-(!7)- Miriam Stockley - Adagio Alla Notte (CD:Eternal-2007)
37-(79)- Beach Boys - Lady Linda
38-(8x)- Fiction Factory - Feels like heaven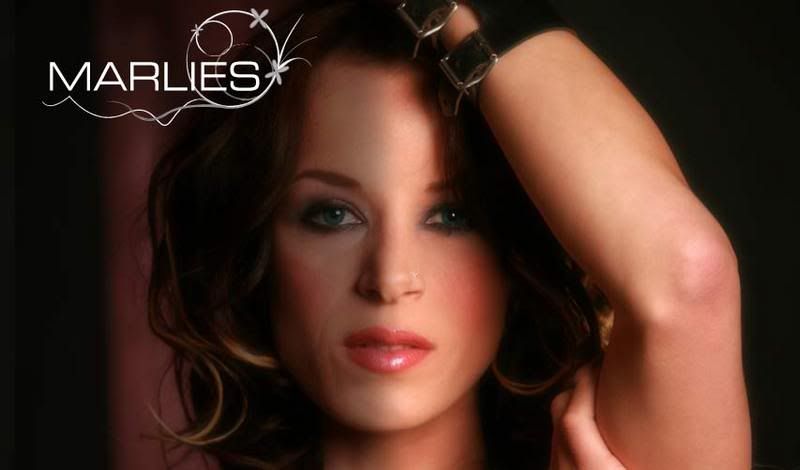 Marlies: Klik op Marlies voor DELECTRIFIED website - Click on pic Marlies for entering Marlies website. - Pic by Kees Jansma for Studio Flevo.
STUDIO FLEVO

12.30
39-(0x)- Charley Lownoise & Menthal Theo - Wonderful days
40-(7x)- Tony Ronald - Help
41-(8x)- Sandra Kim - J'aime la vie
42-(06)- Kayak - Hold me forever
-------- (Leadvocals Cindy Oudshoorn)(Kayacoustic-2006)
43-(6x)- Dave Dee, Dozy, Bickey, Mickey & Tich - Don juan
44-(6x)- Jose Feliciano - Windmills of your mind
45-(!7)- Jim - Doe dit, doe dat
46-(!7)- Caroline - Girl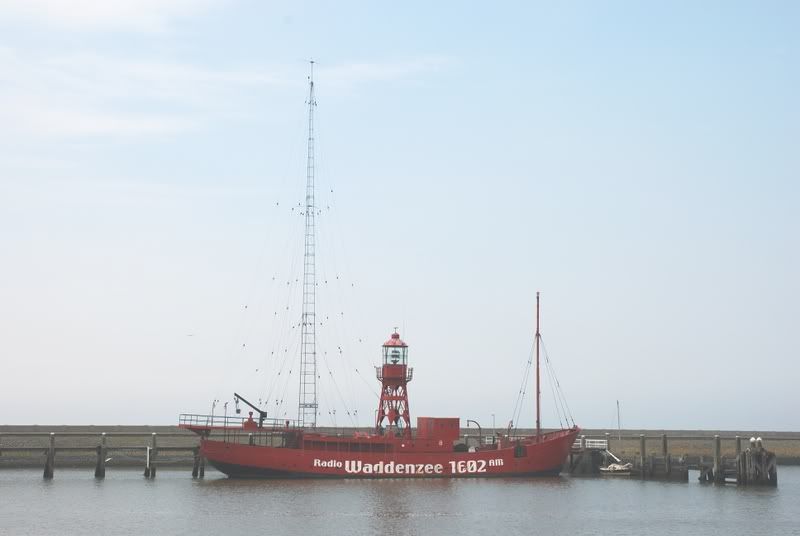 (Pic By Marcel Poelman)
Waddenzee from 07.00-19.00.

Next on 1602 from 19.00-07.00:
Radio Marabu (19.00-20.00) in the German language
Radio Seagull (20.00-07.00) in English