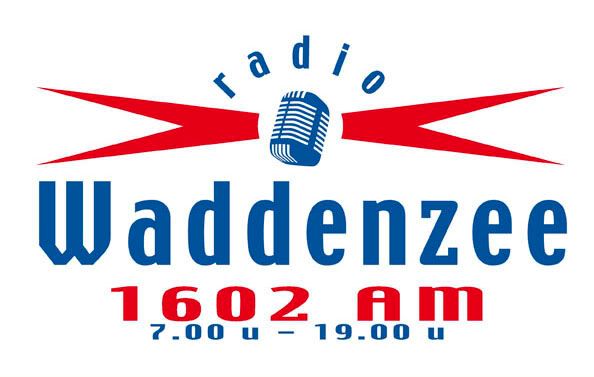 Radio Waddenzee Website: Klik op Logo - Click on logo.
Waddenzee (Pop) from 07.00--19.00 in the Dutch language.
Between 19.00 and 07.00: Radio Seagull (Rock)in English.
U can listen on 1602 Khz medium wave or on the internet.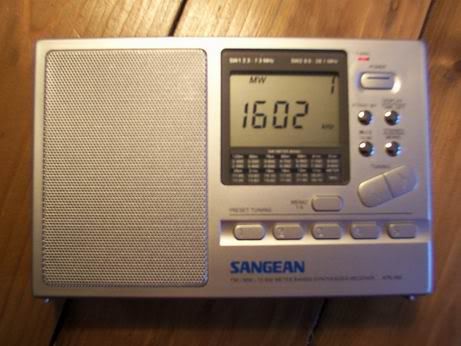 Waddenzee stream: Luister / Listen online.
Klik hier / Click here:
Alternatieve stream / Alternative stream.
Klik HIERRRR voor... (Click here for) Waddenzee stream
RADIO WADDENZEE - Every wednesday morning: Peter
KOFFIE? NIET VERKEERD from 10.00-13.00.

21-11-2007

10.00

01-(!7)- Gonzalez - Got my eyes on you
02-(Tu)- OST - Thierry de La Fronde
03-(7x)- Kayak - Wintertime
04-(6x)- Mister Murray - Down came the rain
05-(7x)- TWINSPIN: ELO - Standin' in the rain
06-(7x)- TWINSPIN: ELO - Big Wheels
07-(!7)- Tribute to the Cats band - Walking in the rain
08-(!7)- Kate Ryan - Voyage voyage

10.30

09-(7x)- Catapult - Teeny bopper band
10-(!7)- Helemaal Hollands - Wat een vrouw
11-(06)- Kooks - She moves in her own way
12-(!7)- Caroline - Give me back my love
13-(!7)- Marlies - Can't take no more (piano)
-------- (16 dec. 2007 in muziek centrum De Schaaf in Leeuwarden
14-(!7)- Belle Perez - Djolei djolei
15-(7x)- Bonnie st.Claire - Manana manana
16-(06)- Badi Assad - Bachianinha
(LV8 at Zuiderpier Harlingen Pic by Paul Krooshof)

11.00 (BJH 29 11 2007 in de Kade Zaandam)

17-(78)- Donna Summer - Heaven knows
18-(6x)- Dusty Springfield - I think it's gonna rain today
19-(0x)- Miriam Stockley - Forever my heart
20-(8x)- Paul Young - Untill you come back to me
21-(6x)- Four Tops - Standing in the shadows of love
22-(7x)- Barry White - You're my first my last my everything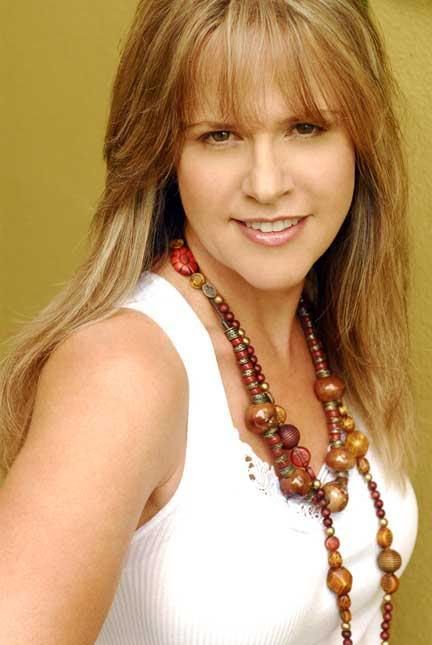 (Miriam Stockley)

11.30
23-(6x)- Hepstars - Sunny girl
24-(7x)- Abba - She's my kind of girl
25-(8x)- Abba - Lay all your love on me
26-(!7)- Franz Black - Come home
27-(!7)- Plain White T's - Hey there Delilah
28-(6x)- Tom Jones - Delilah
29-(!7)- Robby Valentine - Searching forever
-------- (New cd: Falling down in Misanthropolis-2007)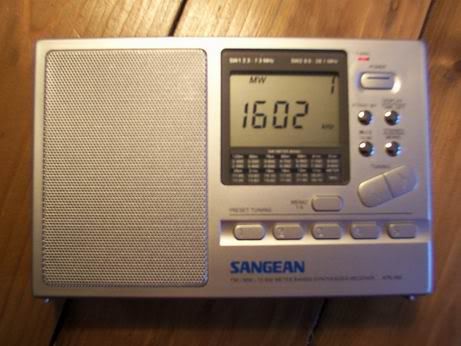 12.00
30-(!7)- Gonzalez - I haven't stopped dancing yet
31-(??)- Anna Beaumont - Promise my heart
32-(0x)- Mike Oldfield & Miriam Stockley - Moonlight Shadow
33-(!7)- Miriam Stockley - Alla notte Adagio
34-(97)- Katrina & waves - Love shine a light
35-(!7)- Nick en Simon - Kijk omhoog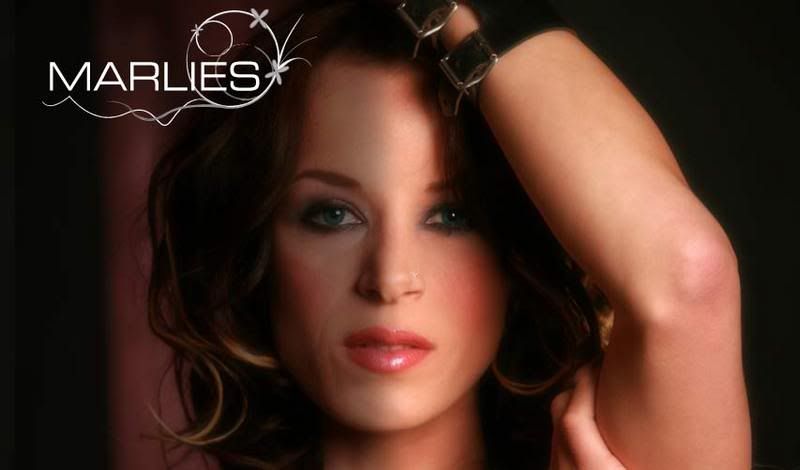 Marlies: Klik op Marlies voor DELECTRIFIED website - Click on pic Marlies for entering Marlies website. - Pic by Kees Jansma for Studio Flevo.
STUDIO FLEVO

12.30
36-(??)- Abba (dance)- Voulez vous
37-(!7)- Helemaal Hollands - Wat een vrouw
38-(!7)- 3 o'clock: Gwen Stefani - 4 in the morning
39-(7x)- 3 o'clock: Godley & Creme - 5 o'clock in the morning
40-(6x)- 3 o'clock: Lovin Spoonfull - 6 o'clock
41-(6x)- Keytones - Seven wonders in the world
42-(!7)- Eagles - How long
43-(!7)- Addie Timmermans - Ik kom terug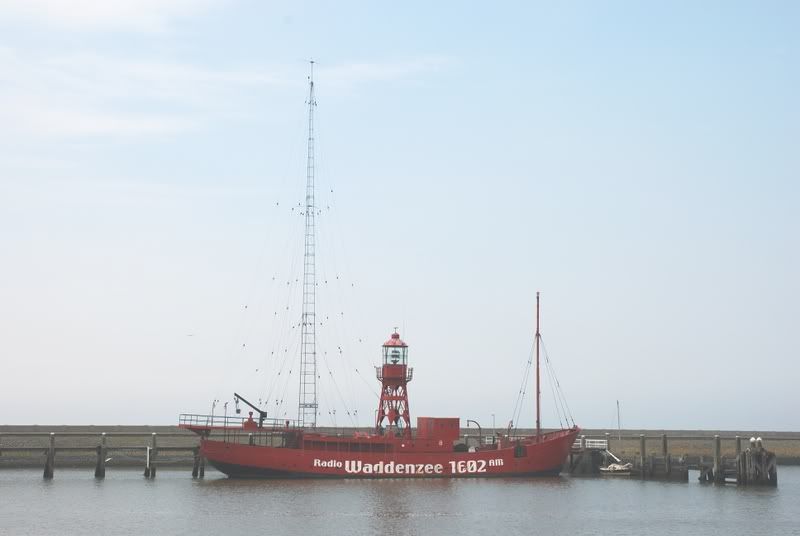 (Pic By Marcel Poelman)
Waddenzee from 07.00-19.00.

Next on 1602 from 19.00-07.00:

Radio Seagull (19.00-07.00) in English