Vandaag: 11-01-2008 NL - De AFWISSELING 21.00-24.00:
Centraal vanavond:
NIEUW KAYAK ALBUM "COMING UP FOR AIR"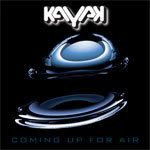 Kayak - Coming up for air 2008: Click on cover for website.


Zoals gebruikelijk wordt de playlist van het programma
elke 10 minuten ververst. Of staat zelfs al online.

]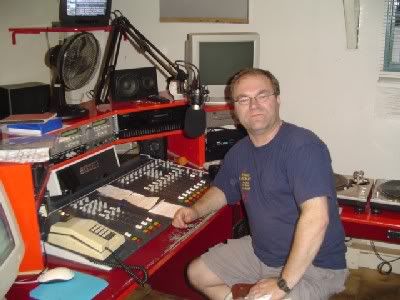 AFWISSELING STREAM met Peter : Klik op foto-Click on pic
Today: 11-01-2008 UK - The Alternation 20.00-23.00 GMT
CA - Alternation 14.00-17.00 in the Manitoba area
Featured today:
The NEW album of KAYAK "COMING UP FOR AIR"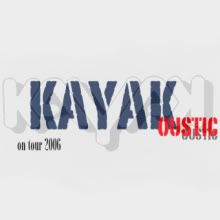 Kayak: Click pic for website.

As usual there will be updates from the playlist every 10 minutes.
MSN contact: studio@radioenkhuizen.nl



19.00-21.00 uur - Muziek Arena: Met Henk Rustenburg - Click for playlist

19.00 CET
Muziek Arena with Henk.
20.00 CET
Muziek Arena with Henk.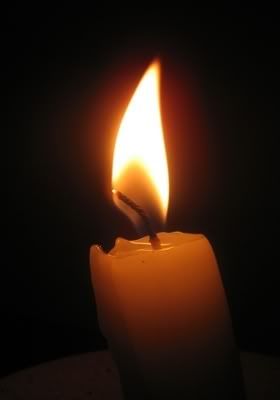 Camel: Click Pic for Camel site



This candle is burning for Andy Latimer of Camel. He is undergoing a treatment against bonecancer. May the transplant succeed.


21.00 CET Alternation with Peter


01- Kayak - Mammoth (Incl. Barrel organ The Arabier)
02- Geoff Love - How the west was won
03- Nick & Simon - Rosanne
04- Robyn ft Kleerup - With Every Heartbeat
05- KAYAK - DAUGHTER OF THE MOON
06- Cindy Oudshoorn - Soms als ik je zie
07- Krezip - All my life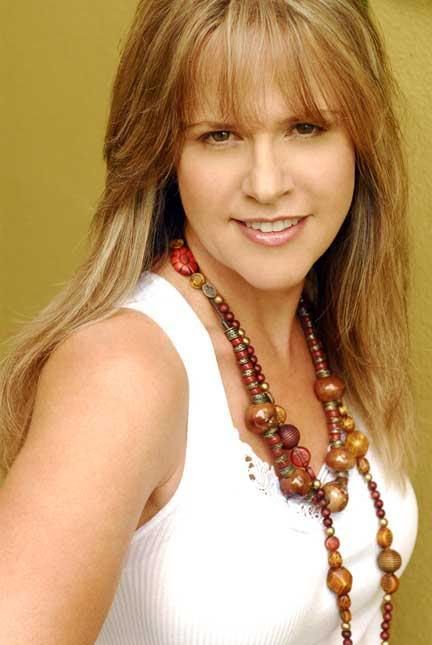 Miriam
: Click on Miriam for website.
08- Miriam Stockley - Adiemus
09- KAYAK- UNDECIDED
10- KAYAK - SAD STATE OF AFFAIR
KAYAK Nostradamus cover : Click Pic for Kayak site

11- Bluebells - Young at heart
12- Marlies - Ironic
13- Marlies - Don't fool with me
14- Camel - Highways of the sun (Raindances)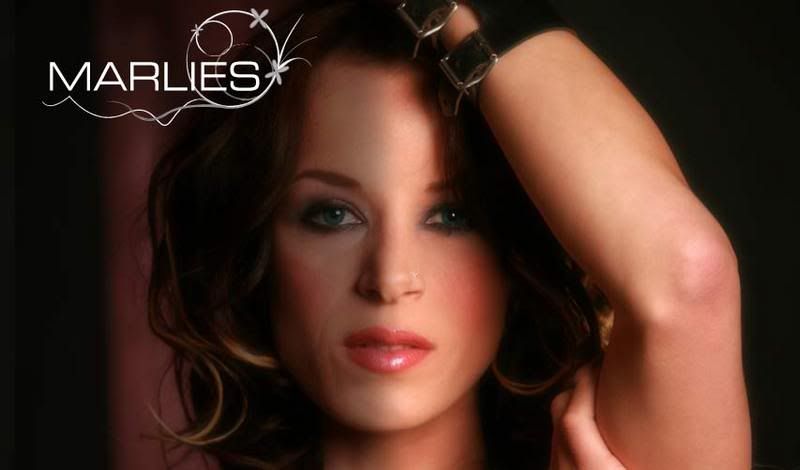 Marlies: Click on pic Marlies for Marlies website. Pic by Kees Jansma for Studio Flevo.


22.00 CET Alternation with Peter

15- Kayak - Change of a lifetime
16- Rob de Nijs - Foto fan Eartids (Fryske night live)
17- Rob de Nijs - Highland Park (Live 2005)
18- Lucy Steymel - One by one
19- KAYAK - ALIENATION
20- KAYAK - MEDEA
21- Camel - The hour candle (Harbour of tears)
22- Bebop de luxe - Crying to the sky
23- Christie - Yellow river
24- Stephanie Adlington - How deep is the ocean
25- Robby Valentine - The mistake
26- KAYAK - ABOUT YOU, WITHOUT YOU
27- Kayak - Land on the water (The last encore)




MARLIES & ROBBY VALENTINE VIDEO ON "YOU TUBE" - "When loving you is wrong".
Robby Valentine: Klik op Pic voor Robby Valentine website - Click on pic for entering Robby Valentine website. - Pic by Kees Jansma for Studio Flevo.

23.00 CET Alternation with Peter

28- Kayak - If this is your welcome (Royal bed bouncer)
29- ELO - Power of million lights (Moment of truth)
30- Genesis - Los Endos (Live over Europe 2007)
31- Rick vd Linden - Mystic eyes (GX1)
32- KAYAK - COMING UP FOR AIR
33- KAYAK - WONDERFUL DAY
34- Mandoki Soulmates - Let the music shows you the way
35- Nites - No fear of falling
36- Bens Brothers - Carry on
37- KAYAK - UNDECIDED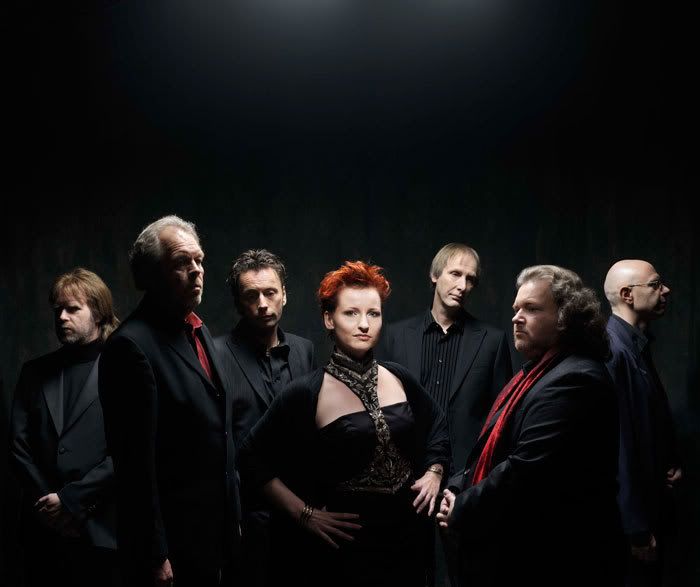 Kayak lineup 2008: Click for website



38- Astrid Nijgh (zang), Rick van de Linden (GX1 synths),
Jenke Kaldenberg (Carillon Dromedaris - Welterusten Enkhuizen
(Album: De Razende bol-1979)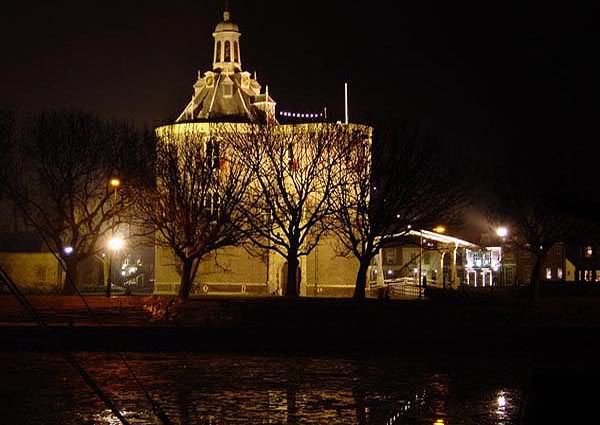 Foto: Irma Kok. Klik hierrrrr voor haar site
KAYAK Nostradamus cover : Click Pic for Kayak site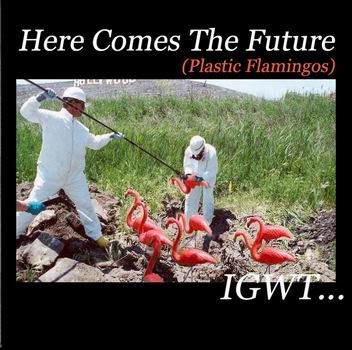 Here comes the future cover : Click Pic for In God We Trust site
Nick Barnes website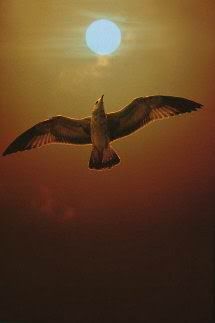 Buy the album here
All about LA here
U can enjoy our Robbie, who works for us thru the night. BUT............
there are interesting alternatives:

(All times in CET. For UK time CET minus one hour is GMT)

22.00-01.00 Radio Caroline with Cliff Osbourne.
-------------- CLIFF features TONIGHT:
01.00-05.00 Radio Caroline with Tim Charles

00.00-02.00 Radio Seagull with Pandora and her boxes
Pandora plays a remarkable selection of rocksongs you never hear anywhere.
02.00-03.00 Peter T produces Seagull nonstop, This week: Time (part 1)

Goodnight, Peter