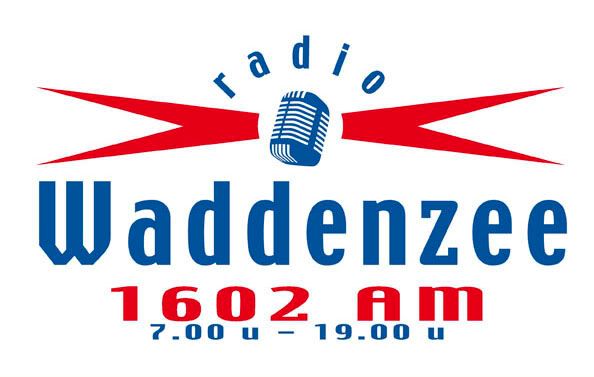 Radio Waddenzee Website: Klik op Logo - Click on logo.
Waddenzee (Pop) from 07.00--19.00 in the Dutch language.
Between 19.00 and 07.00: Radio Seagull (Rock)in English.
U can listen on 1602 Khz medium wave or on the internet.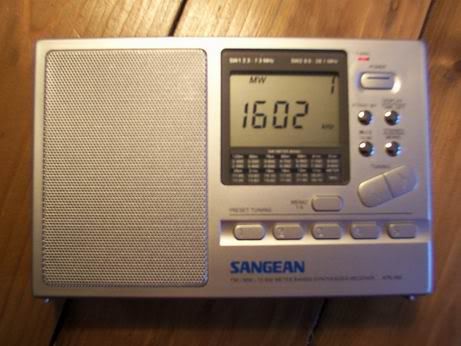 Waddenzee stream: Luister / Listen online.
Klik hier / Click here:
Alternatieve stream / Alternative stream.
Klik HIERRRR voor... (Click here for) Waddenzee stream
RADIO WADDENZEE - Every wednesday morning: Peter
KOFFIE? NIET VERKEERD from 10.00-13.00.

09-01-2008

10.00

01-(76)- Playlist up 12-01-2008
02-(Tu)- OST - Thierry de La Fronde
03-(6x)-

10.30

09-(6x)-
(LV8 at Zuiderpier Harlingen Pic by Paul Krooshof)

11.00

17-(06)-

Anna Beaumont-Latest cd: Under the covers. Click pic for site

11.30

26-(!7)-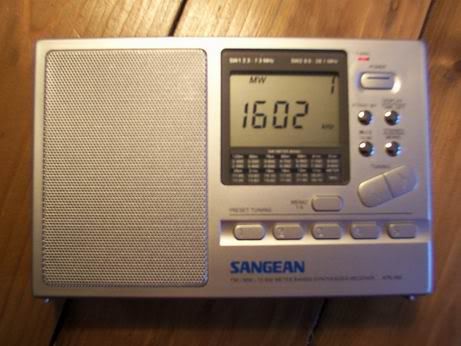 12.00
32-(8x)-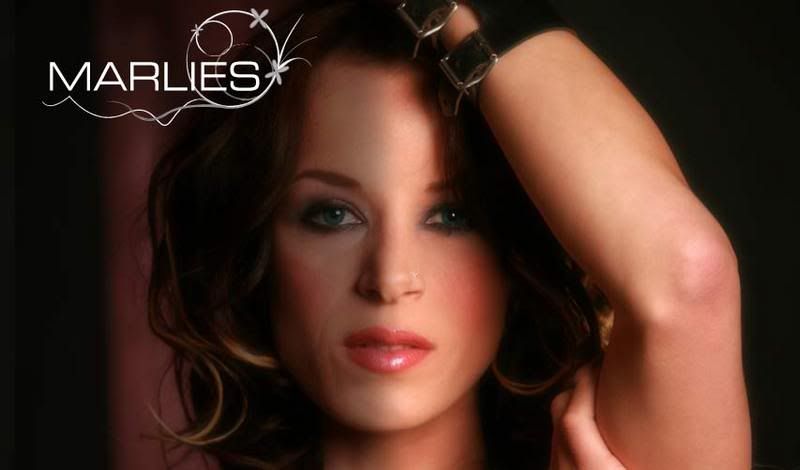 Marlies: Klik op Marlies voor DELECTRIFIED website - Click on pic Marlies for entering Marlies website. - Pic by Kees Jansma for Studio Flevo.
12.30
41-(7x)-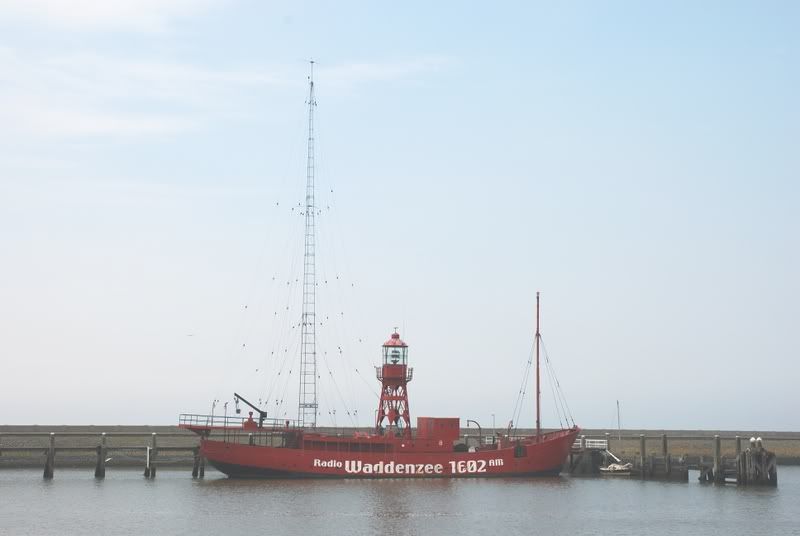 (Pic By Marcel Poelman)

Waddenzee from 07.00-19.00.

Next on 1602 from 19.00-07.00:

Radio Seagull (19.00-07.00) in English