Radio Seagull website: Klik op Logo - Click on logo.
Seagull (Progressive rock) from 19.00--07.00 in the English language.
Between 07.00 and 19.00: Radio Waddenzee (Pop)in Dutch.
U can listen on 1602 Khz medium wave or on the internet.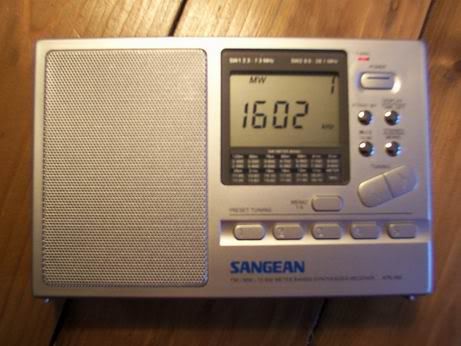 Seagull stream: Luister / Listen online.
Klik hier / Click here:
Alternatieve stream / Alternative stream.
Klik HIERRRR voor... (Click here for) Seagull stream
RADIO SEAGULL - Every Saturday morning:
Seagull Non Stop Produced by Peter T from 02.00-03.00.
(0.00-02.00: Pandora (Click for page)
19-01-2008

02.00 GMT - "Time (part 2) TIME AGAIN"

01-(82)- Asia - TIME Again
02-(8x)- Dan Fogelberg - TIMES like these
03-(69)- Ekseption - TIME machine launch / Julia
04-(69)- Ekseption - TIME countdown / Adagio
05-(84)- Alan Parsons Project - TIME
06-(03)- Catching Tales - TIME
07-(8x)- Barclay James Harvest - Waiting for the right TIME
08-(6x)- Spencer Davis group - TIME Seller
09-(9x)- Robin Beck - FIRST TIME
10-(6x)- Rolling Stones - LAST TIME
11-(7x)- Magna Carta - Lord of the ages (TIME)
12-(08)- Kayak - TIME stand still (2008-Coming up from air)
13-(76)- Breeze - It's only a matter of TIME
14-(7x)- Gordon Lightfoot - TIME in a bottle


NEXT WEEK: RL Tribute
(LV8 at Zuiderpier Harlingen Pic by Paul Krooshof)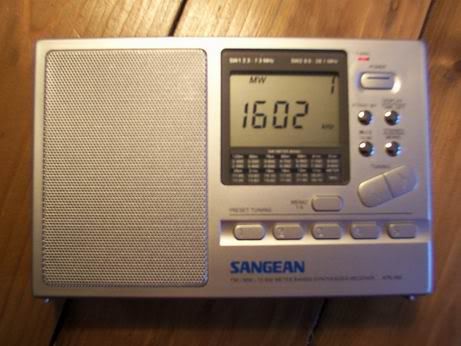 Waddenzee from 07.00-19.00.

Next on 1602 from 19.00-07.00:

Radio Seagull (19.00-07.00) in English