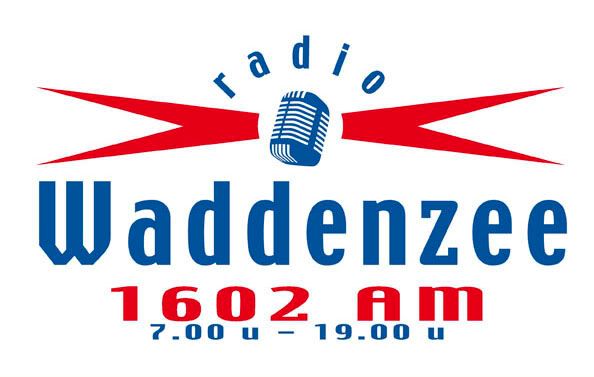 Radio Waddenzee Website: Klik op Logo - Click on logo.
Waddenzee (Pop) from 07.00--19.00 in the Dutch language.
Between 19.00 and 07.00: Radio Seagull (Rock)in English.
U can listen on 1602 Khz medium wave or on the internet.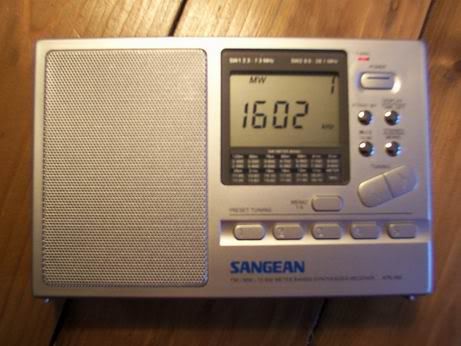 Waddenzee stream: Luister / Listen online.
Klik hier / Click here:
Alternatieve stream / Alternative stream.
Klik HIERRRR voor... (Click here for) Waddenzee stream
RADIO WADDENZEE - Every wednesday morning: Peter
KOFFIE? NIET VERKEERD from 10.00-13.00.

27-02-2008

10.00

01-(!7)- Nick en Simon - Rosanne
02-(Tu)- OST - Thierry de La Fronde
03-(!7)- Leaf - Wonderwoman
04-(6x)- Four Tops - Reach out i'll be there
05-(05)- Beth Hart - LA song (out of this town)
06-(6x)- Franki Valli & Four Seasons - C'mon Marianne
07-(7x)- Cats - Marian (German version)
08-(!7)- Krezip - All my life

10.30

09-(7x)- Drafi - United (Te deum)
10-(!6)- Coral - Jaqueline
11-(05)- De Kast en Maaike Schuurmans - Paradys by it Dashboard ljocht
12-(!7)- Maaike - Don't look for me
13-(!7)- Rio - De janeiro
14-(78)- Pablo Cruise - I go to Rio
15-(7x)- Apollo 100 - Besame Mucho


(LV8 at Zuiderpier Harlingen Pic by Paul Krooshof)

11.00

16-(7x)- Poppy's - Let the sunshine in
17-(8x)- Pet Shop boys - It's a sin
18-(7x)- O'Jays - Back Stabbers
19-(7x)- Mouth & Mac Neal - Ik zie een ster
20-(7x)- Maggie McNeal - When you're gone
21-(NU)- Ilse de Lange - The lonely one
22-(6x)- Trini Lopez - Cuando caliente el sol
23-(6x)- Ventures - Slaughter on tenth avenue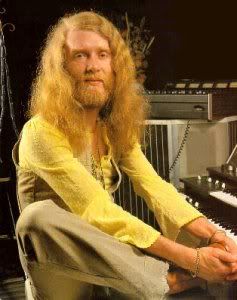 Ekseption - Rick vd Linden-Rechts de GX1-Click pic for site

11.30

24-(8x)- Londonbeat - You bring out the sun
25-(8x)- KLF & Tammy Wynette - Justified and ancient
26-(7x)- Tammy Wynette - D.I.V.O.R.C.E.
27-(0x)- Atlantic Ocean - waterfall
28-(04)- Soulvation - Reset your brain
29-(7x)- Trammps - Where do we go from here
30-(8x)- Talk Talk - Dum dum girl
31-(6x)- Shoes - Na na na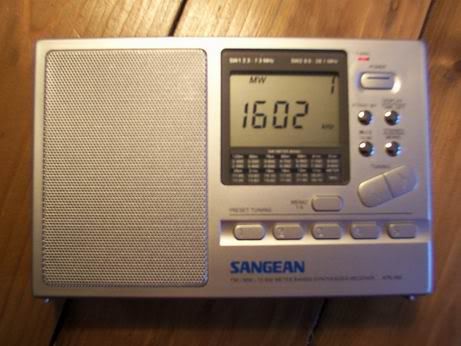 12.00
32-(7x)- Shocking Blue - Inkpot
33-(9x)- Sash - Stay (long version)
34-(9x)- Sandra - In the heat of the night
35-(6x)- Sandy Coast - i see your face again
36-(70)- Marmalade - Reflections of my life
37-(77)- Dan Fogelberg & Tim Weisberg - Tell me to my face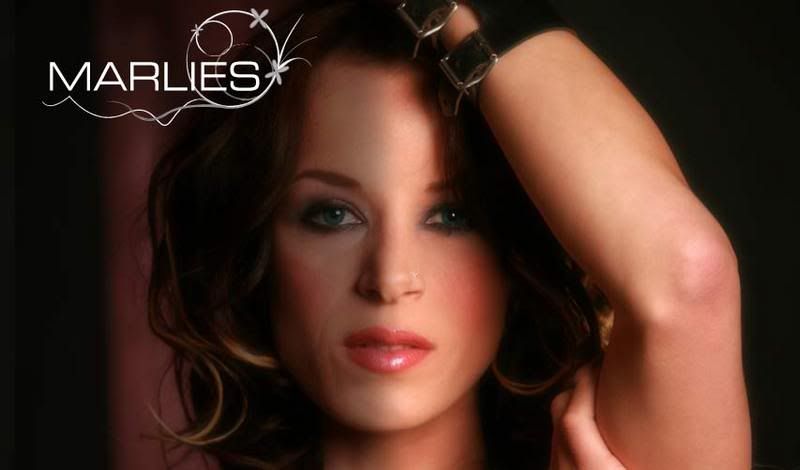 Marlies: Klik op Marlies voor DELECTRIFIED website - Click on pic Marlies for entering Marlies website. - Pic by Kees Jansma for Studio Flevo.
12.30
38-(7x)- Creedence clearwater revival - Hello Mary lou
39-(9x)- Maria McKee - Show me heaven
40-(NU)- ELO - Surrender
41-(7x)- Blondie - sunday girl
42-(78)- Champagne - Light up my eyes
43-(81)- Lucy Steymel & Millionaires - One by one
44-(79)- Millionaires - The queen of Santamaria
45-(06)- Trijntje Oosterhuis - I'l never fall in love again
46-(77)- Crosby Stills & Nash - Just a song before i go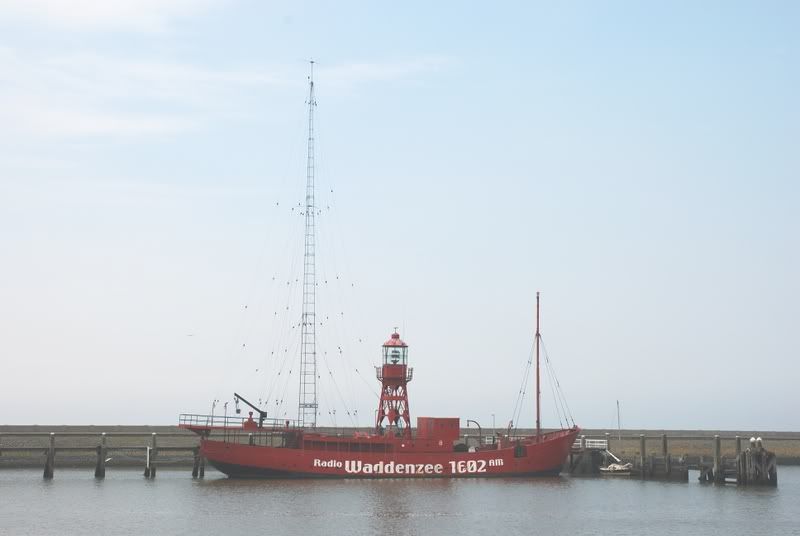 (Pic By Marcel Poelman)
Waddenzee from 07.00-19.00.

Next on 1602 from 19.00-07.00:

Radio Seagull (19.00-07.00) in English