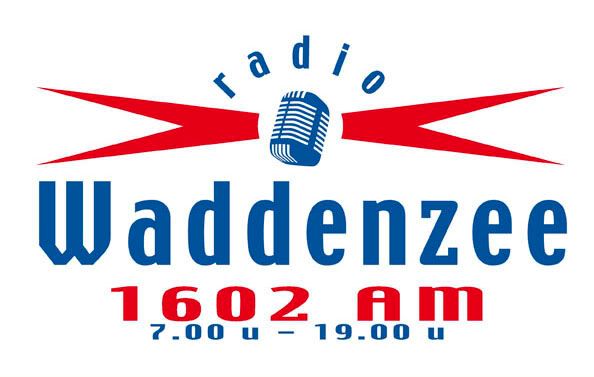 Radio Waddenzee Website: Klik op Logo - Click on logo.
Waddenzee (Pop) from 07.00--19.00 in the Dutch language.
Between 19.00 and 07.00: Radio Seagull (Rock)in English.
U can listen on 1602 Khz medium wave or on the internet.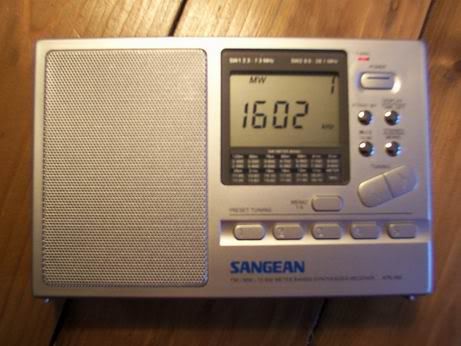 Waddenzee stream: Luister / Listen online.
Klik hier / Click here:
Alternatieve stream / Alternative stream.
Klik HIERRRR voor... (Click here for) Waddenzee stream
RADIO WADDENZEE - Every wednesday morning: Peter
KOFFIE? NIET VERKEERD from 10.00-13.00.

05-03-2008

10.00

01-(6x)- Doris Troy - I'll do anything
02-(7x)- OST - Thierry de la Fronde
03-(!8)- Peter Parker - She's so shy
04-(!8)- Michael Jackson ft Will i am - The girl is mine
05-(04)- Elisa Cariera - Undeniable you
06-(9x)- Robby Valentine - Angel
07-(6x)- Kathy Kirby - Dance on
08-(6x)- Blue Diamonds - Let it be me

10.30

09-(77)- Bee Gees - If i can't have you
10-(92)- Boyz II Men - End of the road
11-(7x)- Trammps - Where do we go from here
12-(!8)- Lenny Kravitz - I'll be waiting
13-(8x)- Santana - I'll be waiting
14-(78)- Steve Forbert - Schoolgirl
15-(6x)- Hermans Hermits - Silhouettes
16-(6x)- Ventures - Diamond head


(LV8 at Zuiderpier Harlingen Pic by Paul Krooshof)

11.00

17-(8x)- Fine Young cannibals - She drives me crazy
18-(8x)- Chaz Jankel - Glad to know you
19-(!8)- Ayreon - River of time
20-(7x)- Steve Miller band - Jungle love
21-(!8)- Gebroeders Ko - Duiken in de zee
22-(7x)- Dizzy man's band - The Opera
23-(!8)- Rockenbach - Vivo per lei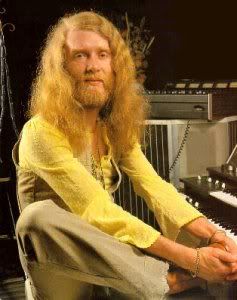 Ekseption - Rick vd Linden-Rechts de GX1-Click pic for site

11.30

24-(6x)- Fourmost - Hello little girl
26-(9x)- Beatbusters - A taste of Ska
27-(0x)- Def P & Beatbusters - Bubbelbad
28-(!8)- Amy MacDonald - This is the life
29-(!8)- Anouk - I don't wanna hurt
30-(!8)- Mahala Rai Banda - Mahala geasca
31-(6x)- Bonzo dog band - Ali baba's Camel
32-(8x)- Katrina & Waves - Walking on sunshine
33-(8x)- Korgis - Rovers Return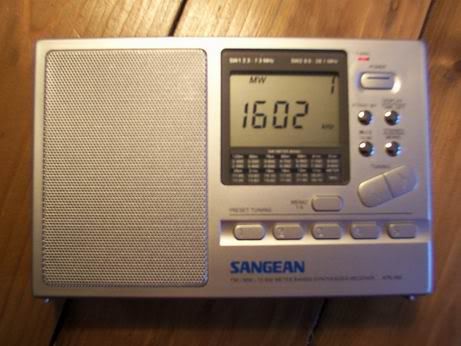 12.00
34-(7x)- Gladys knight & Pips - Come back and finish what you've started
35-(!8)- Mika - Happy ending
36-(!8)- Leaf - Wonderwoman
37-(!8)- Kayak - Undecided
38-(!8)- Mark Ronson ft Amy Winehouse - Valerie
39-(7x)- Dizzy Man's Band - De Boerderij
40-(7x)- Alice Cooper - Hello hooray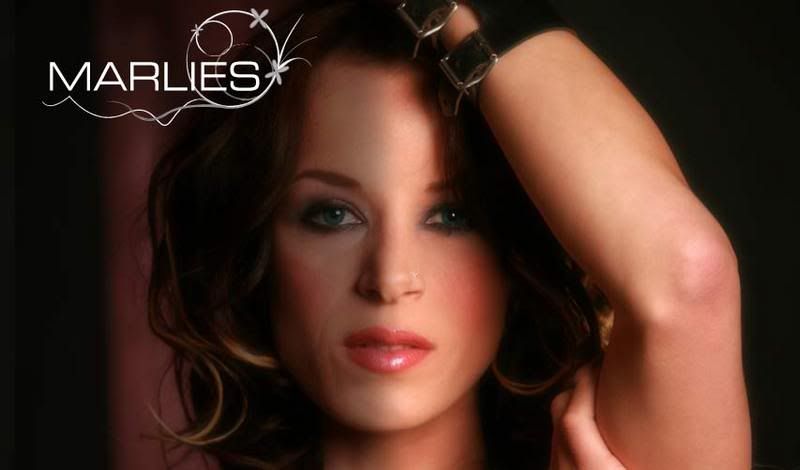 Marlies: Klik op Marlies voor DELECTRIFIED website - Click on pic Marlies for entering Marlies website. - Pic by Kees Jansma for Studio Flevo.
12.30
41-(!8)- Nick en Simon - Links en rechts
42-(71)- Bolland & Bolland - Wait for the sun
43-(!8)- Rihanna - Don't stop the music
44-(83)- Bonnie StClaire - Kwart voor een (Steymel)
45-(82)- Lucy Steymel - Nights without you
46-(8x)- Gary US Bonds - This little girl is mine
47-(6x)- Bobby Vee - I can't say goodbye
48-(6x)- Shadows - Back home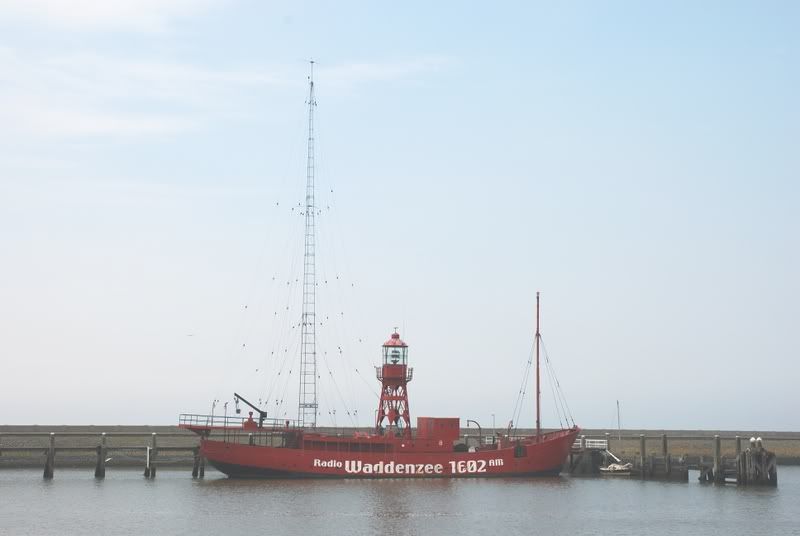 (Pic By Marcel Poelman)
Waddenzee from 07.00-19.00.

Next on 1602 from 19.00-07.00:

Radio Seagull (19.00-07.00) in English