Click on pic of ship for pics, video and diary of Waddenzee on sea
----------------------------------------------------------------------------------

Vandaag: 12-09-2008 NL - De
AFWISSELING 19.00-22.00:
Centraal vanavond:



Rapalje (19 sept in Enkhuizen) en Sharleen Spitteri





LIEFS VAN LIESJE tot middernacht




2008 concerts:



NOA (Israel): Is coming to NL in October
20 october: Carre Amsterdam, 19 october: Eindhoven,
18 october: Oosterpoort Groningen

MARLIES

Check Marlies website

ROBBY VALENTINE

07 december Boerderij Zoetermeer
(Verder ook Vince Neil (Mötley Crüe)

KAYAK
07 October Paradiso Amsterdam (special concert and recorded for DVD)

DIZZY MAN'S BAND
Zoals gebruikelijk wordt de playlist van het programma
elke 10 minuten ververst. Of staat zelfs al online.

]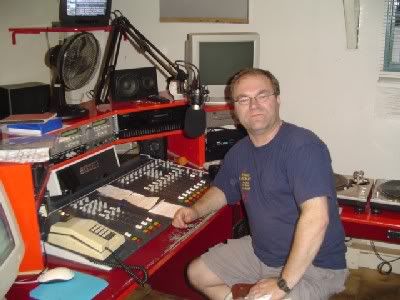 AFWISSELING STREAM met Peter : Klik op foto-Click on pic
Today: 12-09-2008 UK - The Alternation 18.00-21.00 GMT
CA - Alternation 12.00-15.00 in the Manitoba area

Featured today:

Rapalje - Sharleen Spitteri

and then till midnight:

LIEFS van LIESJE




Liefs van Liesje: Click pic for website.

As usual there will be updates from the playlist every 10 minutes.
MSN contact: studio@radioenkhuizen.nl



19.00-21.00 uur - Muziek Arena: Met Henk Rustenburg - Click for playlist
Henk heeft vakantie. Henk is gone to colder regions for a holiday.

19.00 CET
Muziek Arena with Henk.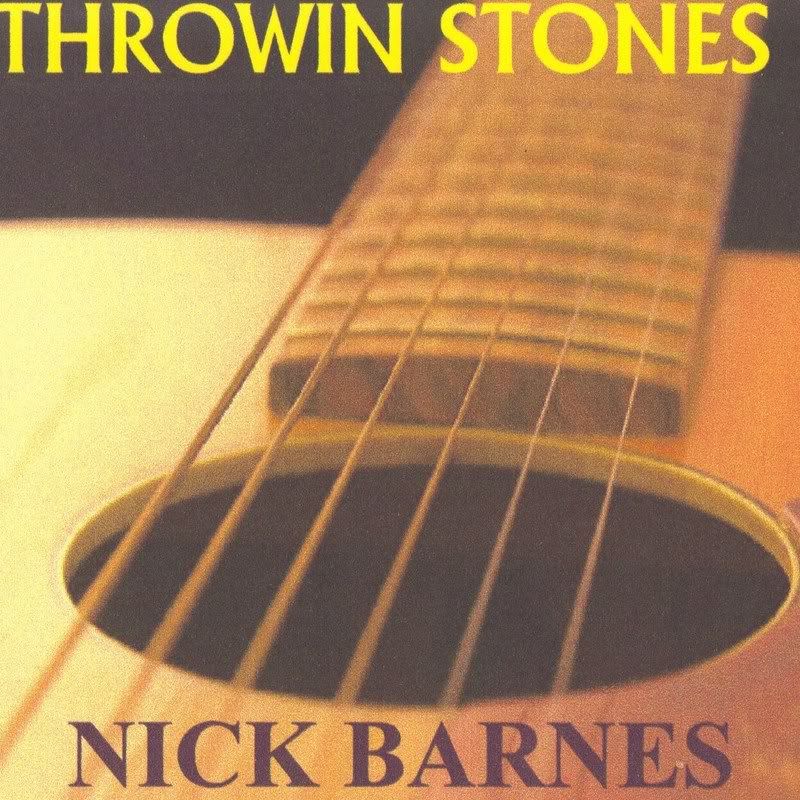 Nick Barnes: New album out: Throwin stones-click for website.




20.00 CET
Muziek Arena with Henk.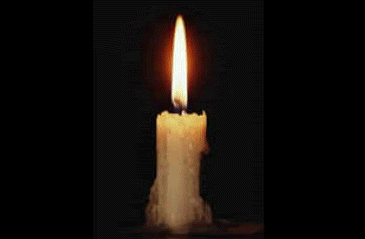 Camel: Click Pic for Camel site
This candle is burning for Andy Latimer of Camel. He is undergoing a treatment against cancer. Get well soon.


Noa: Is coming to NL in October-Click on cover for website.

21.00 CET Alternation with Peter
01-(!8)- Laura Green & Mayflower primary school Essex UK - Rocket girl
02-(!8)- Rick vd Linden - Song for Life (Rainbow)
03-(8x)- Barclay James Harvest - Kiev
04-(!8)- Blackmore's Night - Toast to tomorrow
05-(xx)- Rapalje - As i roved out
06-(xx)- Rapalje - The crack was 90 in the isle of man
Rapalje: 19 september Westerkerk Enkhuizen. Click on pic for Rapalje website.


07-(7x)- Tri Yann - Song for ye yacobites
08-(!8)- Sharleen Spiteri - Stop i don't love you anymore
09-(01)- Texas - Inner smile
10-(80)- Texas - Prayer for you
11-(!8)- Sharleen Spiteri - It was you
12-(6x)- Dusty Springfield - In the middle of nowhere
13-(!8)- Rockenbach - Aria Bach (Air)
14-(0x)- Loreena McKennitt - Marco Polo (Nights of Alhambra)
15-(!8)- Noa - The eyes of love (Genes and jeans)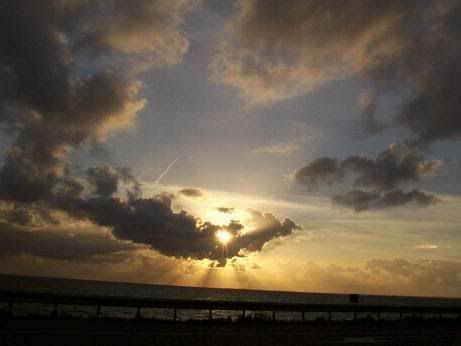 Een hele goede avond en tot volgende week. Veel plezier zometeen met Liesje.

Peter
Liefs van Liesje: She's back - click for website.
22.00 CET - LIEFS VAN LIESJE

01- Vanvelzen – When Summer Ends
02- French Acoustic – Que Reste-t-il De Nos Amours
03- George Michael & Paul McCartney – Heal The Pain
04- Marc Antoine – Unity
05- Melody Gardot – Sweet Memorie
06- Acoustic Alchemy – Fire Of The Heart
07- Al Stewart – Broadway Hotel
08- Earth, Wind & Fire – Sparkle
09- Nino Buonocore – Scrivimi
10- Cristina Branco – Cristal
11- Ayo – Help Is Coming
12- Fiona Apple – Shadowboxer
13- 16/03 – The KT Project
MARLIES & ROBBY VALENTINE VIDEO ON "YOU TUBE" - "When loving you is wrong".
Robby Valentine: Klik op Pic voor Robby Valentine website - Click on pic for entering Robby Valentine website. - Pic by Kees Jansma for
Studio Flevo.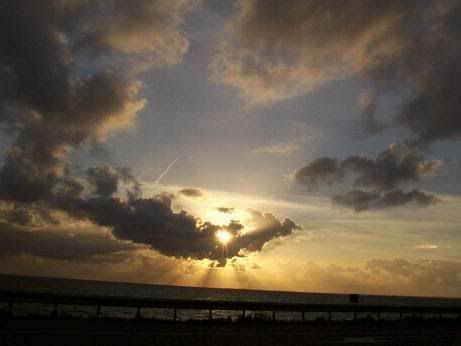 Liefs van Liesje Liesje website.


23.00 - CET LIEFS VAN LIESJE

01- Gabriella Cilmi – Sweet About Me
02- Sia – Breathe Me
03- Michael Franks – Barefoot On The Beach
04- Marc Antoine – Forget Me Not
05- Bebe – Como los Olivos
06- Sugababes – Shape Of My Heart
07- Morcheeba ft. Judy Tzuke – Enjoy The Ride
08- Stephen Simmonds – The Love Is Gone
10- Eva Cassidy – Drowning In The Sea Of Love
11- Donny Hathaway – A Song For You
12- Bob Harz – Somebody Loves Me
13- Van Orly – Waterfall Of Gold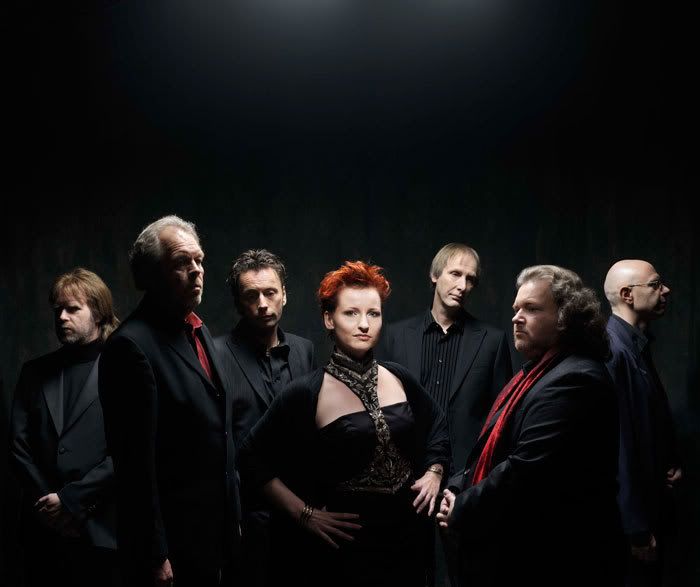 Kayak lineup 2008: Click for website

xx- Astrid Nijgh (zang), Rick van de Linden (GX1 synths),
Jenke Kaldenberg (Carillon Dromedaris - Welterusten Enkhuizen
(Album: De Razende bol-1979)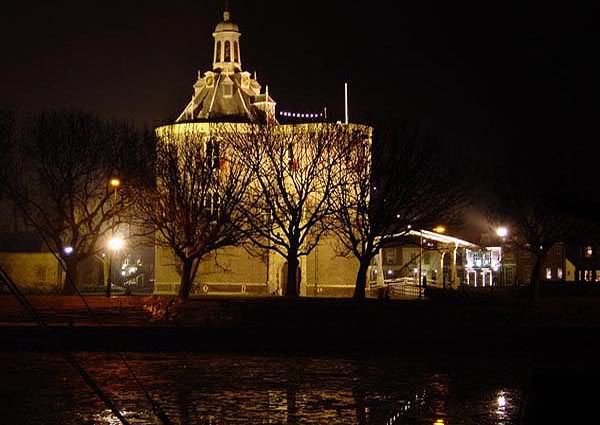 Foto: Irma Kok. Klik hierrrrr voor haar site

KAYAK Nostradamus cover : Click Pic for Kayak site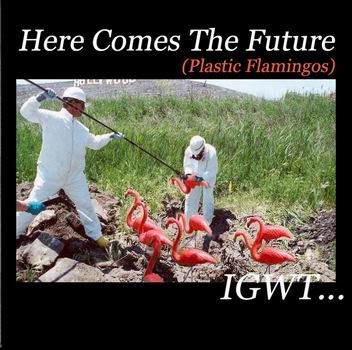 Here comes the future cover : Click Pic for In God We Trust site
Nick Barnes website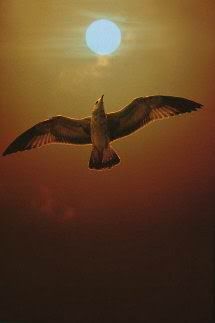 Buy the album here
All about LA here
U can enjoy our Robbie, who works for us thru the night. BUT............
there are interesting alternatives:

(All times in CET. For UK time CET minus one hour is GMT)

22.00-01.00 Radio Caroline with Cliff Osbourne.
-------------- CLIFF features TONIGHT:
01.00-05.00 Radio Caroline with Tim Charles

00.00-02.00 Radio Seagull with Tony Christian.
Tony will warm up your weekend.

Goodnight, Peter