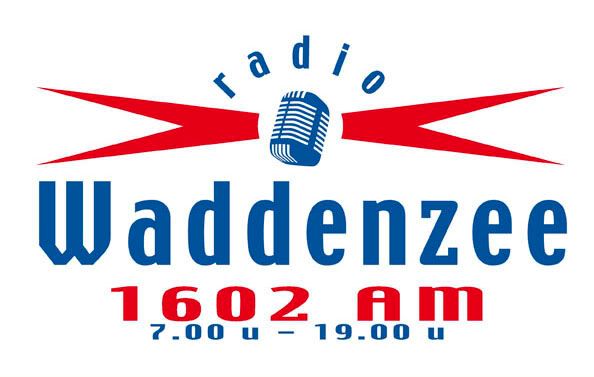 Radio Waddenzee Website: Klik op Logo - Click on logo.
Waddenzee (Pop) from 07.00--19.00 in the Dutch language.
Between 19.00 and 07.00: Radio Seagull (Rock)in English.
U can listen on 1602 Khz medium wave or on the internet.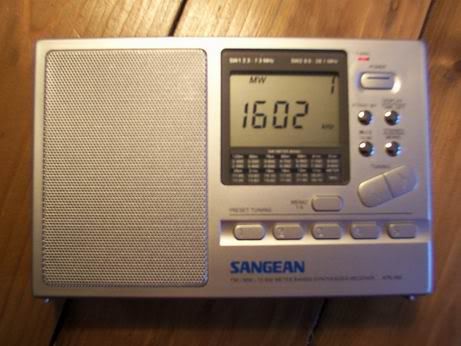 Waddenzee stream: Luister/Listen online. Klik radio / Click radio

Click on pic of ship for pics, video and diary of Waddenzee on sea

RADIO WADDENZEE - Every wednesday morning: Peter
KOFFIE? NIET VERKEERD: 05-08-2009 from 10.00-13.00.


10.00

01-(8x)- Gary Moore - Over the hills and far away
02-(0x)- Epica - Hunab K'u (A new age dawns)
03-(8x)- Elli Madeiros - A bailar calypso
04-(!9)- Lara Fabian - Soleil soleil
05-(9x)- Ainhoa - Viva la noche
06-(!9)- Soraya Arnelas - La noche es para mi
07-(6x)- Beach Boys - Sloop John B
08-(7x)- America - Tin man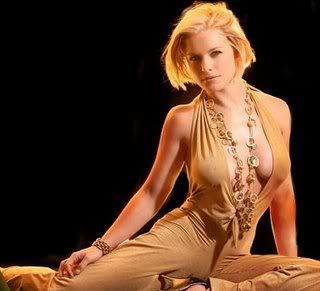 Soraya Arnelas: Click el pic por site



10.30

09-(8x)- Aswad - Don't turn around
10-(7x)- Atlanta Rhythm Section - Spooky
11-(68)- Richard Harris - McArthur Park
-------- Acteur - Laatste rol: Albus Dumbledore in H Potter
-------- Overleden 25 okt 2002
12-(!9)- Anny Schilder & Josee Hoebee - Be my baby
13-(64)- Ronettes - Baby I love you
14-(64)- Frankie Valli & Four Seasons - Ronnie
15-(8x)- Eddie Money & Ronnie Spector - Take me home tonight





Radio Waddenzee- Jenni Baynton on the Waddensea
11.00
16-(73)- Chicory Tip - Good Grief Christina
17-(71)- Jimmy Cliff - Wonderful world, beautiful people
18-(!9)- Coldplay - Lovers in Japan, reign of lov'
19-(!9)- Corry Konings - 1000 keer aan jou gedacht
20-(7x)- Stylistics - Love is the answer
21-(6x)- Toys - Lovers Concerto
22-(6x)- Travis & Bob - Tell him no
23-(8x)- Level 42 - Hot water
Klik pic voor Radio Seagull site - Tonight and Friday evening: MANDY.

11.30

24-(01)- Dario G - Dream to me
25-(01)- Safri Duo - Samb adagio
26-(91)- Londonbeat - No woman, no cry
27-(9x)- Londonbeat - Crying in the rain
28-(75)- Barry Manilow - Mandy
29-(!9)- Alexander Rybak - Fairytale
30-(6x)- Monkees - A little bit me, a little bit you
31-(6x)- Shadows - Be bop a hula



Aniday (Marlies pictured): Click pic for website.





12.00



32-(9x)- Hermes House Band - Discom Samba part 2 (Brasil mix)
33-(77)- Pablo Cruise - I go to rio
34-(8x)- Maywood - Mano
35-(!9)- Maribelle - Gevallen Engel
36-(8x)- Pogues - Fiesta
37-(9x)- Rowen Heze - Bestel mar
38-(0x)- Mavericks - All you ever do is bring me down



Maribelle: Klik voor site





12.30



39-(!9)- Oos Joos - WestFrieze
40-(7x)- Bonnie St Claire - I won't stand between them
41-(8x)- PhD - I won't let you down
42-(!9)- Eva de Roovere - Fantastig toch
43-(!9)- Gregor Salto & Kaoma - Lambada 3000
44-(!9)- Hadise - Dum tek tek
45-(6x)- Geoff Love - How the west was won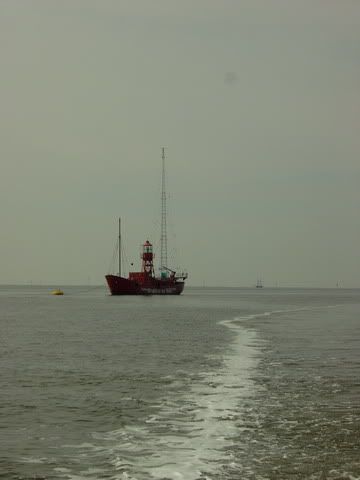 (Pic By PeTim for Beachradio)
Radio Waddenzee 1602 AM from 07.00-19.00
Radio Seagull 1602 AM from 19.00-07.00
(Seagull stream 24 hours of Seagull)