Vandaag/Today : 27-11-2009 NL - DE AFWISSELING 21.00-24.00:


UK - ALTERNATION 20.00-23.00 GMT
CA - ALTERNATION 14.00-17.00 in the Manitoba area
Polska 22.00-01.00, Italia 21.00-24.00 CET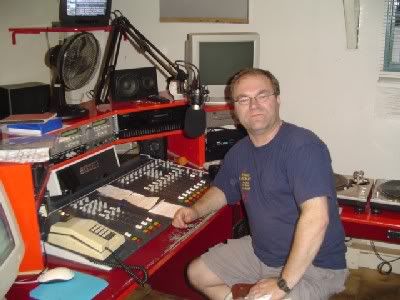 All contact and tuning in info regarding Radio Enkhuizen and Alternation:
Click on Peter in Studio (Above)

Voor stream / Listen to the stream: Klik op foto-Click on pic Radio (Below)

Vandaag / Today:
Een eerbetoon aan ..... / To the memory of .....

Artist in the picture: PIM KOOPMAN

Drummer, Producer, Artist and much more
Drummer and co founder of Kayak and Diesel
Also: Maywood, Diesel, Vitesse, Pater Moeskroen, Jose, Lucy Steymel, Robby Valentine, Marco Borsato, Pussycat e.v.a.

For reference:
http://www.dutchcharts.nl/showperson.asp?name=Pim+Koopman

http://www.popinstituut.nl/encyclopedie/muzikant/pim-koopman.397.html

Meer programma's ter ere van /More Pim Koopman:
Dinsdag/Tuesday 01-12-2009: Omroep Groesbeek
Woensdag/Wednesday 02-12-2009 Radio Waddenzee 1602
woensdag/Wednesday 09-12-2009 Radio Seagull 558 London

(Next week .......... more from Louise)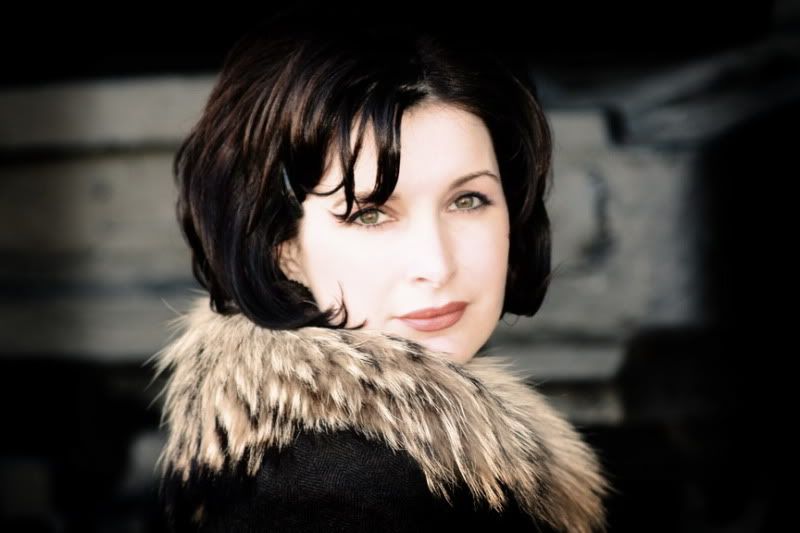 New website of Stephanie Adlington up around 1 december. Special in early 2010.
Exclusive to Beachradio: New fotoshoots Stephanie. Click pic for site)

As usual there will be updates from the playlist every 20 minutes.
Email & MSN contact: studio@radioenkhuizen.nl

19.00-20.00 uur - Muziek Arena: Met Henk Rustenburg - Click for playlist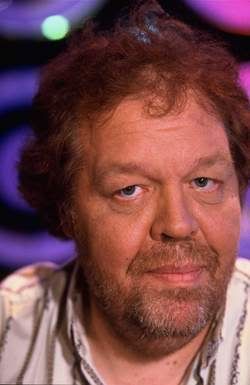 Pim Koopman - Click pic for overview Pim Koopman production as published by Popinstitute NL

Op 23 november overleed Pim Koopman als gevolg van een hart stilstand.
Pim Koopman was mede oprichter en drummer van Kayak en Diesel.
Daarnaast was hij zeer aktief als producer.
Het aantal Pim Koopman producties en hits is zo groot dat er een radiodag mee gevult kan worden.
We doen vanavond slechts een greep.
Pim werd 56 jaar.

21.00 CET Alternation with Peter

01- (8x)- Maywood - Ask for Tina
02-(7x)- Kayak - Patricia (comp+drums: Pim Koopman)
03-(79)- Diesel - Sausalita summernight
04-(08)- Kayak - (Live in Paradiso 2008) - Medley:
--------- - Lyrics -Wintertime-Mammoth-See see the sun
05-(!9)- Kayak - Because I ...... (Comp+Drums: Pim Koopman)
06-(03)- Petra Berger - Terra promesa
07-(7x)- Patricia Paay - Who let the heartache in


Robby Valentine 1993 production Pim Koopman: Click pic for website Valentine.
08-(93)- Valentine - I need your love
09-(82)- Lucy Steymel - Nights without you
10-(82)- Jose - The good times
11-(76)- Kayak - Land on the water (comp Pim Koopman)
12-(01)- Pater Moeskroen - Whiskey is de duivel
13-(8x)- Vitesse - Rosalyn
14-(6x)- Shadows - Foot tapper

Pim Koopman drummer of Kayak... Click pic for Kayak page

22.00 CET Alternation with Peter


15-(79)- Maywood - You treated me wrong
16-(96)- Paul de Leeuw - Blijf (tot de zon je komt halen)
17-(76)- Kayak - Still my heart cries for you
18-(98)- Michael Robinson - Letter from my heart
19-(03)- Petra Berger - Now's the time
20-(08)- Kayak - Alien Nation/Time stand still
-------- - (Live in Paradiso 07-10-08)


21-(80)- Alides Hidding - Hollywood seven
22-(79)- Flavium - Nightlife
23-(92)- Marco Borsato - Opa
24-(08)- Kayak - Coming up for air
25-(00)- Kayak - Close to the fire


Stephanie Adlington on Youtube- Click pic for awesome Video of Ocean Gypsy
23.00 CET Alternation with Peter
26-(8x)- Maywood - Rio
27-(86)- Shocking Blue - Jury and the judge
28-(83)- Time bandits - Listen to the man with the golden voice
29 -(93)- Valensia - Gaia
30-(93)- Valensia - My heart is in your hands
31-(93)- Valentine - Don't make me wait forever
32-(!9)- Willeke Alberti - Ome Jan (tekst en muziek: Pim Koopman)
33-(!9)- Lucy Steymel - The child in me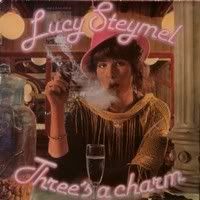 Pim Koopman was producer and played several instruments on Lucy Steymel's Three's a charm. Lucy Steymel & Pim Koopman now both in the big cathedral in the sky - click picture for Webpage Lucy.


34-(01)- Pater Moeskroen - Dublin (Heimwee)
35-(81)- Pussycat - Une chambre pur la nuit
36-(01)- Kayak - Full Circle (Live)
37-(82)- Lucy Steymel (voc) & Pim Koopman (piano) - Three's a charm

38-(79)- Astrid Nijgh (zang), Jenke Kaldenberg (carillon Drommedaris),
-------- Rick vd Linden (Yamaha GX 1 Synths) .........

WELTERUSTEN ENKHUIZEN, GOEDENACHT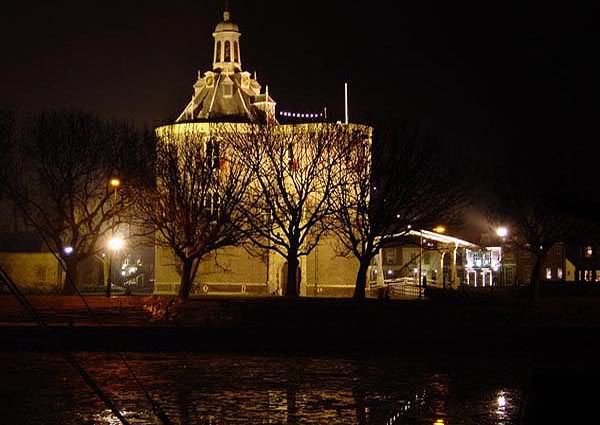 Foto: Irma Kok. Klik hierrrrr voor haar site