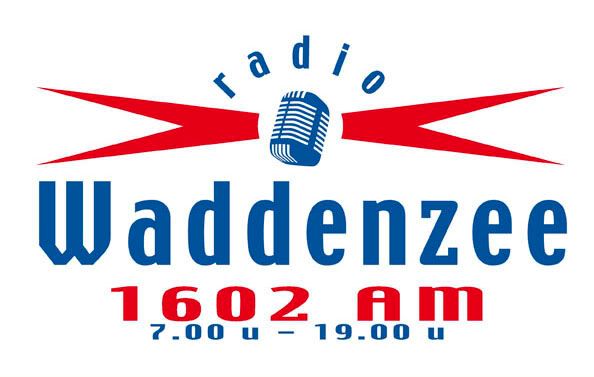 Radio Waddenzee Website: Klik op Logo - Click on logo.
Waddenzee (Pop) from 07.00--19.00 in the Dutch language.
Between 19.00 and 07.00: Radio Seagull (Rock)in English.
U can listen on 1602 Khz medium wave or on the internet.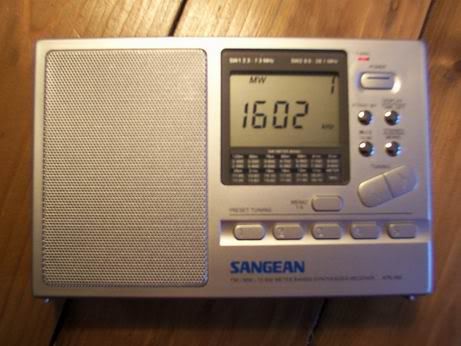 Waddenzee stream: Luister/Listen online. Klik radio / Click radio

Click on pic of ship for pics, video and diary of Waddenzee on sea

RADIO WADDENZEE - Every wednesday morning: Peter
KOFFIE? NIET VERKEERD: 02-12-2009 from 10.00-13.00.


10.00
Op 23 november overleed Pim Koopman als gevolg van een hart stilstand.
Pim Koopman was mede oprichter en drummer van Kayak en Diesel.
Daarnaast was hij zeer aktief als producer.
Het aantal Pim Koopman producties en hits is zo groot dat er een radiodag mee gevult kan worden.
We doen vandaag in Koffie niet verkeerd slechts een greep.
Pim werd 56 jaar.
01-(83)- Maywood - Show me the way to Paradise
02-(76)- Kayak - Patricia
03-(8x)- Diesel - Sausalito summernight
04-(7x)- Kayak - Wintertime
05-(8x)- Maywood - Late at night
06-(01)- Petra Berger - Terra Promesa
07-(7x)- Time bandits - I'm only shooting love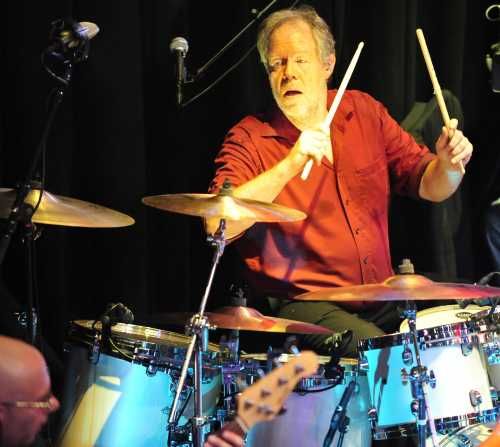 Pim Koopman drummer Kayak : Click pic for website Kayak



10.30

08-(8x)- Jose - I will follow him
09-(81)- Flavium - Nobody knows you when you're down and out
10-(79)- Partner - Throw it all away
11-(9x)- Valensia - Gaia
12-(!9)- Kayak - Because I ...... (comp. Pim Koopman)
13-(01)- Pater Moeskroen - De ochtendzon (Heimwee)
14-(6x)- Shadows - See you in my drums





Radio Waddenzee- Jenni Baynton on the Waddensea
11.00
15-(8x)- Maywood - Mano
16-(82)- Lucy Steymel - I love you's
17-(76)- Kayak - The last encore
18-(8x)- Time bandits - I'm specialised in you
19-(!9)- Kayak - Letters from Utopia
20-(86)- Tony Wille - Out of reach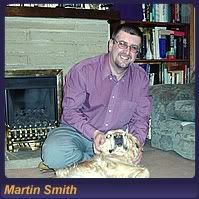 Klik pic voor Martin Smith website -
Tuesday and Thursday evening on Radio Seagull. Wednesday early morning on Seagull 558 thru Spectrum Radio in London

11.30

21-(01)- Pater Moeskroen - Diddelidee
22-(86)- Shocking Blue - The jury and the judge
23-(81)- Patricia Paay - Who let the heartache in
24-(82)- Lucy Steymel - The child in me
--------- - (Drums en productie: Pim Koopman)
25-(8x)- Sandy Coast - The eyes of Jenny
26-(!9)- Kayak - For all the wrong reasons
27-(6x)- Shadows - Grandfathers clock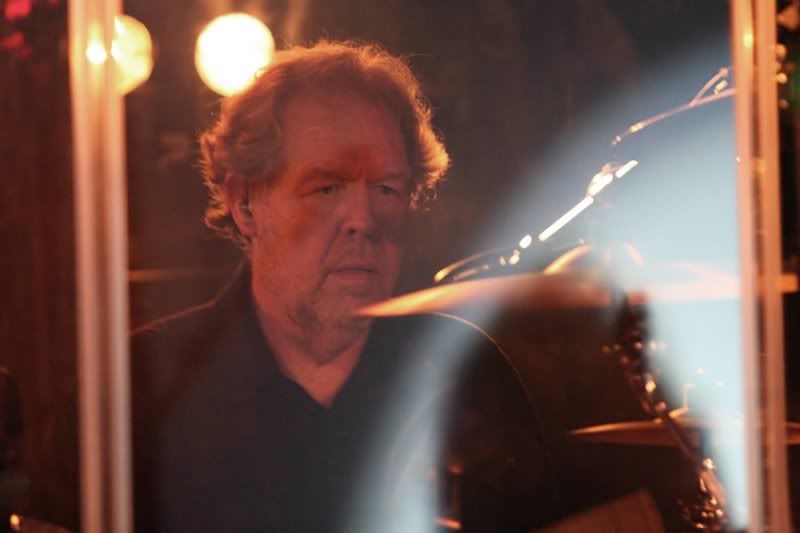 Pim Koopman behind the glass surroundings of the drum kit: Klik voor site Kayak





12.00



28-(8x)- Maywood - Ask for Tina
29-(79)- Diesel - Going back to China
30-(92)- Lucy Steymel (Voc)& Pim Koopman (Piano)- Three's a charm
31-(00)- Kayak - Anybody's child
32-(7x)- Alides Hidding - Hollywood Seven
33-(8x)- Pussycat - Then the music stopped



Lucy Steymel's Three's a charm produced and several instruments played by Pim Koopman. For Lucy's website...click her pic.





12.30



34-(8x)- Jose - Secret love
35-(8x)- Marco Borsato - Un po' bambino
36-(01)- Pater Moeskroen - Zet de tijd stil
37-(93)- Robby Valentine - Don't make me wait forever
38-(76)- Kayak - Well done
39-(00)- Kayak - Full circle
40-(87)- Diesel - Samantha
41-(7x)- Vitesse - Rosalyn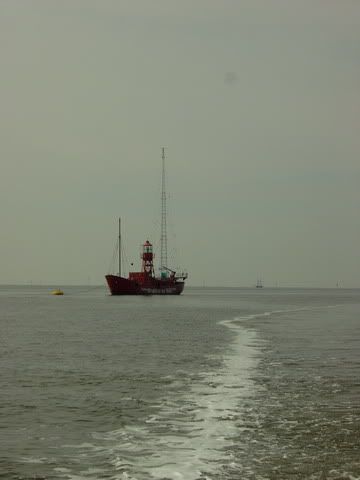 (Pic By PeTim for Beachradio)
Radio Waddenzee 1602 AM from 07.00-19.00
Radio Seagull 1602 AM from 19.00-07.00
(Seagull stream 24 hours of Seagull)