Vandaag vrijdag / Today Friday : 03-12-2010 NL - DE AFWISSELING 21.00-24.00:

UK - ALTERNATION 20.00-23.00 GMT
CA - ALTERNATION 14.00-17.00 in the Manitoba area
Polska Przemiennie 22.00-01.00, Russia
Чередование
23.00-02.00,
Italia Alternanze 21.00-24.00 CET,
Australia
Saturday 27-11-10
07.00-10.00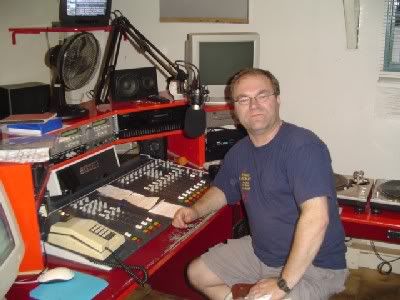 All contact and tuning in info regarding Radio Enkhuizen and Alternation:
Click on Peter in Studio (Above)

Voor stream / Listen to the stream: Klik op foto-Click on pic Radio (Below)

Vandaag / Featured Today:

Pack artist: LORI GRECO (Perth Australia)

Verder / Also: Carola Häggkvist en Chi Coltrane

Lori Greco (Pack artist from Australia

As usual there will be updates from the playlist every 20 minutes.
Email & MSN contact: studio@radioenkhuizen.nl

19.00-21.00 uur - Muziek Arena: Met Henk Rustenburg - Click for playlist


19.00 CET Muziek Arena Henk



20.00 CET Muziekarena Henk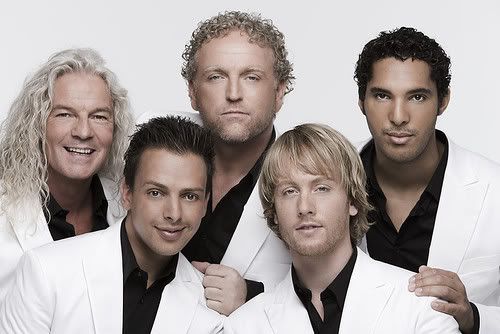 Los Angeles the Voices (Peter Strykes Left): Concert in Carre Amsterdam 06-12-2010. Click on pic for fast growing Hyves website.
21.00 CET Alternation with Peter

01-(10)- Aly Cook - Country storm
02-(6x)- Geoff Love - How the west was won
03-(10)- Los Angeles|the Voices - Tu me das alas (LAtV)
04-(08)- Carola Häggkvist - Pride in the name of love
05-(07)- Miriam Stockley - Adiemus (CD: Eternal)
06-(07)- Miriam Stockley - Hem na nkosi bo (Rondeau from Purcell)(Eternal)
07-(79)- Renaissance - The winter tree (Azure d'or)

Chimera (Marry pictured here) has a new album out


08-(10)- Various artists ao Barbara Rubin - Change we must
09-(10)- Chimera - Memory song (CD: Uitgevlogen)
10-(10)- Blackmore's Night - Highland (CD: Autumn Sky)
11-(10)- Chimera - Uitgevlogen (CD: Uitgevlogen)
12-(98)- Michael Robinson - Melanie's song (Table for one)
13-(03)- Jethro Tull - A winter snowscape (Christmas album)
14-(10)- Blackmore's Night - Song and dance (Autumn Sky)

Have other obligations but the music continues with Liesje.
However she is very quiet today becouse of a nasty cold.



Tula: Click pic for website

22.00 CET Lounge met Liesje
1
Stephanie Adlington on Youtube- Click pic for awesome Video
23.00 CET Lounge met Liesje
3
0-(
Chi Coltrane still full of Energy

37-(10)-

42-(7x)- Astrid Nijgh (vocals), Rick vd Linden (GX1),
-------- Jenke Kaldenberg (Carillon Drommedaris) - Welterusten Enkhuizen