Vandaag vrijdag / Today Friday : 10-12-2010 NL - DE AFWISSELING 21.00-24.00:

UK - ALTERNATION 20.00-23.00 GMT
CA - ALTERNATION 14.00-17.00 in the Manitoba area
Polska Przemiennie 22.00-01.00, Russia
Чередование
23.00-02.00,
Italia Alternanze 21.00-24.00 CET,
Australia
Saturday 11-12-10
07.00-10.00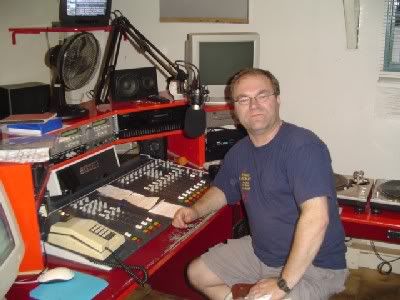 All contact and tuning in info regarding Radio Enkhuizen and Alternation:
Click on Peter in Studio (Above)

Voor stream / Listen to the stream: Klik op foto-Click on pic Radio (Below)

Vandaag / Featured Today:

Pack artist: GISEL de MARCO (Argentina)

Verder / Also: Chimera (NL), Kristina Vybornova (Russia), and
Los Angeles the Voices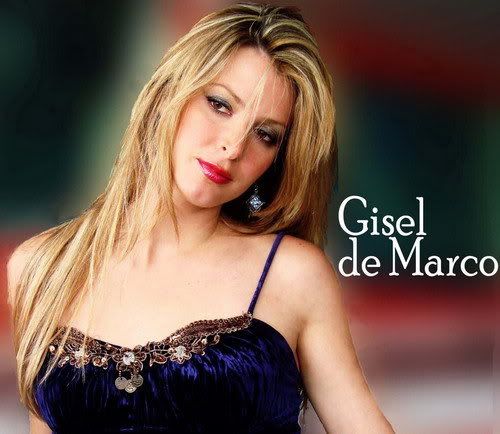 Gisel de Marco (Pack artist from Argentina)

As usual there will be updates from the playlist every 20 minutes.
Email & MSN contact: studio@radioenkhuizen.nl

19.00-21.00 uur - Muziek Arena: Met Henk Rustenburg - Click for playlist


19.00 CET Muziek Arena Henk



20.00 CET Muziekarena Henk



Los Angeles the Voices (Peter Strykes Left): Concert in Carre Amsterdam 06-12-2010. Click on pic for fast growing Hyves website.
21.00 CET Alternation with Peter

01-(10)- Los Angeles the Voices - Oh Holy night
02-(6x)- Geoff Love - How the west was won
03-(10)- Ricardo Munoz - I can't stay
04-(08)- Sonja Onderstal - Please come home for Christmas
05-(09)- Gisel de Marco - All the way (All the way)
06-(09)- Gisel de Marco - Reach the sky (All the way)

07-(97)- Robby Valentine - Christmas in Heaven


Chimera (Marry Verkade pictured here) has a new album out


08-(10)- Chimera - De basiliek (Uitgevlogen)
09-(76)- Curved Air - Broken lady (Lead vocals Sonja Kristina)
10-(09)- Kristina Vybornova - Among space dust and ice
11-(10)- Kristina Vybornova - What we found
12-(10)- Ricardo Munoz - Once christmas is gone
13-(09)- Gisel de Marco - I'll never see you again (All the way)
14-(10)- Los Angeles the Voices - The Anthem (Metropole Orch)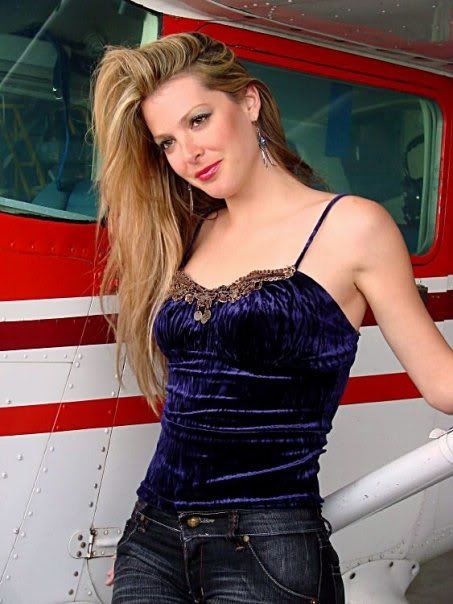 Gisel de Marco: Featured today, Click pic for webpage

22.00 CET Alternation with Peter
15-(10)- Los Angeles the Voices - Oh Holy night
16-(10)- Los Angeles the Voices - Vandaag is het begin
17-(10)- Gisel de Marco - I wish i could fly
18-(10)- Peter Strykes - Joyful (PS sings RV)
19-(10)- Lindy Waldeck - Lying Eyes
20-(10)- Saphira - One step at a time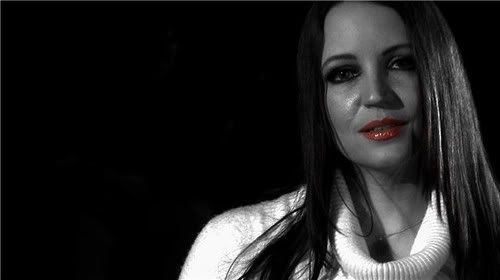 Saphira, click pic for Youtube video


21- (72)- Helga - Niemand heeft je ooit gezien
22-(09)- Gisel de Marco - Thinking of you
22-(09)- Gisel de Marco - I found you
23-(09)- Gisel de Marco - Roma
24-(10)- Jason Spooner - Seed in the ground
25-(10)- Jason Spooner Trio ft Dar Williams - Girl from the North Country
26-(09)- Lori Greco - The spirit of Christmas
27-(07)- Blackmore's Night - Winter (Basse dance) (Winter Carols)


Stephanie Adlington on Youtube- Click pic for awesome Video
23.00 CET Alternation with Peter
28-(10)- Los Angeles the Voices - Oh Holy night
29
-(10)- Barbara Rubin - Change we must
30-(72)- Curved air - Over and above (Phantasmagoria)
31-(10)- Aly Cook - Landslide
32-(08)- Mask - Dark murmur (Heavy Petal)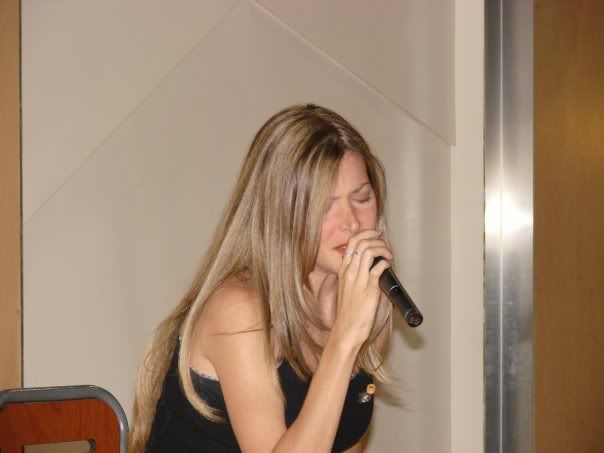 Gisel Marco, Wolfman Pack artist from Argentina, click pic for website

33-(09)- Gisel de Marco - Untill you're back
34-(xx)- Himno Nacional - Anthem Argentina
35-(09)- Gisel de Marco - I want to know
36-(08)- Gisel de Marco & Inge - Tell him (Live in Bergen op Zoom, NL)
37-(10)- Inge - What we always wanted
38-(09)- Gisel de Marco - Oh holy night

39-(7x)- Astrid Nijgh (vocals), Rick vd Linden (GX1),
-------- Jenke Kaldenberg (Carillon Drommedaris) - Welterusten Enkhuizen