Vandaag vrijdag / Today Friday : 15-04-2011 NL - DE AFWISSELING 21.00-24.00:
United Kingdom - ALTERNATION 20.00-23.00 GMT
Canada - ALTERNATION 14.00-17.00 in the Manitoba area
Polska Przemiennie 21.00-24.00, Russia
Чередование
23.00-02.00,
Italia Alternanze 21.00-24.00 CET,
Australia
Saturday 16-04-11
07.00-10.00
New Zealand

Saturday 16-04-11

09.00-12.00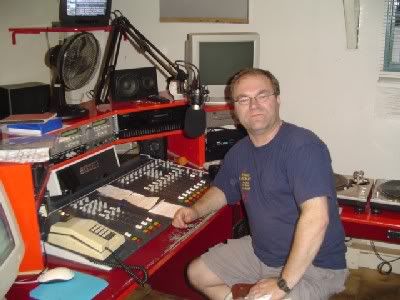 All contact and tuning in info regarding Radio Enkhuizen and Alternation:
Click on Peter in Studio (Above)
Voor stream / Listen to the stream: Klik op foto-Click on pic Radio (Below)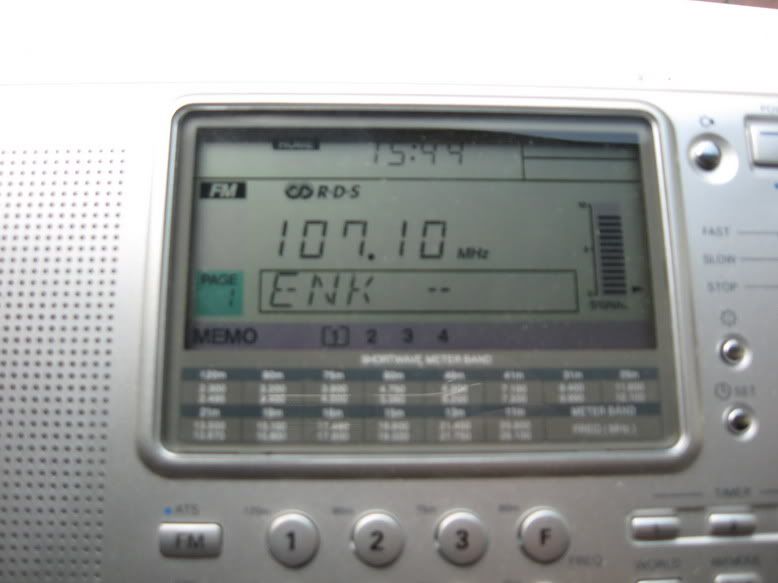 Vandaag / Today:
FOLKMUSIC (Cromdale, Schelmisch, Estampie, Triskilian, The Dolmen) all this weekend on Elf Fantasy Fair in Holland.

Verder / Also: Pauline Alexander
(UK), Tomorrow People, (NZ), Paulhina (Cabo Verde), Aly Cook (NZ), Meyra (Turkey), Mennana (NL), Katie Thompson (NZ),
Special artist today:
Tima Montemayor (USA) Congratulations with your birthday





Tima Montemayor. Click pic for website

As usual there will be updates from the playlist every 20 minutes.

Email & MSN contact: studio@radioenkhuizen.nl





19.00-21.00 uur - Muziek Arena: Met Henk Rustenburg - Click for playlist:


21.00 CET Alternation / Afwisseling with Peter
01-(11)- Menura - Op reis naar jou
02-(06)- Epica - Hunab K'u
03-(72)- Us - Music in the air
04-(11)- Tomorrow People - Jammin'
05-(10)- Tima Montemayor - In this trance (In this trance)
06-(11)- Paulinha - Ate la
07-(10)- Meyra - (Elveda) Adagio
08-(11)- Katie Thompson - Good as Gold


Katie Thompson: January 2011 Best country song (Good as Gold) of the month in New Zealand. Click on pic for website.
09-(10)-Blackmore's Night - Mond Tanz / Child in time
10-(0x)- Triskilian - Karaj Majco (Elf Fantasy Fair haarzuilen)
11-(11)- Mennana - Mountain rivers and Butterflies (met Casper van Vulpen)
12-(10)- Lori Greco & Casper van Vulpen - Your Choice
13-(8x)- Ana Belen - Agapimu
Mennana (Amazing voice) and Casper van Vulpen (music and compositions) -
Click pic for promo video
22.00
Alternation / Afwisseling with Peter
14-(11)- Alas Aviator - We will forget
15-(11)- Aly Cook - Country Storm (Brand new day)
16-(10)- Pauline Alexander - Seven notes
17-(09)- Lindy Waldeck - Picture book
18-(10)- Dial - Seven below zero
19-(07)- Omnia - The raven (Alive)
20-(7x)- Alan Parsons Project - The Raven
21-(7x)- Dan Fogelberg - As the raven flies
22-(10)- Tima Montemayor - She's so lonely
23-(75)- Curved Air - Broken lady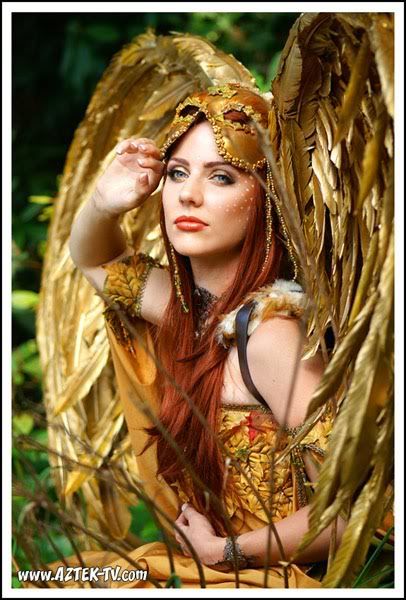 Too much to see on Elf fantasy Fair - Click pic for website


23.00 CET Alternation with Peter
24-(7x)- Yes - Endless Dream (Talk) (Epic 16 minutes track)
25-(10)- Pauline Alexander - Imagine
26-(10)- NZ Reggae - Wonderful tonight
27-(11)- Blue Cafe - Buena
28-(11)- Magdalena Tul - First class ticket to heaven
29-(11)- Nicole Scherzinger - Don't hold your breath
30-(11)- Lisa Mc Clowry - Come dancing
31-(10)- Celeste - Call you up
32-(11)- Aly Cook - Midnight sun
33-(10)- Rojor - Static on the radio
34-(7x)- Astrid Nijgh - Good Night Enkhuizen
Anne Marie Sunshine: Click pic for website


Gisel De Marco - Great singer from Argentinia - Click pic for site