Vandaag vrijdag / Today Friday : 22-04-2011 NL - DE AFWISSELING 21.00-24.00:
United Kingdom - ALTERNATION 20.00-23.00 GMT
Canada - ALTERNATION 14.00-17.00 in the Manitoba area
Polska Przemiennie 21.00-24.00, Russia
Чередование
23.00-02.00,
Italia Alternanze 21.00-24.00 CET,
Australia
Saturday 23-04-11
07.00-10.00
New Zealand

Saturday 23-04-11

09.00-12.00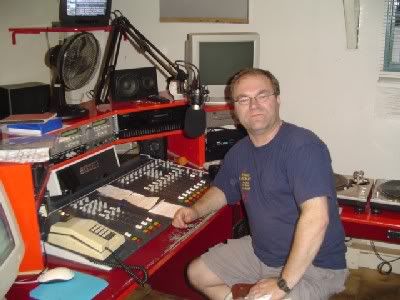 All contact and tuning in info regarding Radio Enkhuizen and Alternation:
Click on Peter in Studio (Above)
Voor stream / Listen to the stream: Klik op foto-Click on pic Radio (Below)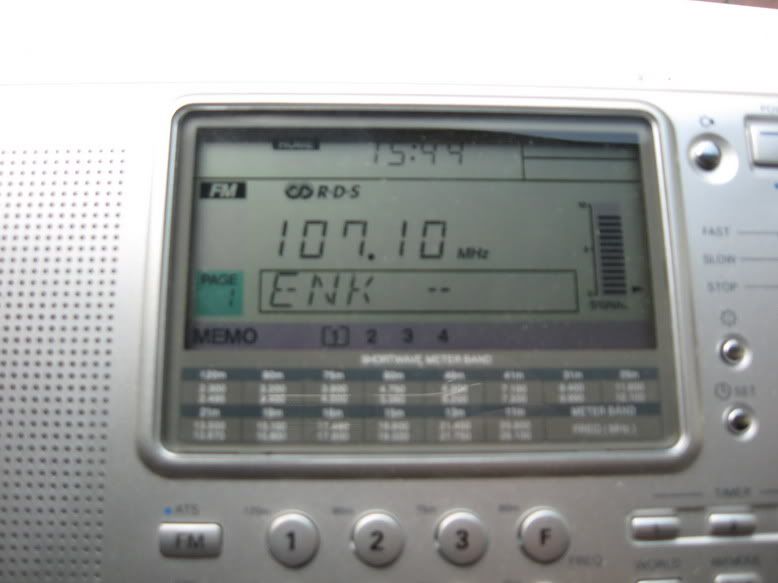 Vandaag / Today:
The Passion, versions NL and UK,| Matheus Passion, Jesus Christ Superstar

Verder / Also: Pauline Alexander
(UK),
FOLKMUSIC from The Elf Fantasy fair: Cromdale, The Dolmen),
Mennana (NL)
The latest Picturebook of Lindy Waldeck





Tima Montemayor. Click pic for website

As usual there will be updates from the playlist every 20 minutes.

Email & MSN contact: studio@radioenkhuizen.nl





19.00-21.00 uur - Muziek Arena: Met Henk Rustenburg - Click for playlist:


21.00 CET Alternation / Afwisseling with Peter
01-(11)- Blue Cafe - Buena
02-(06)- Epica - Hunab K'u
03-(01)- Erna Hemming - Il canto piu sublime
-------- -(Arrival of the Queen of Sheba) (CD: L'aventura)
04-(94)- Loreena McKennitt - The two trees (Live in westwood)
05-(11)- Glennis Grace - Afscheid
06-(10)- Los Angeles the Voices ft Glennis Grace - If i can dream
-------- - (Live in Carre Amsterdam)


Katie Thompson: January 2011 Best country song (Good as Gold) of the month in New Zealand. Click on pic for website.
07-(8x)- Barclay James Harvest - Hymn
08-(10)- Popkoor Broadway Hoorn - Medley Jesus Christ Superstar
-------- - Ft. Nico Veenendaal en Lindy Waldeck
09-(11)- Caamora - Closer ft. Christine Booth (Rockopera She)
10-(0x)- Estampie - Greensleeves
11-(0x)- Blaas of Glory - Final Countdown


Mennana (Amazing voice) and Casper van Vulpen (music and compositions) -
Click pic for promo video
22.00
Alternation / Afwisseling with Peter
12-(04)- Blue Cafe - love song
13-(11)- Do - Zeg me dat het niet zo is (Passion NL)
14-(78)- Ekseption - Again (Mattheus Passion, Bach)
15-(78)- Ekseption - Your home
16-(96)- Pendragon - As good as gold (Live in Krakow)
17-(11)- Monika Kuszynska - Nie ma takich slow (Live at Dzien Dobry TVN)
18-(11)- Mennana & Casper van Vulpen - Mountains and rivers
19-(8x)- New London Chorale - Every valley (Young Messiah)
20-(8x)- New London Chorale - Come ye daughters (Young Matthew Passion)
21-(7x)- Sheila Walsh - Triumph in the air (Triumph in the air)
22-(0x)- Cromdale - What shall we do with the drunken sailor
23-(11)- The Dolmen - Drink with the devil
24-(0x)- Sandra Mooy & Wim vd Vliert - What if i said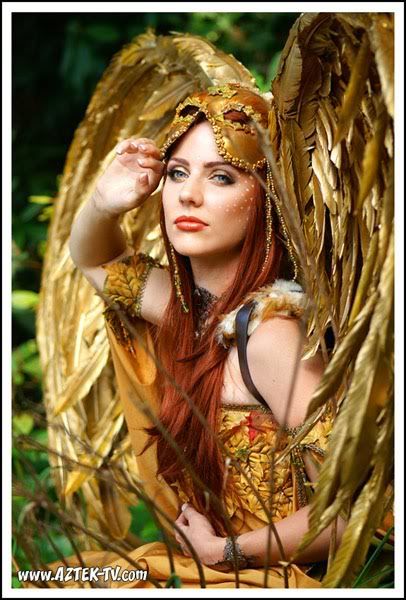 Too much to see on Elf fantasy Fair - Click pic for website


23.00 CET Alternation with Peter
25-(11)- Menura - Op weg naar jou
26-(10)- Peter Strykes sings Valentine - Santa Zorra
27-(0x)- National Anthem Elfie - Volkslied van Elfie
28-(xx)- Rapalje - Lord of the dance
29-(10)- The Dolmen - Spirits of the Sea
30-(0x)- Cromdale - Natascha (The sweetest girl from Russia)
31-(0x)- Masha Rasputina - ?????????
32-(11)- Lindy Waldeck - Picture Book
33-(xx)- Adrian Snell - Light of the world (The Virgin)
34-(11)- Varius Manx - Przebudzenie (ELI)
35-(xx)- Adrian Snell - Son of the world (The Passion)
36-(11)- Syb vd Ploeg - Zwart wit (Passion NL)
37-(11)- Do - Geef mij je angst (Passion NL)

34-(7x)- Astrid Nijgh - Good Night Enkhuizen
Anne Marie Sunshine: Click pic for website


Gisel De Marco - Great singer from Argentinia - Click pic for site