Vandaag/Today : 29-04-2011 NL - DE AFWISSELING 21.00-24.00:


UK - ALTERNATION 20.00-23.00 GMT
CA - ALTERNATION 14.00-17.00 in the Manitoba area
Polska
Przemiennie
22.00-01.00, Italia
A
lternanza
21.00-24.00 CET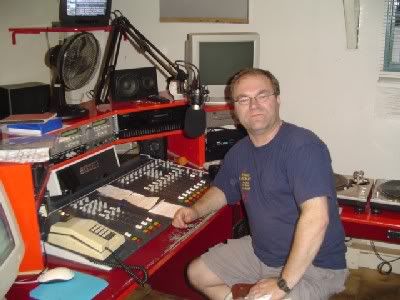 All contact and tuning in info regarding Radio Enkhuizen and Alternation:
Click on Peter in Studio (Above)

Voor stream / Listen to the stream: Klik op foto-Click on pic Radio (Below)

Vandaag / Today:

The Royal AND Birthday Edition: Queensday

With: Asia, Varous Manx and CATSELF
Congratulations with your birthday Agnieszka Holm (30/4)
Have a wonderful day.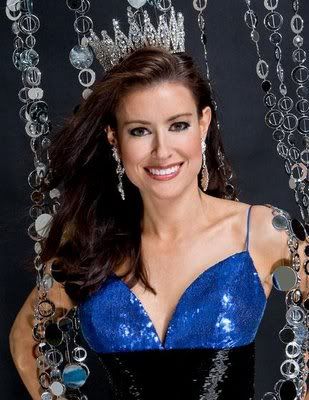 Queensday today. Click pic for website

As usual there will be updates from the playlist every 20 minutes.
Email & MSN contact: studio@radioenkhuizen.nl

19.00-20.00 uur - Muziek Arena: Met Henk Rustenburg - Click for playlist



21.00 CET Alternation with Peter


01-(xx)- Sjef van Oekel - Wilhelmus van Nassouwe
02-(6x)- Geof Love - How the west was won
03-(70)- Anarchic System - Royal summer
04-(10)- Asia - Finger on the trigger (Omega)
05-(09)- Wetton Downes - Anna's Kiss (Icon 3)
06-(0x)- Within Temptation - Ice Queen




07-(0x)- Shadow Gallery - The queen of the city of ice
08-(9x)- Saraya - Queen of Sheba
09-(8x)- Dolly Dots - Leila the queen of Sheba
10-(10)- Sieneke - Ik ben verliefd (ESC 2010 The Netherlands)
11-(94)- Arne Jansen - Angelien
12-(10)- Cascada - Dangerous
13-(9x)- Starkoo - Gewoon lekker dance



Saraya rocks: Click pic for tribute site

22.00 CET Alternation with Peter
14-(8x)- Abba - Dancing Queen
15-(6x)- Helen Shapiro - Queen for tonight
16-(08)- Catself - Mainstream
17-(6x)- Beatles - Happy Birthday
18-(08)- Catself - Magic
19-(7x)- Kayak - Anne (Periscope Life)
20-(11)- Blue cafe - Buena
21-(xx)- Orkiestra Mikolaja - Ballada Milosna


22-(08)- Catself - Bunny Song
23-(0x)- Cromdale - Gaudete
24-(0x)- Cromdale - Natascha (The sweetest girl from Russia)
25-(71)- White Plains - When you are a king
26-(11)- Lindy Waldeck - Picturebook
27-(0x)- Blackmore's Night - Queen for a day I
28-(ox)- Blackmore's Night - Queen for a day II
29-(08)- Catself - Silver
30-(7x)- Colin Towns - Kate
Stephanie Adlington on Youtube- Click pic for awesome Video

23.00 CET Alternation with Peter

31-(77)- Renaissance - Midas man (Novella)
32-(10)- Asia - Holy war (Omega)
33-(69)- King Crimson - In the court of the crimson king (ItcotCK)
34-(10)- Ania Dabrowska - Everybody's talkin (Ania Movie)
35-(96)- Varius Manx - Orla Cien (Ego)
36-(95)- Varius Manx - The pretty time (Elf)


Ania Dabrowska, new album called MOVIE, Click pic for Site.


37-(09)- Monika Kuszynska & Beata Bednarz - Nowa Rodze Sie
38-(10)- Asia - Light the way (Omega)
39-(10)- John Pascoe & Lindy Waldeck - Letting go
40-(10)- Louise Du Toit - Heart of Australia
41-(10)- Stephanie Adlington - Goodbye is not the end

42- Welterusten Enkhuizen