Vandaag vrijdag / Today Friday : 28-10-2011 NL - DE AFWISSELING 21.00-24.00 CET:
UK - ALTERNATION 18.00-23.00 GMT
CA - ALTERNATION 12.00-17.00 in the Manitoba area
Polska Przemiennie 20.00-01.00, Russia
Чередование
21.00-02.00,
Italia Alternanze 19.00-24.00 CET,
Australia
Saturday 30-10-10
05.00-10.00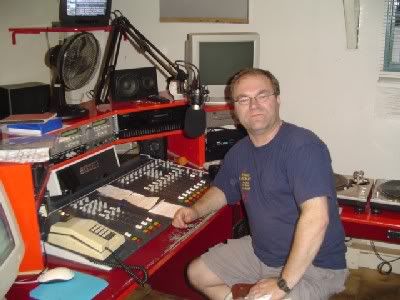 All contact and tuning in info regarding Radio Enkhuizen and Alternation:
Click on Peter in Studio (Above)

Voor stream / Listen to the stream: Klik op foto-Click on pic Radio (Below)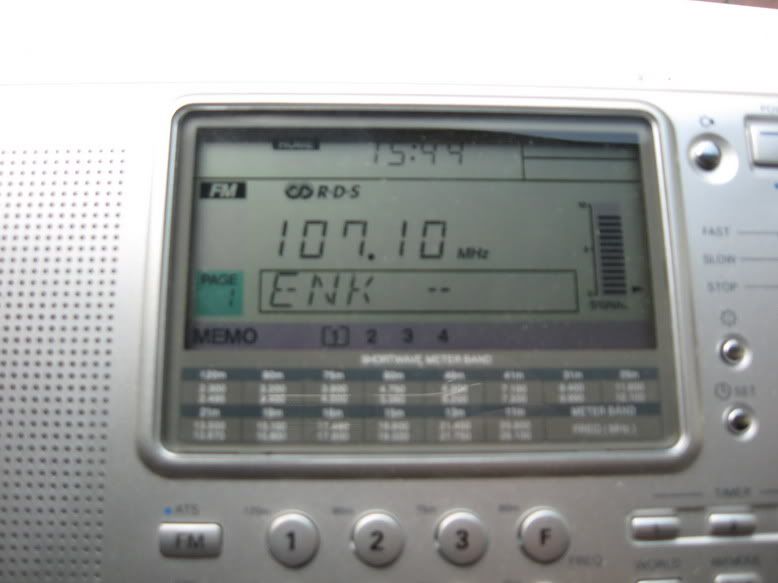 Vandaag / Today:

ARABIAN EVENING with a lot of Arabian style of music


Celebrating the Birthday of:
MENNANA ENNAOUI

(
Candidate for NSF 2012
on the phone between 19.00 and 21.25)

Also: Dissidenten from Germany (22.30-24.00)

More Birthdays: Petra Brouwer and Bonnie St Claire
also tomorrow party at Louise Scorpio.

To all the ladies: Have a wonderful day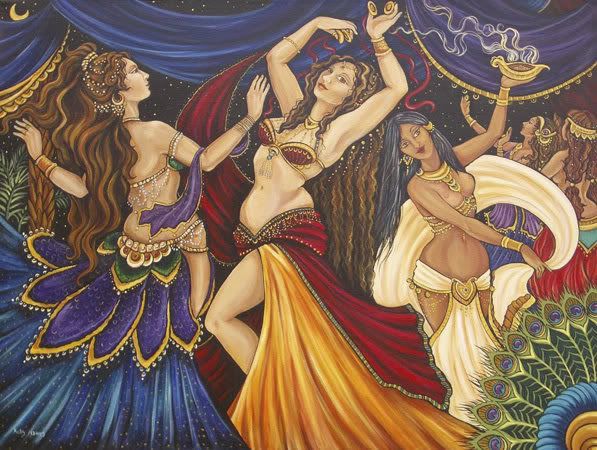 Click pic for more about Arabian Music

As usual there will be updates from the playlist every 20 minutes.
19.00-21.00 uur - Muziek Arena: Met Henk Rustenburg - Click for playlist
That is ... if he was there. Today Henk is not in.
19.00 CET Alternation with Peter
01-(6x)- Gene Pitney - Mecca
02-(78)- Mike Batt - Theme from Caravans
03-(12)- Mennana - Love Vibes
04-(77)- Abdul Hassan Orchestra - Arabian affair
05-(11)- Silhouette - Snow (Across the rubycon - 2012)

Dalida: Click on pic for Site.
06-(97)- Dalida - Salma Ya Salama
07-(9x)- Cheb Khaled - Aicha
08-(7x)- Animal Crackers - Faisah
09-(10)- Morena (Mennana) - You might
10-(xx)- Shirley Zwerus - Heel even
Mennana: Click on pic for Reverbnation
11-(8x)- April May (ft Mennana) - If you want me to stay
-------- - Including first part Interview Mennana (1)
12-(86)- Scene - S.E.X. (backing vocals Mennana)
13-(11)- Dani Youssouf - Hamdolillah
14-(0x)- Omar Faruk Tekbilek - Magic of the evening
Click pic voor Mennana Facebook
20.00 CET Alternation with Peter
15-(8x)- Loekz - Ik ben verliefd
16-(12)- Mennana - Love vibes
17-(xx)- National Anthem Marocco
18-(11)- Mennana and Casper - Wish you were here
19-(11)- Interview Mennana (2)
20-(11)- Marquess - Live in Oosterreich Worthersee -
-------- - Vayamos companeras / Chapoteo
21-(79)- Medina Azahara - Paseando po la Mezquita
22-(xx)- Anouar Brahem - Halfaouine
23-(88)- MFO - Sufi (Turkey ESC 1988)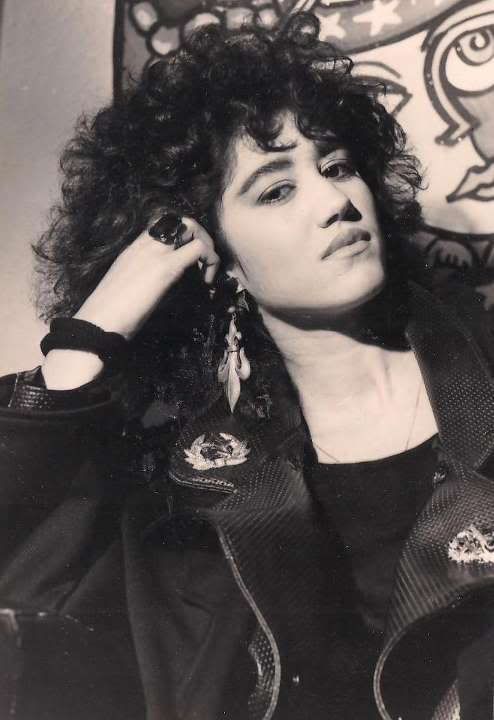 Menanna somewhere second half Eighties. Because of ageslessssss we are not pretty sure of actual date. Click on Mennana to check out her reverbnation place .
24-(11)- Interview Mennana (3)
25-(08)- Hind - My heart belongs to me
26-(0x)- Meyra - Elveda (Adagio)
27-(0x)- Meyra - Agladin ya
28-(11)- Mennana and Casper - Highway to hell
29-(11)- Interview Mennana (4)
30-(7x)- Shirley Bassey - Never never never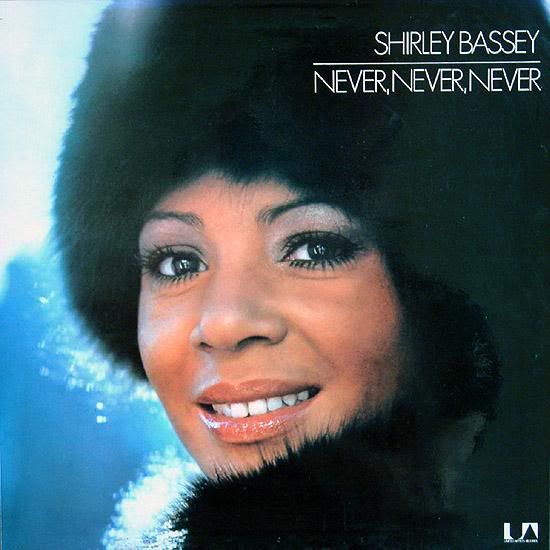 Shirley Bassey is one of the big influences and favourites of Mennana.
Click on cover of Never Never Never to go to her site


21.00 CET Alternation with Peter

31-(7x)- DollyDots - Leila
32-(8x)- Ennio Morricone - Secrets of the Sahara
33-(8x)- Bruce Springsteen - Dancing in the dark
--------- - Gefeliciteerd, Petra
34-(8x)- Bonnie St Claire - I won't stand between them
35-(11)- Bonnie St Claire and David VanDyck - Anders
36-(11)- INTERVIEW Mennana deel 5
37-(12)- Mennana - Love Vibes
38-(xx)- HAPPY BIRTHDAY TO YOU (In Arabic and English)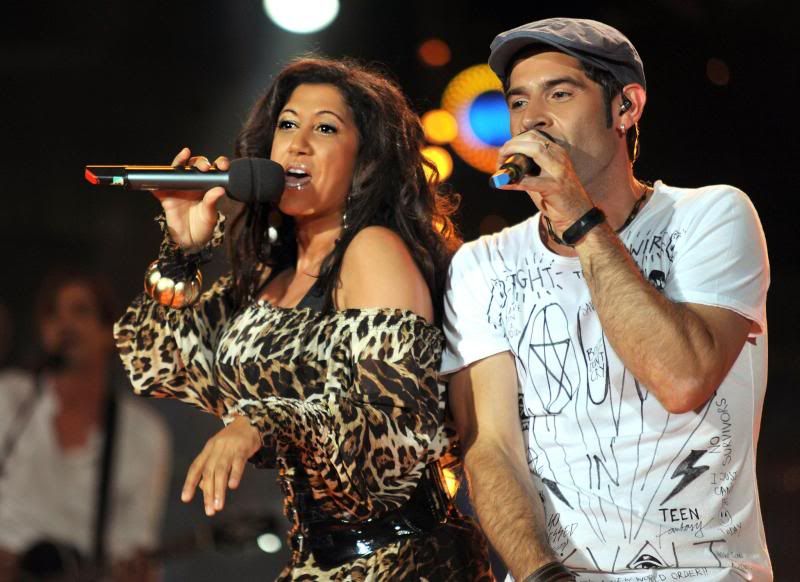 Mennana and Marquess..... Click pic for website

39-(0x)- Stevie Nicks - Landslide
40-(05)- Stream of Passion - Nostalgia
41-(11)- Mira Awad - Bukra (Tomorrow)
42-(11)- Faerydae - The blessing Nigun
43-(0x)- Mennana - Don't think it's over
44-(11)- Faerydae - O'Carolans Welcome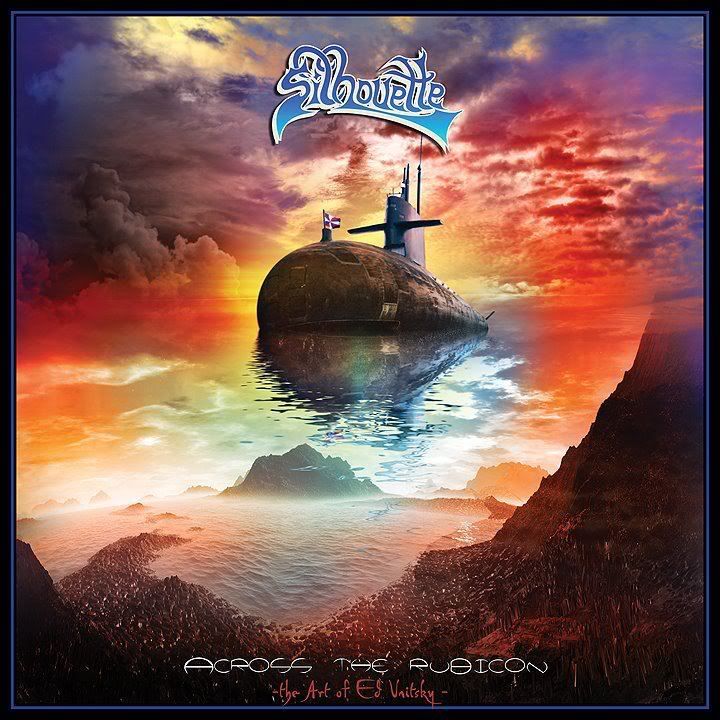 SILHOUETTE HAS A GREAT SINGLE OUT NOW: SNOW.
Click pic for YouTube video and link to the band.
22.00 CET Alternation with Peter
45-(67)- Tielman Brothers - Little Bird

46-(11)- Silhouette - Snow
48-(11)- Erna Hemming - LL Canto Piu Sublime (Queen of Sheba)
49-(08)- Elissa - Ayami Beek
50-(7x)- Medina Azahara - Amiga
51-(75)- White Butterflies (Beyaz Kelebek) - Sen Gidince (When you're gone)
52-(81)- Gino Vannelli - Santa rosa
--------- - Van harte Gefeliciteerd Louise (Scorpio), Gino voor jou.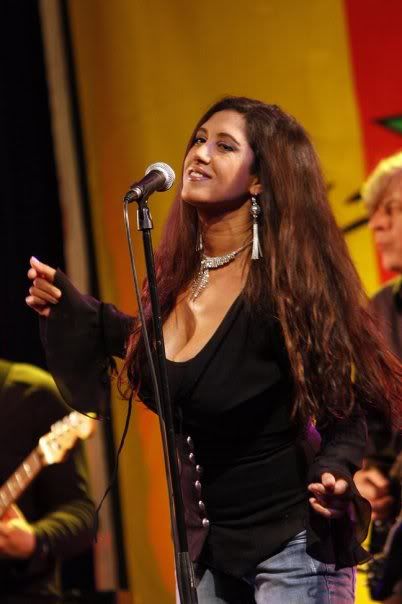 Mennana with the Dissidenten, click pic for Dissidenten website

Dissidenten on Facebook, click here
53-(10)- Upset ft. Mennana - Don't go
54-(11)- Mennana and Casper - Mountains, Rivers and Butterflies
55-(08)- Dissidenten with Mennana - Morock' n roll (Live in Berlin Tanger Sessions)
56-(9x)- Cheb Khaled ft Noa - Imagine (Kenza)
57-(9x)- Joan Osborne - One of us
58-(xx)- The Blue Nile - Halfway to Paradise
Click on Mennana pic for Reverbnation
23.00 CET Alternation with Peter
59-(12)- Mennana - Love Vibes

60-
(77)- Mike Batt - Ride to Agadir
61-(xx)- Grace Deeb - Calling you
62-(0x)- Hayfa Wahbe - Ragab
63-(9x)- Loreena McKennitt - The mystics dream
Lile, the Traveling girl. Click pic for Site
64-(11)- Lille - Ouverture / Frozen black water
65-(11)- Lonny Ziblat - What if
66-(11)- Mennana and Casper - Papa was a rolling stone / Owner of a lonely heart
67-(10)- Mennana and Casper - Open book
68-(11)- Omar Faruk Tekbliek - The longing
69-(xx)- Natasha - Alf lila w Laila
70-(7x)- Astrid Nijgh (vocals), Rick vd Linden (GX1),
-------- Jenke Kaldenberg (Carillon Drommedaris) - Welterusten Enkhuizen, Goodnight