Vandaag vrijdag / Today Friday : 11-11-2011 NL - DE AFWISSELING 21.00-24.00 CET:
UK - ALTERNATION 20.00-23.00 GMT
CA - ALTERNATION 14.00-17.00 in the Manitoba area
Polska Przemiennie 22.00-01.00, Russia
Чередование
23.00-02.00,
Italia Alternanze 21.00-24.00 CET,
Australia
Saturday 30-10-10
07.00-10.00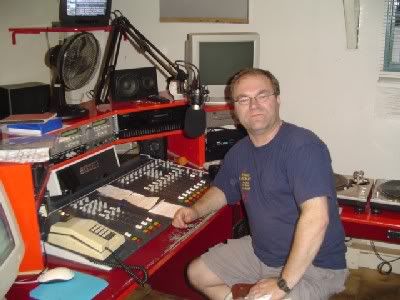 All contact and tuning in info regarding Radio Enkhuizen and Alternation:
Click on Peter in Studio (Above)

Voor stream / Listen to the stream: Klik op foto-Click on pic Radio (Below)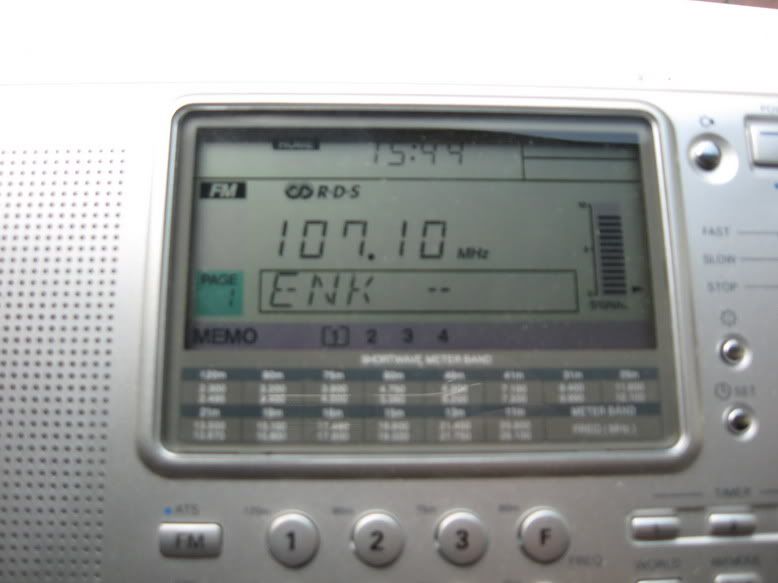 Vandaag / Today:

Featuring the albums of:
Los Angeles the Voices "Believe"
Robby Valentine "Queen Tribute"

Birthday's of:
Lindy Waldeck 8/11, Barbara Rubin and
Benita Tahuri (NRG Rising)

Also Elrieke van Gelderen and the First:|
SNOW by SILHOUETTE.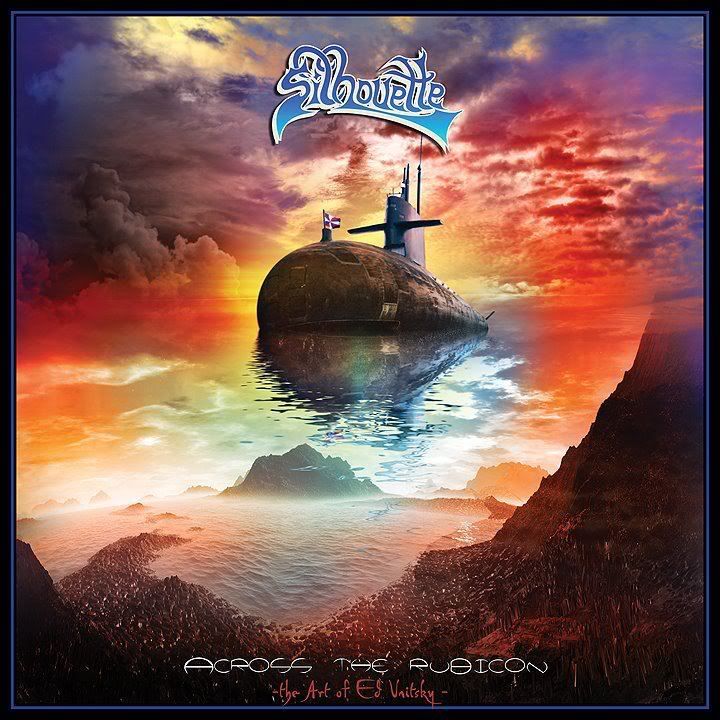 Click pic voor website Silhouette

As usual there will be updates from the playlist every 20 minutes.
19.00-21.00 uur - Muziek Arena: Met Henk Rustenburg - Click for playlist
19.00 CET Muziekarena Henk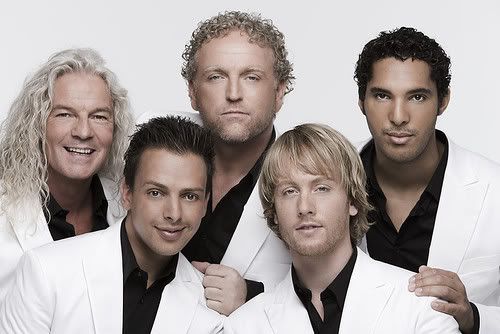 Los Angeles the Voices: Click on pic for Site.
20.00 CET Muziek arena with Henk
Mennana is candidate for National Song Festival 2012, Click pic and listen
21.00 CET Alternation with Peter

31-(11)- Los Angeles the Voices - You're the voice
02-(10)- Los Angeles the Voices - The Anthem
03-(10)- Los Angeles the Voices - LAtV the song
04-(80)- Earth and Fire - Season of the falling leaves
05-(11)- Robby Valentine - Save me (Queen Tribute)
06-(09)- Robby Valentine - Save Myself
07-(11)- Maja Keuc - No one (ESC 2011 Slovenia)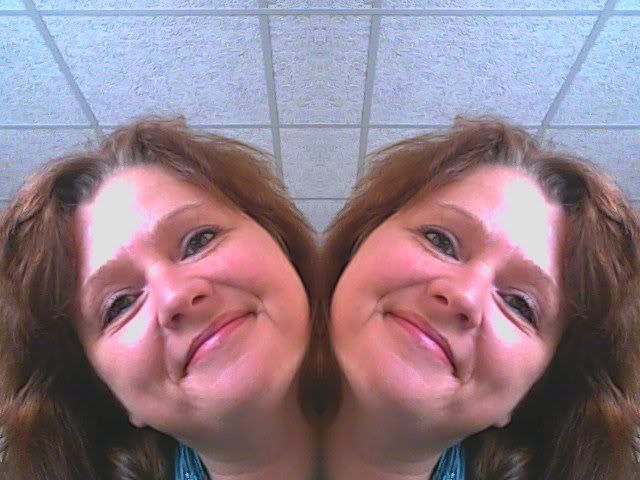 Lindy Waldeck ..... Click pic for website
08-(11)- Chantal - Schiff meiner traume
09-(11)- Silhouette - Snow
10-(08)- Blackmore's Night - Once in a million years
11-(04)- Rob de Nijs - Herfst
12-(11)- Los Angeles the Voices - Luchtkasteel
13-(11)- NRG Rising - Turn the music up
14-(11)- Lindy Waldeck & Gideon Ras - 1963
15-(72)- Hot Butter - Popcorn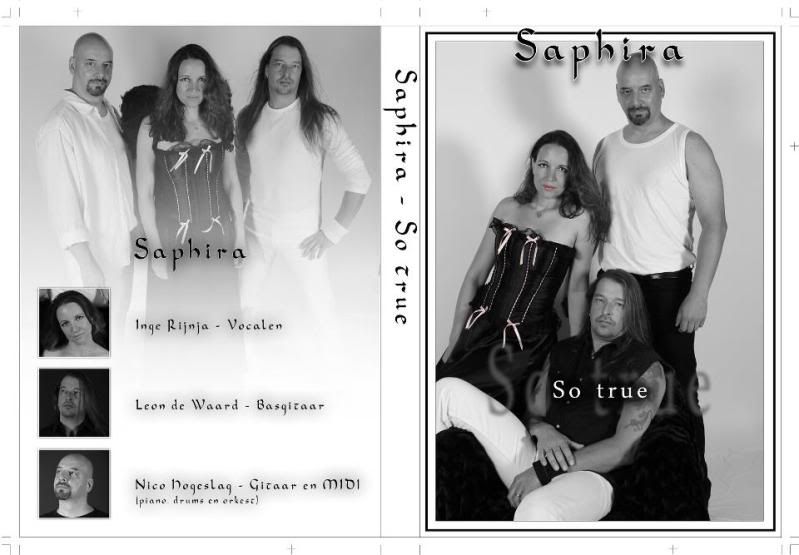 Saphira with their candidate song for NSF 2012: SO TRUE.":
Click their cover pic (By Petra den Tenter) for Youtube Vid
22.00 CET Alternation with Peter
16-(11)- Robby Valentine - We will rock you (Queen Tribute)
17-(11)- Los Angeles the Voices - Prelude Believe
18-(11)- Los Angeles the Voices - I believe
19-(11)- Lonny Ziblat - What if
20-(11)- Mennana and Casper - Help
21-(12)- Mennana - Love Vibes
22-(10)- Lori Greco - Riding on the wind
23-(11)- Robby Valentine - Bohemian Rhapsody
24-(1x)- Elrieke van Gelderen and Pol - Useless Desire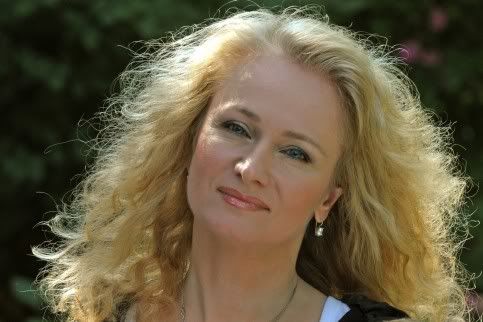 Nicole never stopped after Ein bisschen friede. Click pic for Website
Click on Barbara for Her Space
23.00 CET Alternation with Peter
31-(10)- Lille - Ouverture Traveling Girl
32-(10)- Lille - Frozen black water
33-(11)- Robby Valentine Queen tribute - Flick of the wrist / Lily of the valley
34-(09)- AnneMarie Sunshine - Everybody rise
35-(11)- Bonnie St Claire and David Vandyck - Anders
36-(70)- Bonnie St Claire - I won't stand between them
37-(10)- Barbara Rubin - Music and love (Under the Ice)
38-(11)- Los Angeles the Voices - There goes my heart
39-(97)- Michael Dunford's Renaissance ft Stephanie Adlington - Young Prince and Princess (Sheherazade)
Lile, the Traveling girl. Click pic for Site
40-(11)- Stephanie Adlington - Deeper shade of Blue
41-(11)- Nadine Beiler - The secret is love
42-(11)- Silhouette - Snow (From the Cd Rubycon, to be released in 2012)
43-(11)- Arena - Burning down
44-(79)- Astrid Nijgh & Rick vd Linden & Jenke Kaldenberg -
-------- Welterusten Enkhuizen, Goedenacht