Vandaag vrijdag / Today Friday : 03-02-2012 NL - DE AFWISSELING 21.00-24.00:
UK - ALTERNATION 20.00-23.00 GMT
CA - ALTERNATION 14.00-17.00 in the Manitoba area
Polska Przemiennie 22.00-01.00, Russia
Чередование
23.00-02.00,
Italia Alternanze 21.00-24.00 CET,
Australia
Saturday 08-01-11
07.00-10.00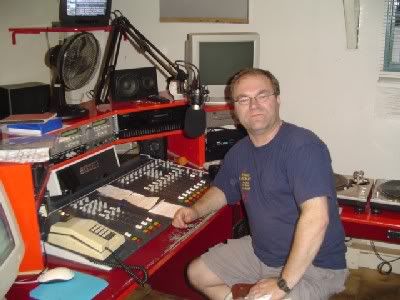 All contact and tuning in info regarding Radio Enkhuizen and Alternation:
Click on Peter in Studio (Above)

Voor stream / Listen to the stream: Klik op foto-Click on pic Radio (Below)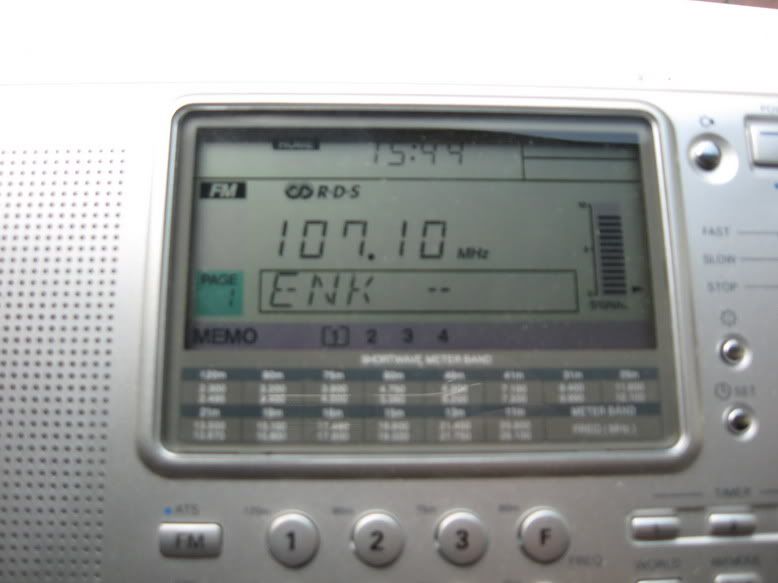 Vandaag / Featured Today:
Music from Cabo Verde (Kaap Verdische Eilanden)

Remembering: Lucy Steymel
Introducing: Pelagea

Verder / Also:

Jana Sammer, the new track of Kristina Vybornova, Veres Band AND..
DE MAISGIRLS

(recording their 2012 track)


More info about the Maisgirls.... Click pic above




As usual there will be updates from the playlist every 20 minutes.
(More or less)

19.00-21.00 uur - Muziek Arena: Met Henk Rustenburg - Click for playlist

21.00 CET Alternation with Peter

01-(1978)- Massada - Sageru
02-(2006)- Epica - Hunab K'u
03-(200x)- Marcela Morelo - Para toda la vida (Argentina)
04-(1980)- Lucy Steymel - The child in me
05-(xxxx)- Maria De Barros - Mi nada Um ca tem
06-(2011)- Desperados BFDM - Tequila con limon
07-(2012)- Beluga - History
08-(2004)- Lura - To Martins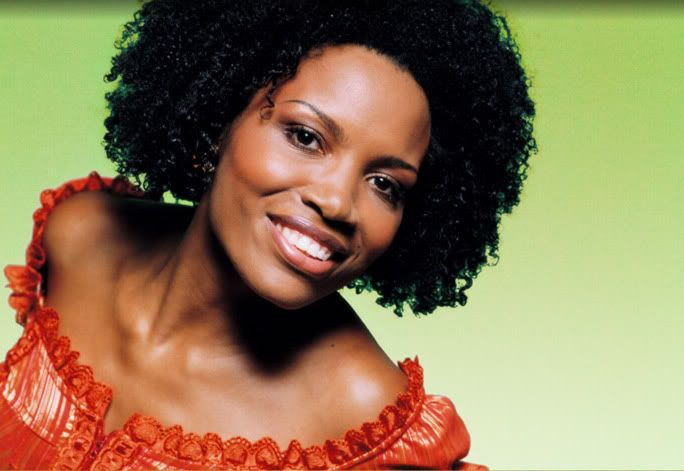 Lura click her pic for website


09-(2011)- Blue Cafe - Buena
10-(2011)- Lana del rey - Videogames
11-(201x)- Suzanna Lubrano - Pensa na mi
12-(200x)- Marisela - She confidential
13-(2012)- Silhouette - Snow
14-(2011)- Faerydae - An dro medar
15-(2011)- Soraya Arnelas - Dreamer (Relloaded
16-(xxxx)- Strato Vani - La Bamba

More on Cabo Verde.. Click pic.
22.00 CET Alternation with Peter
17-(2008)- Soraya Arnelas - La noche es para mi
18-(2011)- Nancy Ajram - Emta hashoufak (When will i see you)
19-(xxxx)- Maria de Barros - Riberonzinha
20-(2008)- Gisel de Marco - Para Ti
21-(1982)- Lucy Steymel and Hans Elzinga - You're so sweet
22-(2012)- Beluga - Shake it up tonight
23-(2011)- Menura - Turn me on


More on Maria de Barros: click pic

24-(xxxx)- Cesaria Evora - Sodade
25-(xxxx)- Cesaria Evora - Besame Mucho
26-(2008)- Tino Moreno - Sexy Morena
27-(xxxx)- Mendes Brothers - Cor di rosa
28-(2004)- Lura - Vazulina
29-(2011)- Michel Telo - Aise Eu te pego
30-(xxxx)- Dedicated Sinners - Nowhere to run
31-(xxxx)- Strato-Vani - Tanzende Finger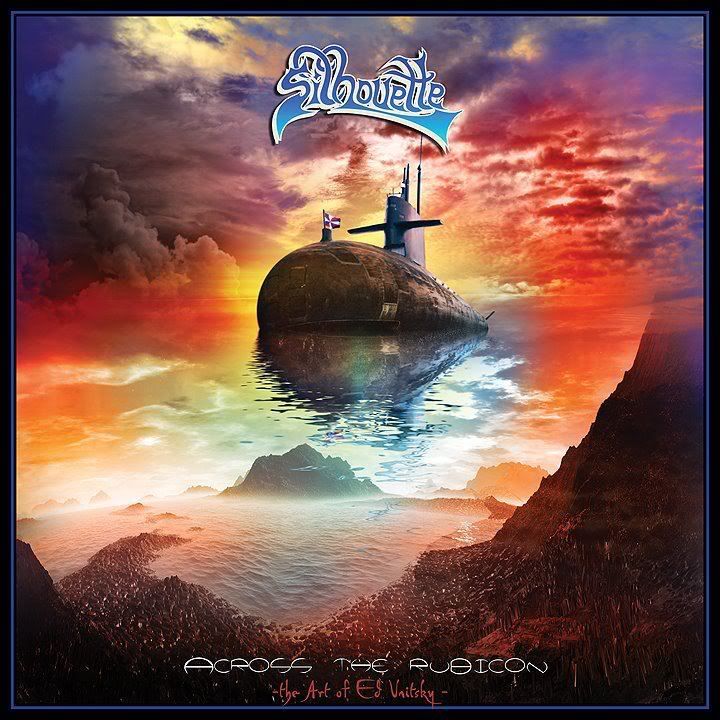 Silhouette CD release later this year-
Click on pic for EXELLENT Youtube video of Snow


23.00 CET Alternation with Peter
32-(1997)- Maisgirls - Wij bint de Boern meiden van ut platteland
33-(1970)- September - Little Sister
34-(1983)- Sharon O Neill - Maxine
35-(2012)- Jana Sammer - Was Ware wenn
36-(2010)- Suzanna Lubrano and Candy Dulfer - Rezervan
37-(2011)- Fleur Jack - Olivia
38-(2005)- Stream of Passion - Nostalgia
39-(2011)- Fabia Rebordao ft Lura - Por sombras me dei a luz
2010/2011 single of DIAL is beautiful and mysterious and so is the video clip that has been made, Check it out on Youtube. Click pic for video.
40-(2011)- Mennana - Love vibes
41-(2010)- Veres - Kozaky
42-(2012)- Kristina Vybornova - World of my dreams
43-(xxxx)- Pelagea - Oy, da ne vecher
44-(2010)- DIAL - 7 degrees below zero
40-(197x)- Astrid Nijgh - Welterusten Enkhuizen and GOODNIGHT