Vandaag vrijdag / Today Friday : 10-02-2012 NL - DE AFWISSELING 21.00-24.00:
UK - ALTERNATION 20.00-23.00 GMT
CA - ALTERNATION 14.00-17.00 in the Manitoba area
Polska Przemiennie 22.00-01.00, Russia
Чередование
23.00-02.00,
Italia Alternanze 21.00-24.00 CET,
Australia
Saturday 08-01-11
07.00-10.00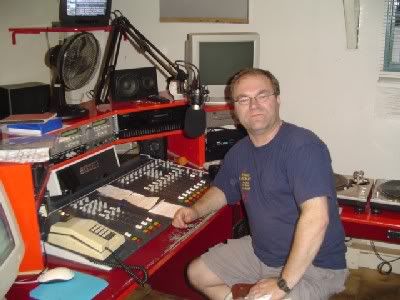 All contact and tuning in info regarding Radio Enkhuizen and Alternation:
Click on Peter in Studio (Above)

Voor stream / Listen to the stream: Klik op foto-Click on pic Radio (Below)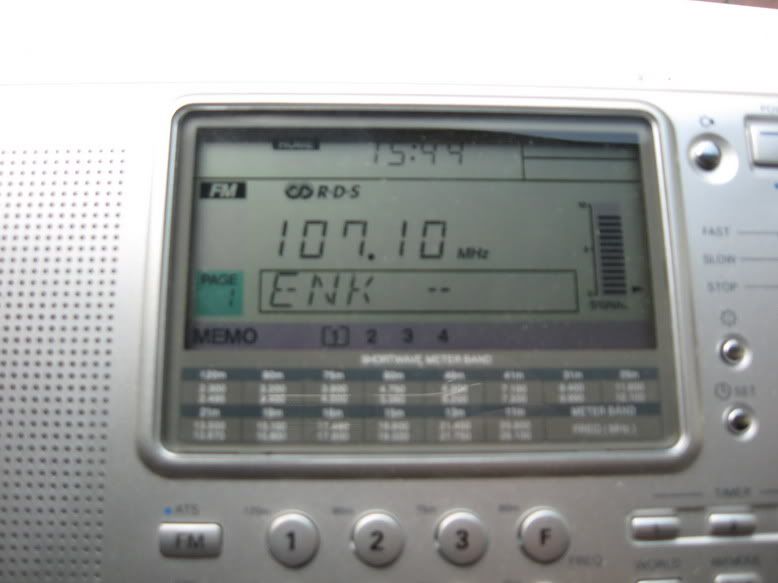 Vandaag / Featured Today:
Welcome to Eleanor


Introducing: Pelagea

Verder / Also:

Jana Sammer, the new track of Kristina Vybornova, Veres Band AND..
DE MAISGIRLS

(recorded their 2012 track)


More info about the Maisgirls.... Click pic above




As usual there will be updates from the playlist every 20 minutes.
(More or less)

19.00-21.00 uur - Muziek Arena: Met Henk Rustenburg - Click for playlist

21.00 CET Alternation with Peter

01-(1974)- Kayak - Wintertime
02-(2006)- Epica - Hunab K'u
03-(1997)- The Maisgirls - Met het weekend voor de deur04-(2009)- Sofia Nizharadze - Call me
05-(1978)- Genesis - Snowbound
06-(1983)- Rainbow - Snowman
07-(2012)- Beluga - Shake it up tonight
08-(2011)- Menura - Tem mijn verlangen


Menura: You can participate on her album and career thru Sell a Band.
Click her pic for Sellaband page


09-(1983)- Massada - Feelin lonely
10-(1993)- David Bowie - Dont let me down and down
11-(2012)- Fleur Jack - Olivia
12-(1967)- Turtles - Elenore
13-(196x)- Beatles - Eleanor Rigby / Julia
14-(1971)- Lindisfarne - Lady Eleanor
15-(200x)- Star One - Space Oddity
The Three ladies of Beluga .. Click pic for a collection of their songs.
22.00 CET Alternation with Peter
16-(1997)- De Maisgirls - Oh Karel
17-(2012)- Beluga - History
18-(2009)- Monika Kuszynska y Beata Bednarz - Nowa Rodze sie
19-(2011)- Faerydae - Dance of faith
20-(2011)- Nancy Ajram - Emta hashoufak (When will i see you)
21-(1986)- Monsoon - Ever so lonely
22-(2011)- Steve Hackett - Eruption: Tommie
23-(2011)- Anneke van Giersbergen - Feel alive
24-(200x)- Bert Heerink - Shame on you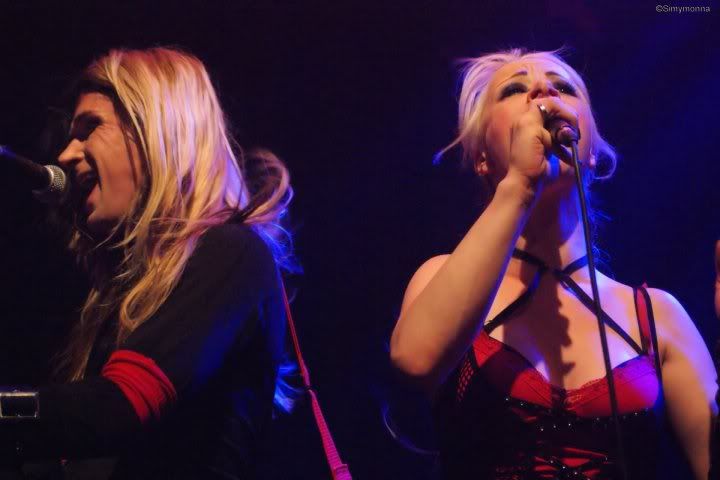 Robert, Marlies en sinds kort ..... Eleanor Robyn: click pic
Namens Marlies het volgende prachtige bericht:
Geboren om 00:37 uur op maandag 6 februari 2012,
3490 gram, 50 cm lang :
E l e a n o r R o b y n
25-(2007)- Marlies - Hole in my heart
26-(xxxx)- Robby Valentine - I believe in you
27-(19xx)- Vangelis en Jon Anderson - Deborah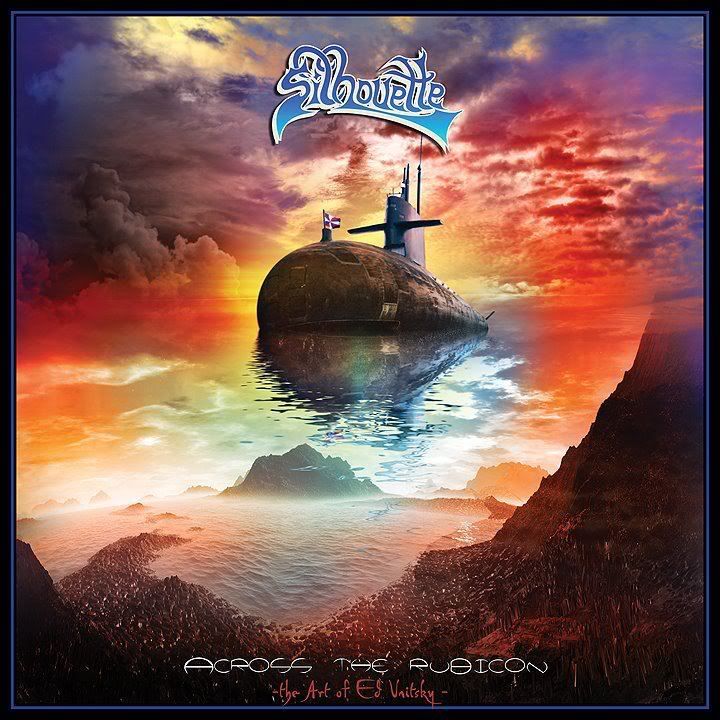 Silhouette CD release later this year-
Click on pic for EXELLENT Youtube video of Snow


23.00 CET Alternation with Peter
28-(1997)- Maisgirls - Wij bint de Boern meiden van ut platteland
29-(2001)- Pallas - The Towers of Babble
30-(xxxx)- Pelagea - Oy da ne vecher
31-(2012)- Jana Sammer - Was Ware wenn
32-(2009)- Sofia Nizharadze - Sing my song
33-(2012)- Silhouette - When Snow is falling down
34-(2012)- Kristina Vybornova - World of my dreams
2010/2011 single of DIAL is beautiful and mysterious and so is the video clip that has been made, Check it out on Youtube. Click pic for video.

35-(2011)- Mennana - Dont let this love slip away
41-(2010)- Veres - Wesna
42-(2xxx)- Pelagea - Tropu drema
43-(xxxx)- Kath Campbell - Da Fugue

44-(197x)- Astrid Nijgh - Welterusten Enkhuizen and GOODNIGHT