Vandaag vrijdag / Today Friday : 17-08-2012 NL - DE AFWISSELING 21.00-24.00:
UK - ALTERNATION 20.00-23.00 GMT
CA - ALTERNATION 14.00-17.00 in the Manitoba area
Polska Przemiennie 22.00-01.00, Russia
Чередование
19.00-02.00,
Italia Alternanze 21.00-24.00 CET,
Australia
Saturday 18-08-12
07.00-10.00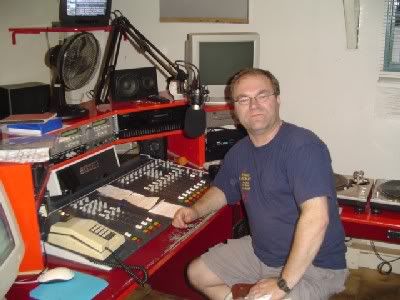 All contact and tuning in info regarding Radio Enkhuizen and Alternation:
Click on Peter in Studio (Above)

Voor stream / Listen to the stream: Klik op foto-Click on pic Radio (Below)
Alternative: www.Tunein.com (Type searchstring: Enkhuizen in search field)

With the App TuneIn you can also listen on Iphone, Ipad, Android phones and Tablets.
Or use the Windows software Radiosure from http://www.radiosure.com/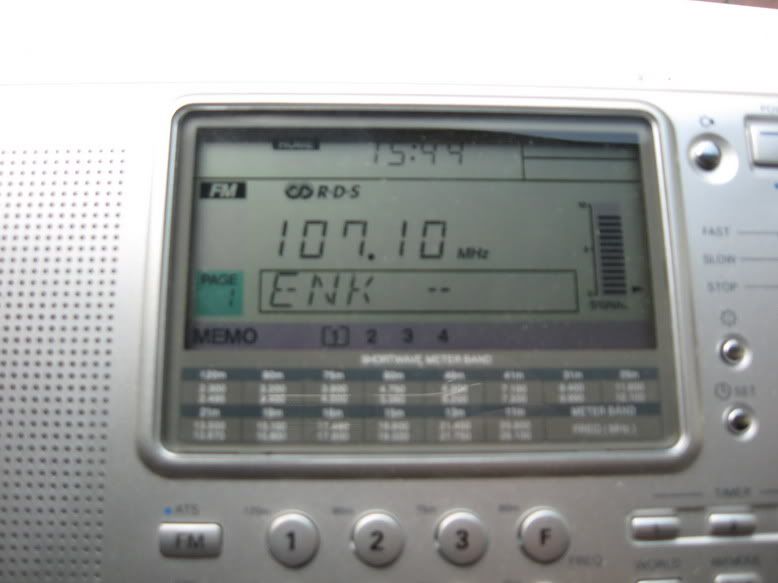 Featured Today:
KATZENJAMMER - Golden record for A KISS BEFORE YOU GO

Also:
LEGENDS FESTIVAL APELDOORN

Birthdays:
15-08-2012 Inge Rijnja (Saphira)
16-08-2012 MonikaAndriejew Piotrowska (Moni P)
17-08-2012 Hans Vandenburg (Gruppo Sportivo)

Every hour shortly after the hour: Lara Fabian - Je t'aime encore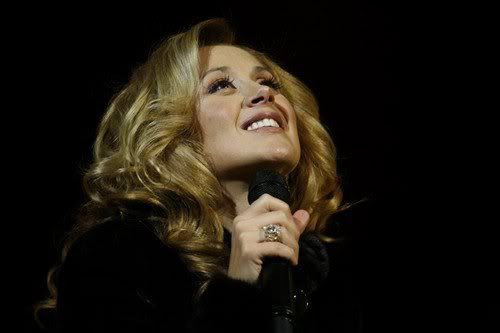 Lara Fabian Facebook fans: Click pic above
. Latest Track I remember (Appelo Project)

The playlist looks very empty at first, but beware, It's just a blueprint.
As usual there will be updates from the playlist every 20 minutes.
(More or less)
So refresh your browser often to see what's going on.

19.00-21.00 uur - Muziek Arena: Met Henk Rustenburg - Click for playlist
Or better not as Henk is on holiday. But you have me instead.

21.00 CET Alternation with Peter
01-(1997)- Maisgirls - Met het weekend veur de deur
02-(2006)- Epica - Hunab K' u
03-(2012)- Lara Fabian - Je t'aime encore
04-(2011)- Katzenjammer - I will dance (When i walk away)
05-(1981)- Gruppo Sportivo - Very nice
06-(199x)- Marcel Manuhutu - Sageru
07-(1975)- Jigsaw - If i have to go away
08-(1972)- Barend Servet - Pollens wat een heisa is het hier
09-(196x)- Drie kleine kleutertjes - De trappelzak boogie
21.30 CET ALTERNATION / Afwisseling met Peter, Radio Enkhuizen 107.1 FM
10-(2012)- Trio Zazi - Turn me on
11-(1972)- Long Tall Ernie & the Shakers - Allright
12-(1975)- Led Zeppelin - Black dog
13-(2012)- Duane EddyK
14-(2010)- Johnny Walkers speech: Man's fight for freedom
15-(196x)- Shadows - 36 24 36
Mennana: Doing some blues
For more Mennana .... click pic for YouTube clip.

More info about Mennana: Here
:
https://www.facebook.com/mennana.ennaoui

22.00 CET Alternation with Peter
27-(1984)- Mennana - Keep our love together
28-(2011)- German Blues Project ft Mennana - Through the storm
29-(2012)- Lara Fabian - Je t'aime encore
30-(2012)- Vandoage - Zummer
31-(2009)- Oos Joos - WestFrieze
32-(200x)- Oos Joos - AC de Graaf (route 66)
33-(2012)- Vandoage - Vandoage (Vandoage)
The girls all play the Kantele..... A Finnish instrument
Kardemimmit on Facebook .... Click Pic.

34-(2012)- Gabry - My baby loves me
35-(1976)- Sutherland Brothers and Quiver - Arms of Mary
36-(2012)- Beach Boys - That's why god made the radio
37-(2012)- Kardemimmit - Kalpea Valo (Pale Light) (CD- Autio Huvilo)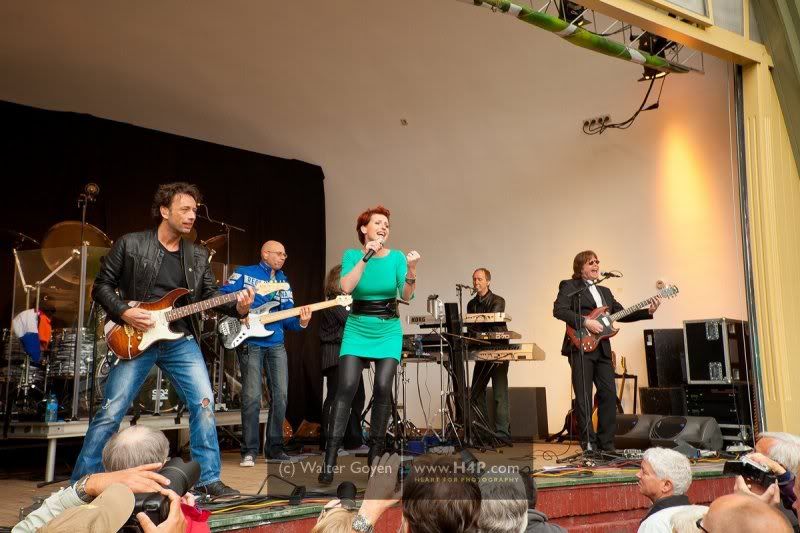 Kayak (5mei 2012 Alkmaar): Click pic for site
Picture with kind permission by Walter Goyen
Whole set HERE on Facebook
22.30 CET ALTERNATION / Afwisseling met Peter
38-(2012)- Skankin Monks - Blue Hotel
39-(2011)- Kayak - In between tides (Anywhere but here)
40-(2012)- Katzenjammer - Land of confusion
41-(196x)- Shadows - Shazam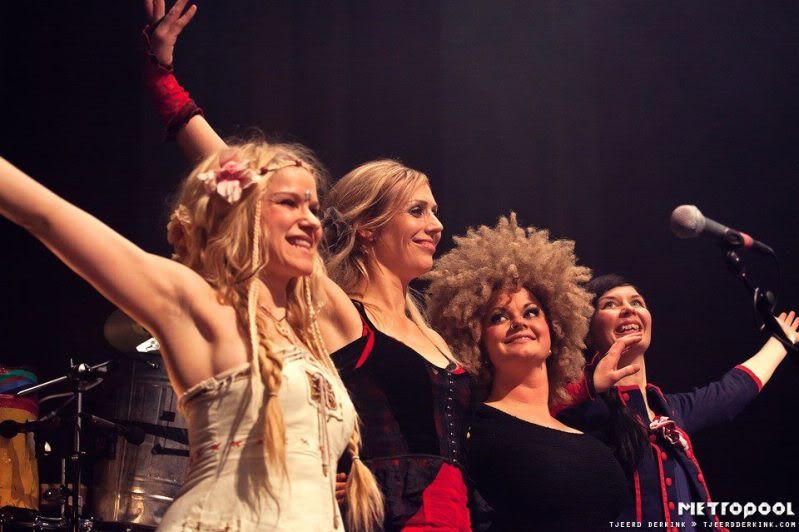 Katzenjammer.
Sensational band from Norway
Click pic for Site.
23.00 CET Alternation with Peter

42-(1975)- Renaissance - Mother Russia
43-(2012)- Lara Fabian - Je t' aime encore
44-(2012)- Odette - Mickey Finn
45-(2012)- Katzenjammer - Lady Marlene
46-(2010)- Moni P - Speed Away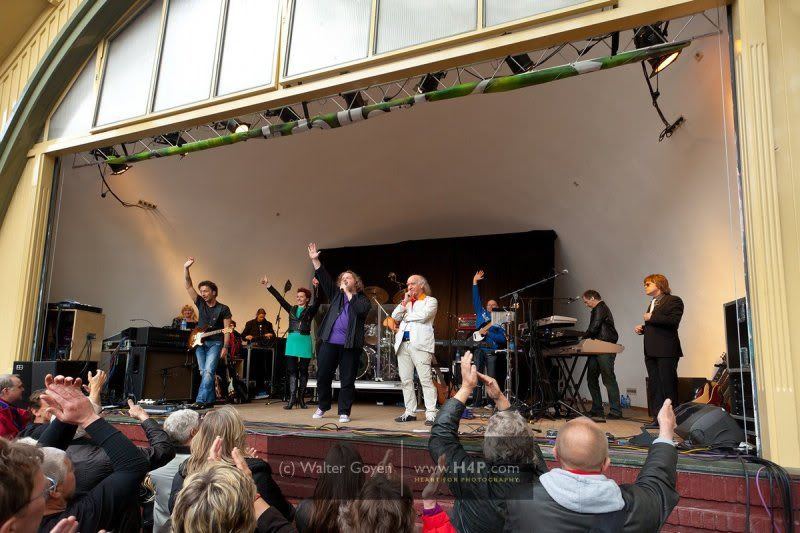 Kayak (5mei 2012 Alkmaar): Click pic for site
Picture with kind permission by Walter Goyen
Whole set HERE on Facebook
23.30 CET Alternation with Peter
47-(2012)- Monica Kuszynska - Ocaleni
48-(2011)- Kayak - Life is good (Anywhere but here)
49-(2012)- Saphira - So true
50-(2012)- Panic Room - Chameleon (Skin)
51-(1967)- Laura Nyro - Sweet blindness
52-(1976)- Four Seasons - Silver star
5x-(1979)- Astrid Nijgh - Welterusten Enkhuizen