Vandaag vrijdag / Today Friday :

04

-0

1-2013 N

L - DE AFWISSELING 21.00-24.00:
UK - ALTERNATION 20.00-23.00 GMT
CA - ALTERNATION 14.00-17.00 in the Manitoba area
USA - Nashville ALTERNATION 14.00-17.00
Polska
alternacja

21.00-24.00, Russia
Чередование
23.00-02.00,
Italia Alternanze 21.00-24.00 CET, Greece
εναλλαγή

22.00-01.00
Australia
Saturday

05-01-13
07.00-10.00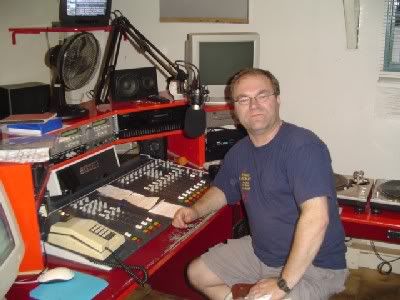 All contact and tuning in info regarding Radio Enkhuizen and Alternation:
Click on Peter in Studio (Above)

Voor stream / Listen to the stream: Klik op foto-Click on pic Radio (Below)
Alternative: www.Tunein.com (Type searchstring: Enkhuizen in search field)

With the App TuneIn you can also listen on Iphone, Ipad, Android phones and Tablets.
Or use the Windows software Radiosure from http://www.radiosure.com/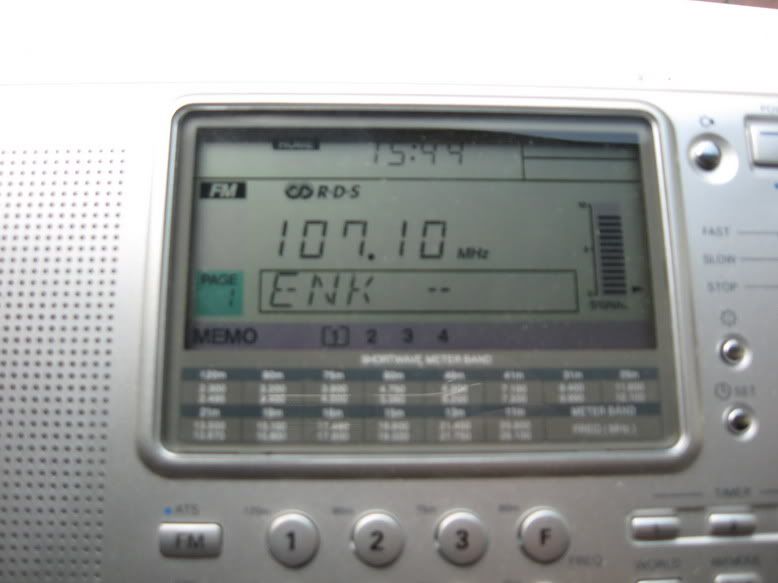 Featured Today:



Voice Over and Tatiana Manolidou


and ................ (amongst many others)
CATSELF

RUNAWAY HOME (USA), Jennifer McCarter, Stephanie Valentin, (Multitalent from France),

Nolwenn Leroy, Zazi,

Every hour on the hour
ALY COOK - THE RIVER
Aly Cook had the first re

lease of 2013 with the River
.
Click pi

c for website.
As usual there will be updates from the playlist every 20 minutes.
(More or less)
19.00-21.00 uur - Muziek Arena: Met Henk Rustenburg - Click for playlist
Voice Over: Close Harmony vocal group of Enkhuizen

.
11-01-2013 In The Dubliner Enkhuizen

.

Click pic for site
21.00 CET Alternation with Peter
Voor Programma:
A-(2007)- Aniday Acoustic - Can't take no more
B-)2007)- Aniday Acoustic - Hole in my heart
C-(2008)- Robby Valentine - Over and over again
D-(2012)- Silhouette - When snow is falling down
01-(2013)- Aly Cook - The River
02-(1993)- Epica - Hunab K'u
03-(2012)- Stephanie Valentin - Releve toi
04-(2011)- Voice Over - Wasted on the way
05-(2013)- Kristina Vybornova - New year
06-(2012)- Heart with Jason Bonham - Stairway to heaven
07-(2006)- Tatiana Manolidou - Dose mou to stoma sou
08-(2011)- Stolen Earth - Soul in a jar (Live BBC York)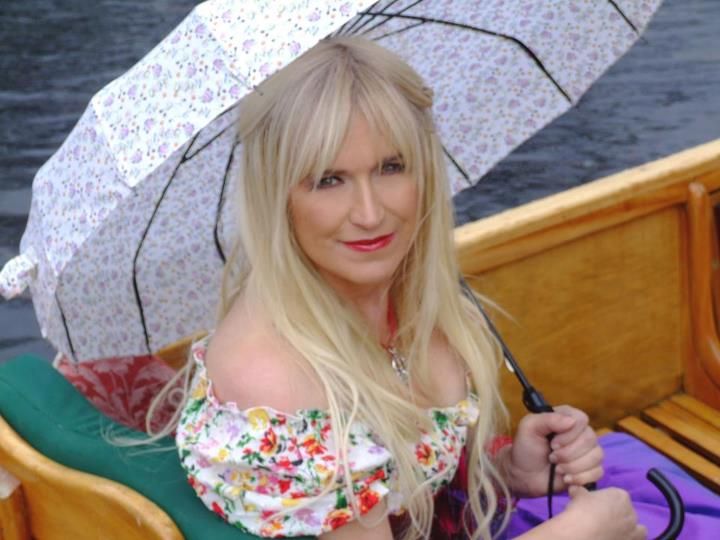 Aly Cook goes up the river

. Click pic for info.

22.00 CET ALTERNATION / Afwisseling met Peter
09-(2013)- Aly Cook - The River
10-(2013)- Runaway Home (Mark Elliott Solo) - A new song for a new year
11-(2007)- Gisel de Marco - Never let you go
12-(2012)- Dead can dance - Children of the sun
13-(2013)- Trio Zazi - All you need
14-(2012)- Downtown Merrylegs - A thousand mandolins
Stolen Earth (Click pic for website)
15-(2012)- Stolen Earth - Perfect wave
16-(2006)- Tatiana Manolidou - Se agapo pio poli
17-(2012)- Immens - Brief zonder bestemming
18-(2012)- Pauline Alexander - Sunday night
19-(2012)- Pauline Alexander - Fields of Gold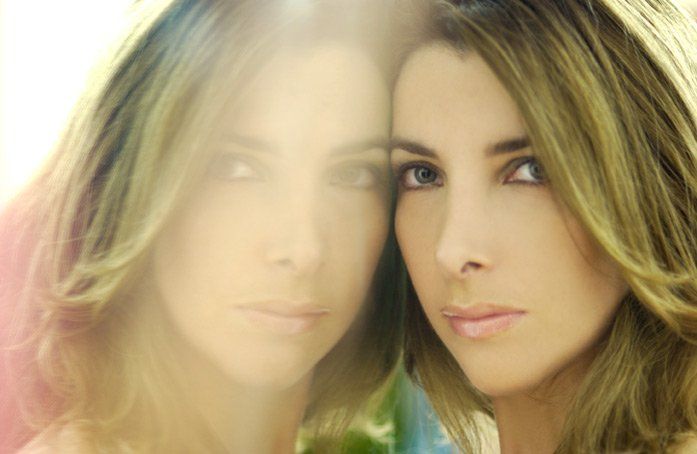 Tatiana Manolidou

: The Greek album

- 20

07

- (Click pic for website)
23.00 CET Alternation with Peter

20-(2013)- Aly Cook - The river
21-(2013)- Catself - Consolation Asteroid
22-(2012)- Shadowca7 - Lady Marlene
23-(2008)- Katzenjammer - To the sea
24-(2011)- Voice Over - Silent Lucidity





CATSELF

Click pic for site

25-(Xxxx)- Camel - Fingertips
26-(2012)- Harry Loco - Coming home - Finland the song
27-(2011)- Camille and Kennerly Harp twins - It's my life
28-(2006)- Tatiana Manolidou - To soma pou zitas
29-(2012)- Nolwenn Leroy - Juste me pour me souvenir
30-(2012)- Jennifer Mc Carter - Love will
31-(2012)- Voice Over - Black bird
32-(2012)- Trio Zazi - Lullaby

33-(1979)- Astrid Nijgh - Welterusten Enkhuizen