Vandaag vrijdag / Today Friday :
01

-
0
2-2013 N
L - DE AFWISSELING 21.00-24.00:
UK - ALTERNATION 20.00-23.00 GMT
CA - ALTERNATION 14.00-17.00 in the Manitoba area
USA - Nashville ALTERNATION 14.00-17.00
Polska
alternacja

21.00-24.00, Russia
Чередование
23.00-02.00,
Italia Alternanze 21.00-24.00 CET, Greece
εναλλαγή

22.00-01.00
Australia
Saturday

0

2-0

2

-13
07.00-10.00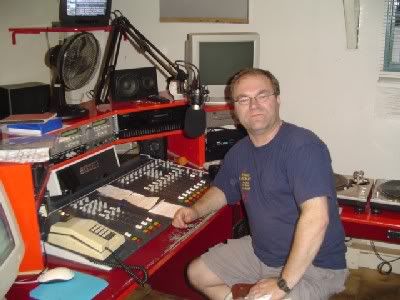 All contact and tuning in info regarding Radio Enkhuizen and Alternation:
Click on Peter in Studio (Above)

Voor stream / Listen to the stream: Klik op foto-Click on pic Radio (Below)
Alternative: www.Tunein.com (Type searchstring: Enkhuizen in search field)

With the App TuneIn you can also listen on Iphone, Ipad, Android phones and Tablets.
Or use the Windows software Radiosure from http://www.radiosure.com/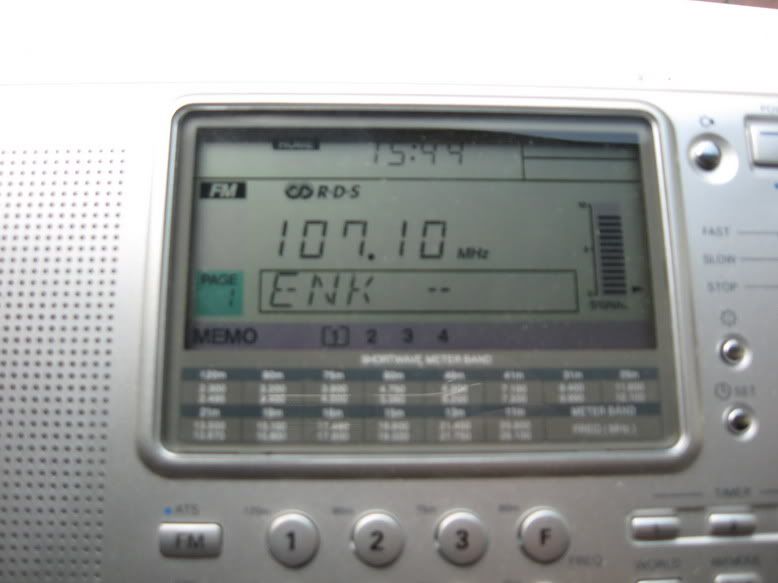 Featured Today:
Folk: Finvarra and Dutch Lemmin

gs

and (amongst many others)

A

l

exandra Martin (UK)
Also:
Edenbridge (Austria), Bare Bones Boogie Band,
The latest f

rom Faun,
Moni P, Lisa Matassa
Fi

n

varra ft Gwendolyn Snowdon Click pi

c for Facebook.


17/2 In concert at De Herbergh Oosterleek
Picture by Andre Broens



As usual there will be updates from the playlist every 20 minutes.
(More or less)

19.00-21.00 uur - Muziek Arena: Met Henk Rustenburg - Click for playlist
21.00 CET Alternation with Peter
01-(2013)- Lisa Matassa - Somebody's baby
02-(2006)- Epica - Hunab K' u
03-(2013)- Mon Amour - I'm nothing without you
04-(1980)- Tower - See you tonight
05-(2005)- Edenbridge - For your eyes only
06-(2006)- Edenbridge - On top of the world
07-(2013)- Monika Pieotrowska (Moni P)- Can't take my eyes off you
08-(2013)- Maaike Breijman - And dream of sheep
09-(2009)- Kingfisher Sky - The man with the child in his eyes
10-(2013)- Los Angeles the Voices - Speak softly love
11-(2012)- Immens - Ik ga in je op
12-(2012)- Dorka Wessels - Never 2b free
13-(2012)- Stephanie Valentin - Releve Toi
14-(2013)- Menura - Run baby run
15-(1972)- Goudhaantje Instrumental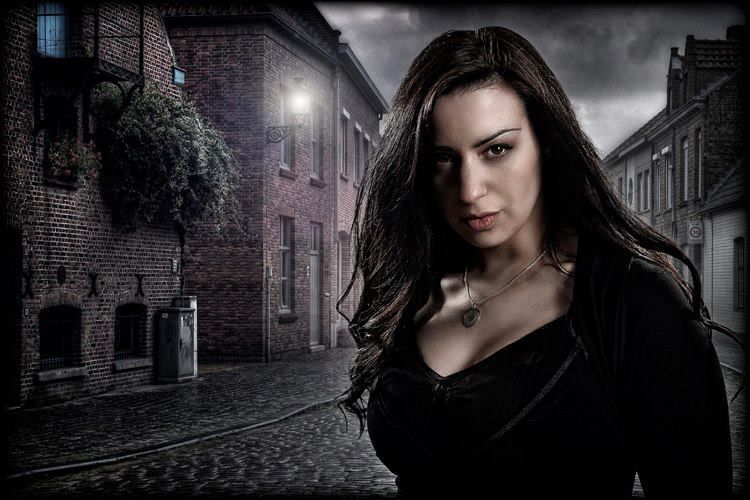 Alexandra Martin

..... Great voice

Click pic for YouTube clip.

22.00 CET ALTERNATION / Afwisseling met Peter
16-(2012)- Nolwenn Leroy - Juste pour me souvenir
17-(2009)- Alexandra Martin - Martha's harbour
18-(2013)- Finvarra - The battle of Evermore
19-(2012)- The Dutch Lemmings - Donald, where's your Troosers & Here Now
----------- - (Live Summer Darkness Utrecht 28-07-2012)
20-(2012)- Katzenjammer - Cherry Pie
18-(2006)- Edenbridge - The Most beautiful place (Grand design)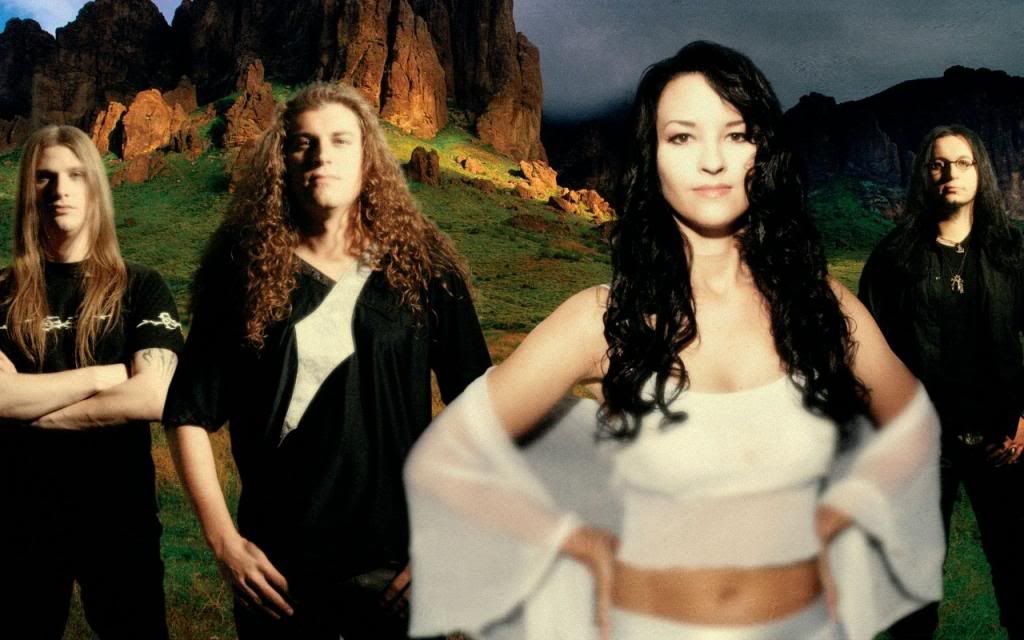 Edenbridge comes in 2014 with new album and tour. (Click pic for website)
19-(2004)- Edenbridge - Shine (Goth mix)
20-(2012)- Claudia Brucken - One Summerdream
21-(2013)- Moni P - The only exception (world Premiere CD Love is all you need)
22-(2013)- Moni P- Something got me started
23-(2013)- Faun - Diese kalte nacht
24-(1982)- Tower - Going home
Peter Timmerman en Marian Pijnaker (Tower)

- (Click pic for website)
At present (and even tonight as we type) in the recording studio for the second Tower album.
TOWER 2.0
23.00 CET Alternation with Peter

30-(2012)- Jeff Wayne - Eve of the war
31-(2012)- David Bowie - Where are we now
32-(2012)- Harry Loco - Coming home (Finland the song)
33-(2013)- Finvarra - Kelpie
34-(2013)- Moni P - Good life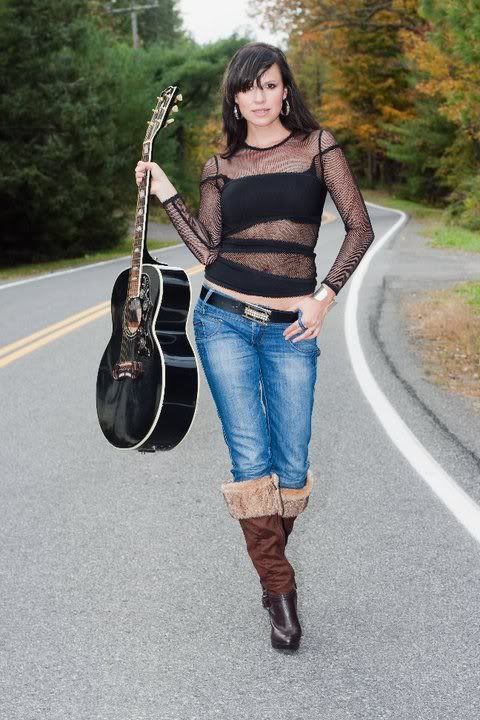 Monika Piotrowska

(Moni P) Cick pic for site

35-(2012)- Monika Kuszynska - Ocaleni
36-(2013)- Bare Bones Boogie Band - Fallin for Foolin'
37-(2012)- Lisa Matassa - Heaven
38-(2011)- Joanna Pilarska - Something good (OST Desire for Beauty, Kostek Andreev)
39-(2009)- Alexandra Martin - The wind that shakes the Barley
40-(2009)- Alexandra Martin - All mine
41-(1977)- Airwaves - New Day

42-(1979)- Astrid Nijgh - Welterusten Enkhuizen