Vandaag vrijdag / Today Friday :
08

-
0
2-2013 N
L - DE AFWISSELING 21.00-24.00:
UK - ALTERNATION 20.00-23.00 GMT
CA - ALTERNATION 14.00-17.00 in the Manitoba area
USA - Nashville ALTERNATION 14.00-17.00
Polska
alternacja

21.00-24.00, Russia
Чередование
23.00-02.00,
Italia Alternanze 21.00-24.00 CET, Greece
εναλλαγή

22.00-01.00
Australia
Saturday 0

9

-0

2

-13
07.00-10.00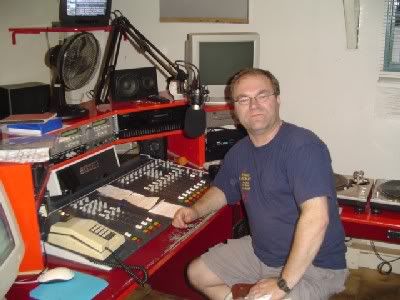 All contact and tuning in info regarding Radio Enkhuizen and Alternation:
Click on Peter in Studio (Above)

Voor stream / Listen to the stream: Klik op foto-Click on pic Radio (Below)
Alternative: www.Tunein.com (Type searchstring: Enkhuizen in search field)

With the App TuneIn you can also listen on Iphone, Ipad, Android phones and Tablets.
Or use the Windows software Radiosure from http://www.radiosure.com/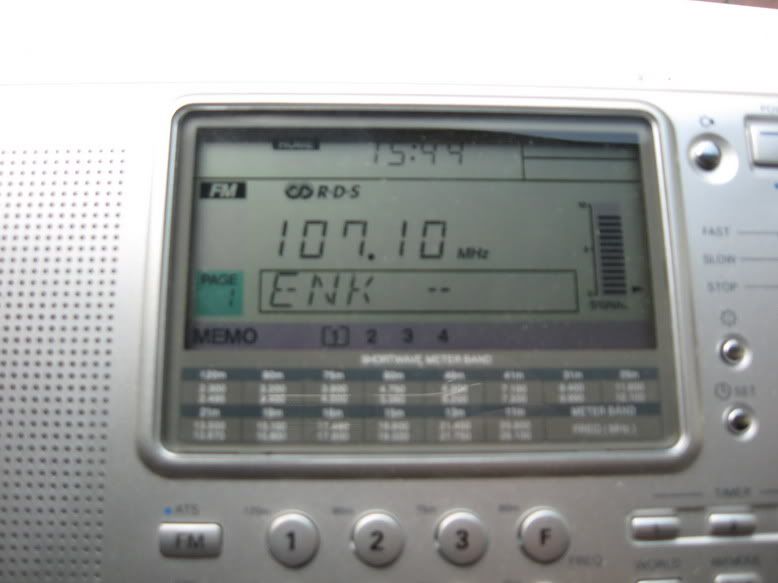 Featured Today:
Folk: Finvarra and Dutch Lemmin

gs

(17-02-2013 (14.30-18.30) in Herbergh in Oosterleek.

and (amongst many others)

Brassband Waldsang (Fr)
Also:
Edenbridge (Austria), Tatiana's Novi,
The latest f

rom Faun,
Moni P, Lisa Matassa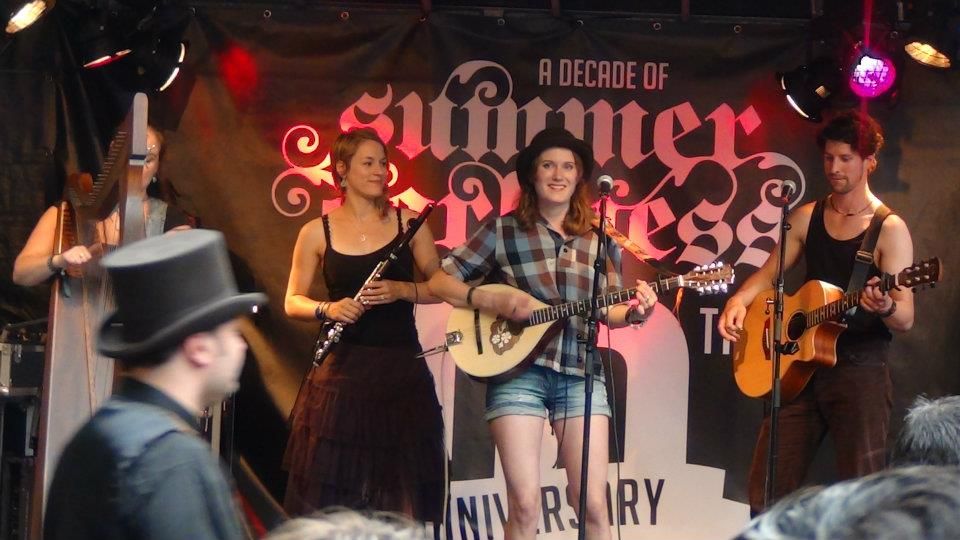 Fi

n

varra ft Gwendolyn Snowdon Click pi

c for Facebook.


17/2 In concert at De Herbergh Oosterleek
Picture by Andre Broens



As usual there will be updates from the playlist every 20 minutes.
(More or less), except today. Have all up now.

19.00-21.00 uur - Muziek Arena: Met Henk Rustenburg - Click for playlist
21.00 CET Alternation with Peter
01-(2013)- Danielle Sage - Love Come down
02-(2006)- Epica - Hunab K'u
03-(2012)- Lala Joy - Il y a
04-(2013)- Aly Cook - The River
05-(2013)- Mensje van Steen - Another love
06-(2007)- Belinda Carlisle - Jezebel (Voila)
07-(1989)- Belinda Carlisle - Leave a light on
08-(2013)- Tatiana's Niovi - When i'm lost (Breath of light)
09-(2013)- Faun - Dies kalte nacht
10-(2013)- Finvarra - Drink down the moon
11-(2013)- Menura - Run baby run
12-(2013)- Moni P - Can't take my eyes of you
13-(2012)- Pine Cone Wars ft Ayda - Somebody that I used to know
14-(2012)- Brassband De Waldsang ft Cindy Oudshoorn - Ruthless Queen
15-(2012)- Translunar - Blade runner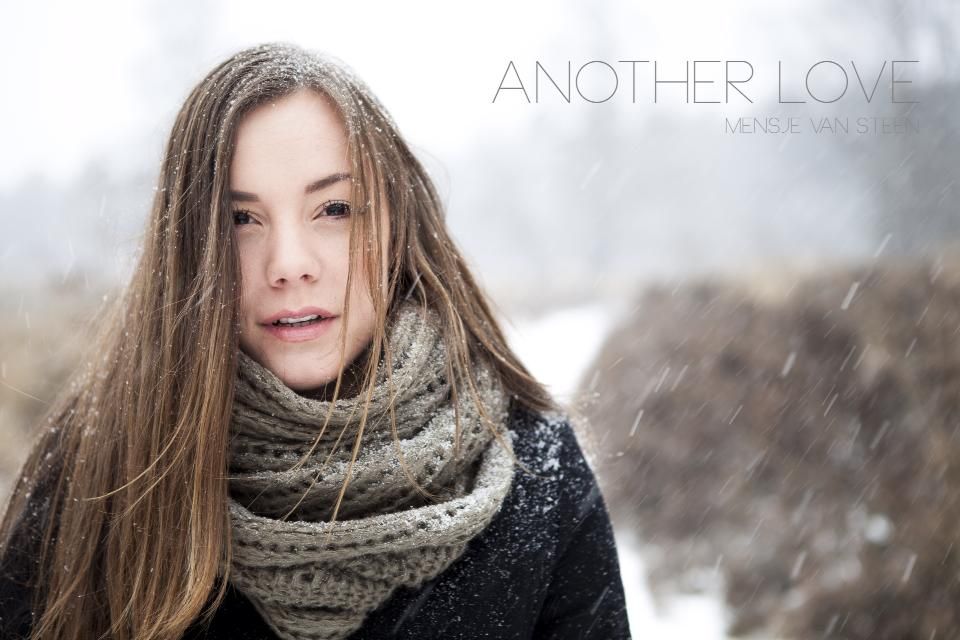 Mensje va

n Steen ..... Another Love

Click pic for website clip.
22.00 CET ALTERNATION / Afwisseling met Peter
16-(2013)- Lisa Matassa - Somebody's baby
17-(2012)- Immens - Ik ga in je op
18-(2013)- Tatiana's Niovi - Your love (Breath of light)
19-(2012)- Brassband De Waldsang ft Margriet Eshuijs - Eloise
20-(2012)- Brassband De Waldsang ft Maarten Peters,
---------- - Also featured Margriet Eshuijs, Cindy Oudshoorn - Alpe D'Huzes
The Voice of Turkey: Ayda Mosharraf. (Click pic for Facebook)
21-(2012)- Trio Zazi - Tour de France
22-(2009)- Alexandra Martin - Martha's harbour
23-(2102)- Claudia Brucken - One summerdream
24-(2013)- Catself - Consolation Astroid
25-(2012)- Dutch Lemmings - Follow me up to Carlow (Summer Darkness)
26-(2013)- Finvarra - Gypsy tune (ft Corne van Woerdekom)
27-(1975)- Steeleye Span - Gamble Gold (Robin Hood) (All around my hat)
28-(1974)- ELO - Poor Boy (The Greenwood)
29-(197x)- Bots - Lied van de werkende jeugd
Kayak singer

Cindy Oudshoorn with Brassband Waldsang Buitenpost and Ruthless Queen
(Click pic for Facebook)
23.00 CET Alternation with Peter

30-(2011)- Marlane - Pasadena
31-(2012)- Orsaya Snijders - Get around
32-(2012)- Ayda Mosharraf - Diamonds
33-(2012)- Ayda Mosharraf - Isyan (Voice of Turkey)
34-(2013)- One Direction - Kiss you
35-(2012)- Brassband De Waldsang ft Cindy Oudshoorn - De zee
36-(2009)- Royal Airforce Orchestra ft Kayak members
------------ - Cindy Oudshoorn, Bert Heerink and Joost Vergoossen - Radio Gaga Rhapsody






Tatiana M and Niovi, release Breath of Light is 17/2/13




For the latest news

Cick pic for facebook

37-(2010)- Edenbridge - Higher (Solitaire)
38-(2007)- Belinda Carlisle - La vie en Rose
39-(2012)- Stephanie Valentin - Releve Toi
40-(2013)- Odette - Cross the Bridge
41-(197x)- Karen Carpenter - A song for you
42-(1979)- Lucy Steymel - Till my eyes run dry
43-(2013)- Finvarra - Dimna Juda

44-(1979)- Astrid Nijgh - Welterusten Enkhuizen